L'Éclat de Verre can offer a wide variety of ready-to-use frames, available in many different styles and sizes. They are simple to stand on your surfaces and hang on your walls! You're sure to find the right one for you. Our core ethos is to guarantee you the best possible quality. With the attractive finishes available, these will enhance all of your favourite images, illustrations and objects. Breathe life into your interior!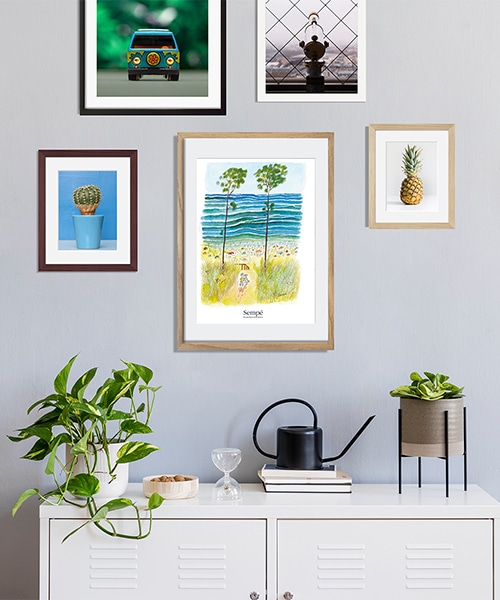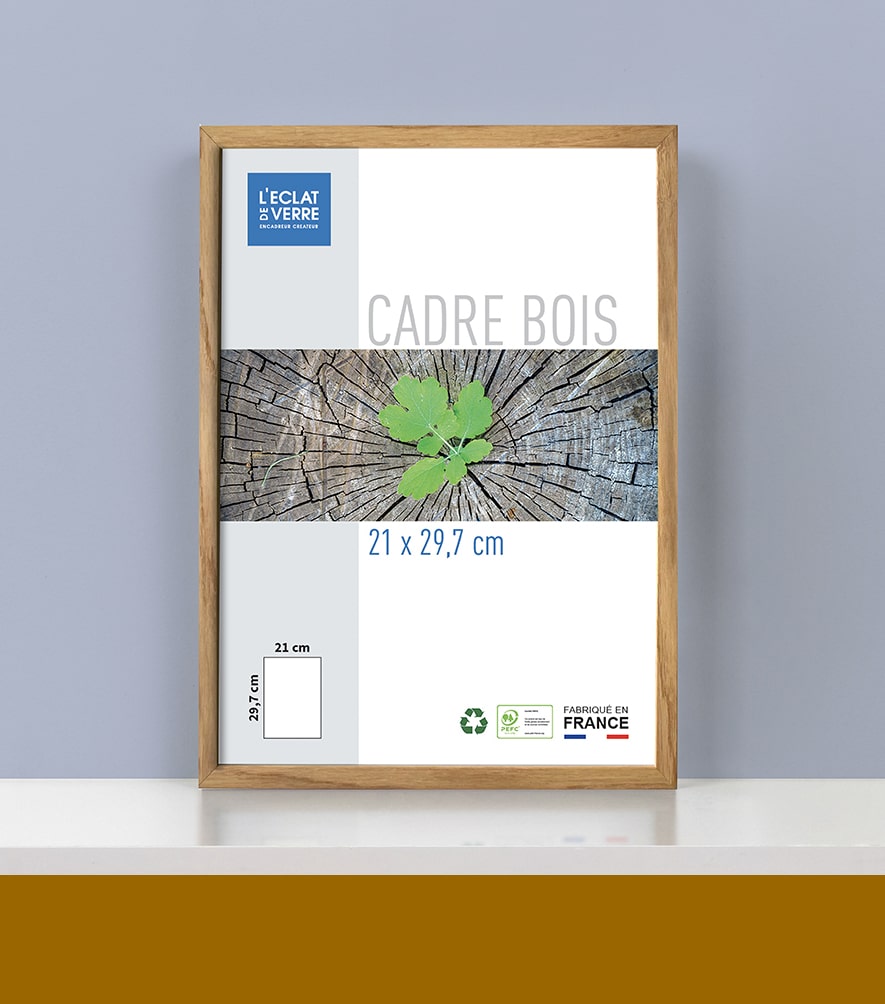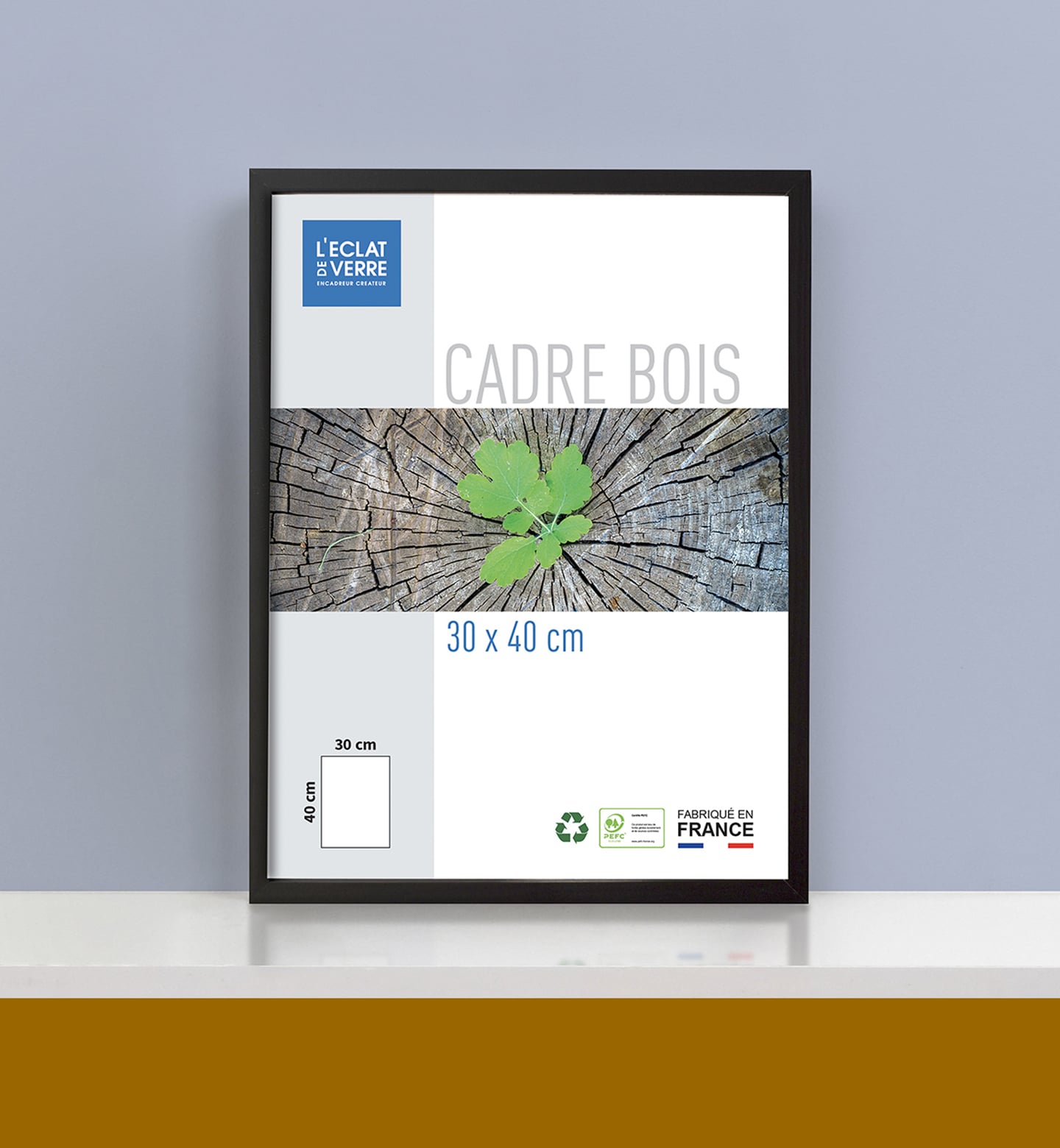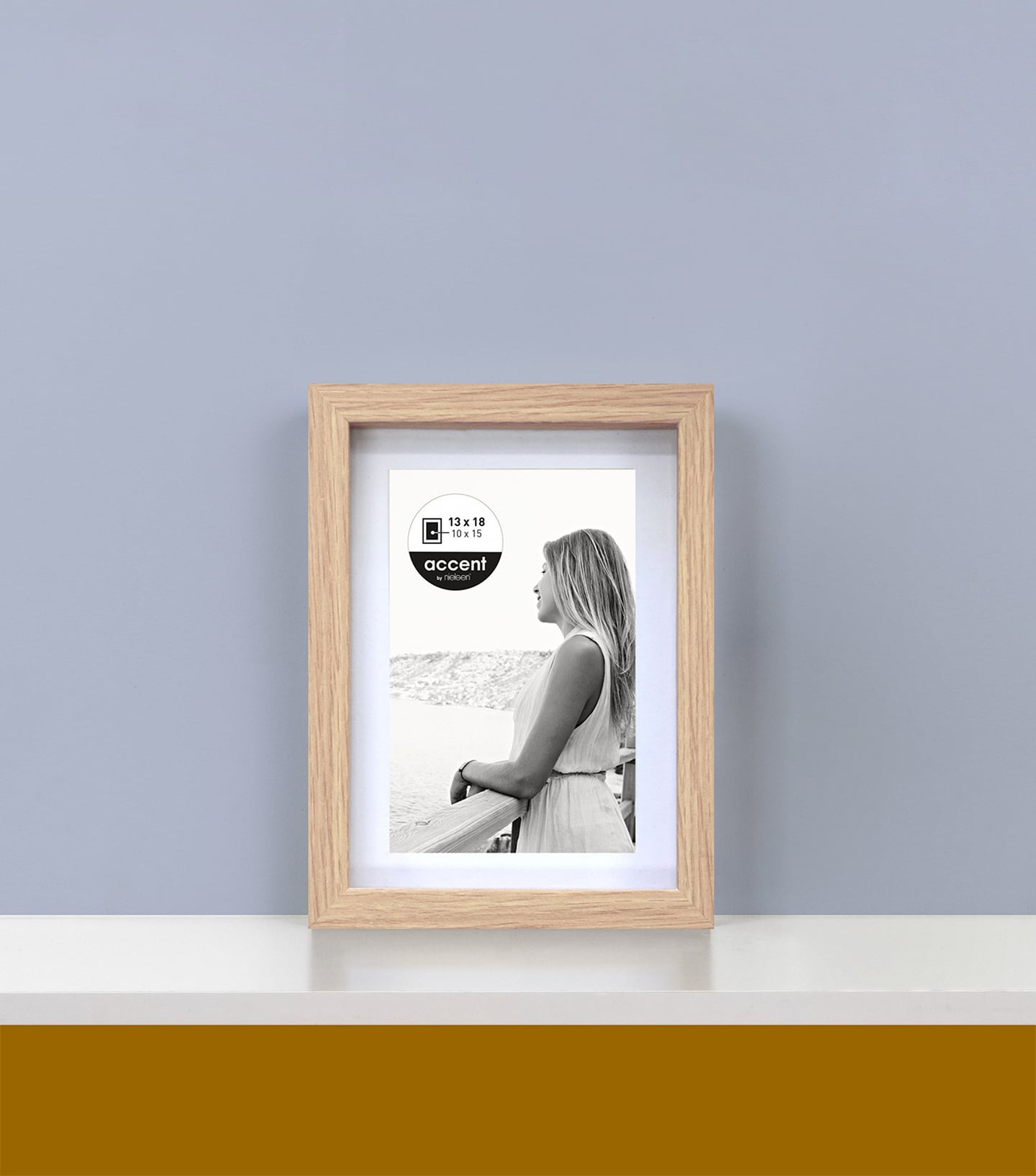 WOOD FRAMES
Wood frames are classics, and form a natural part of any interior. We have several colours available to suit your needs.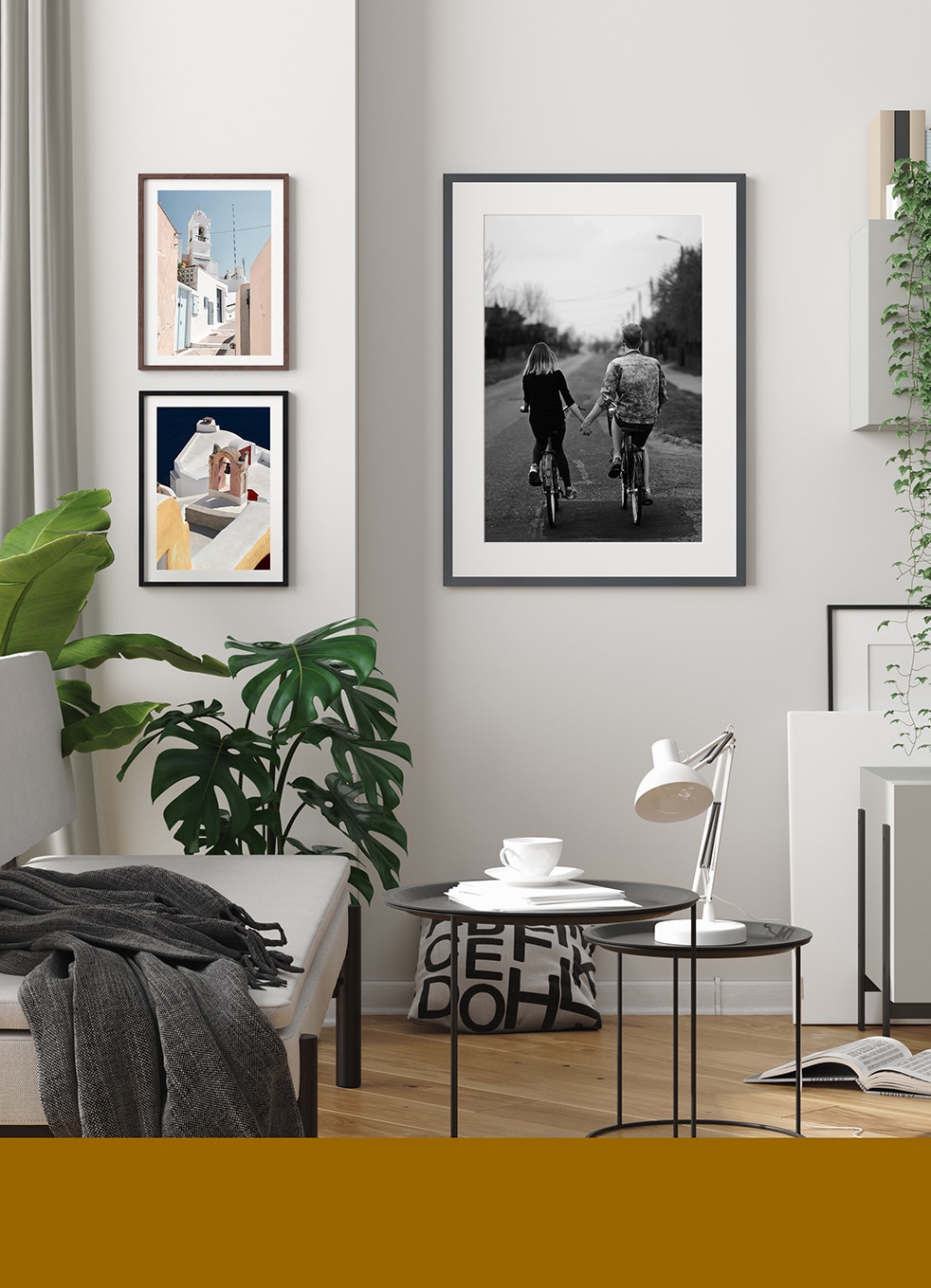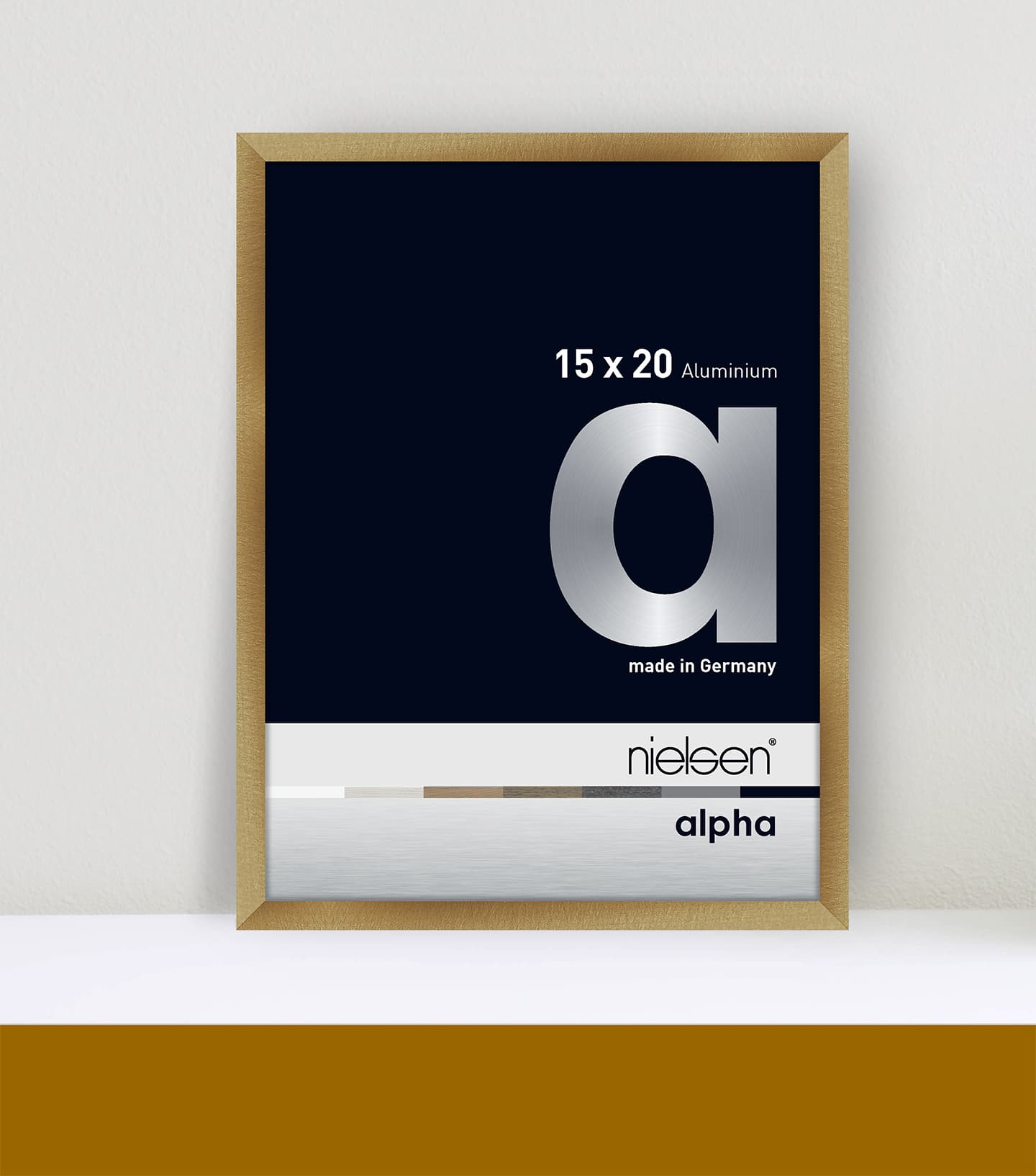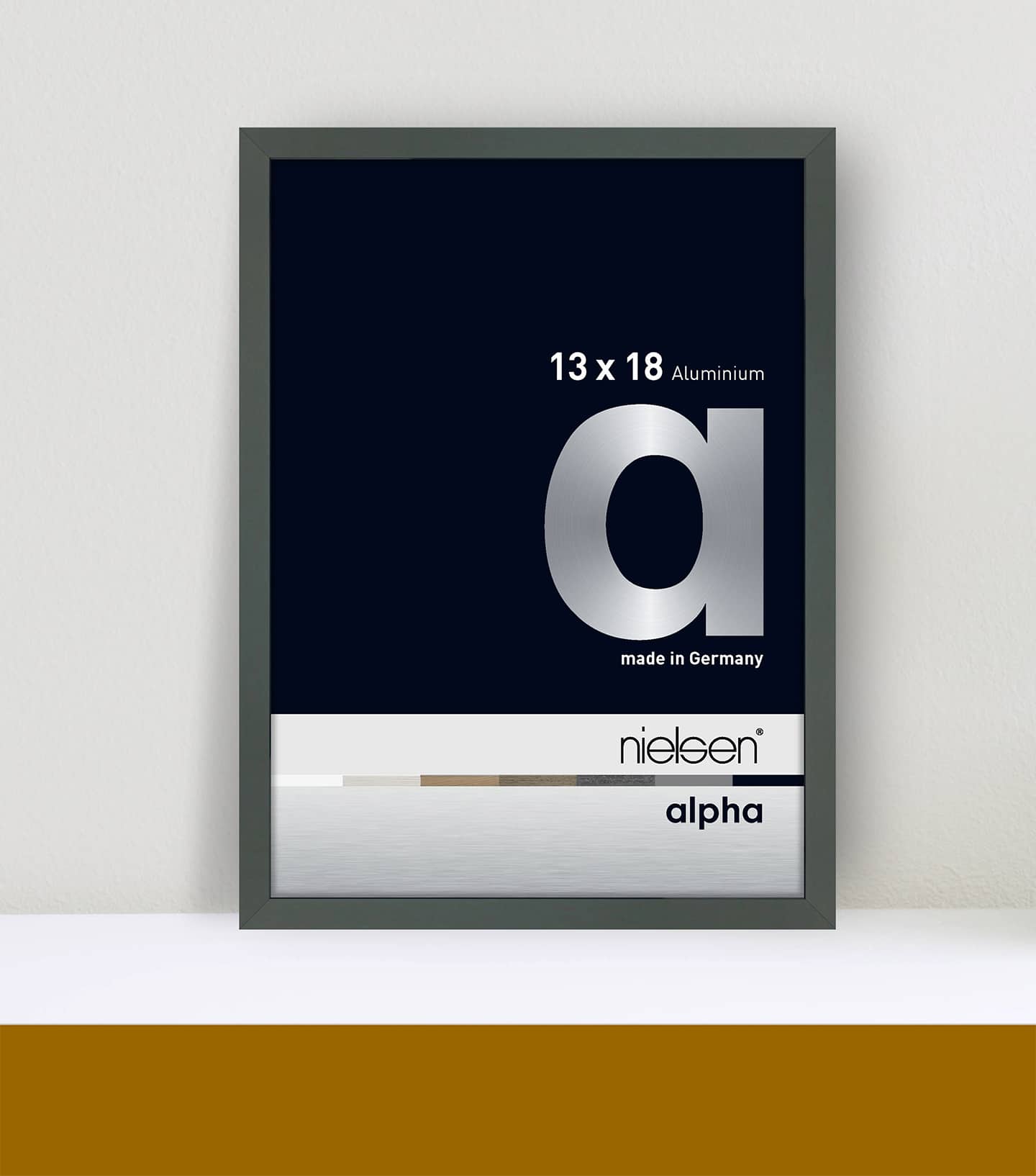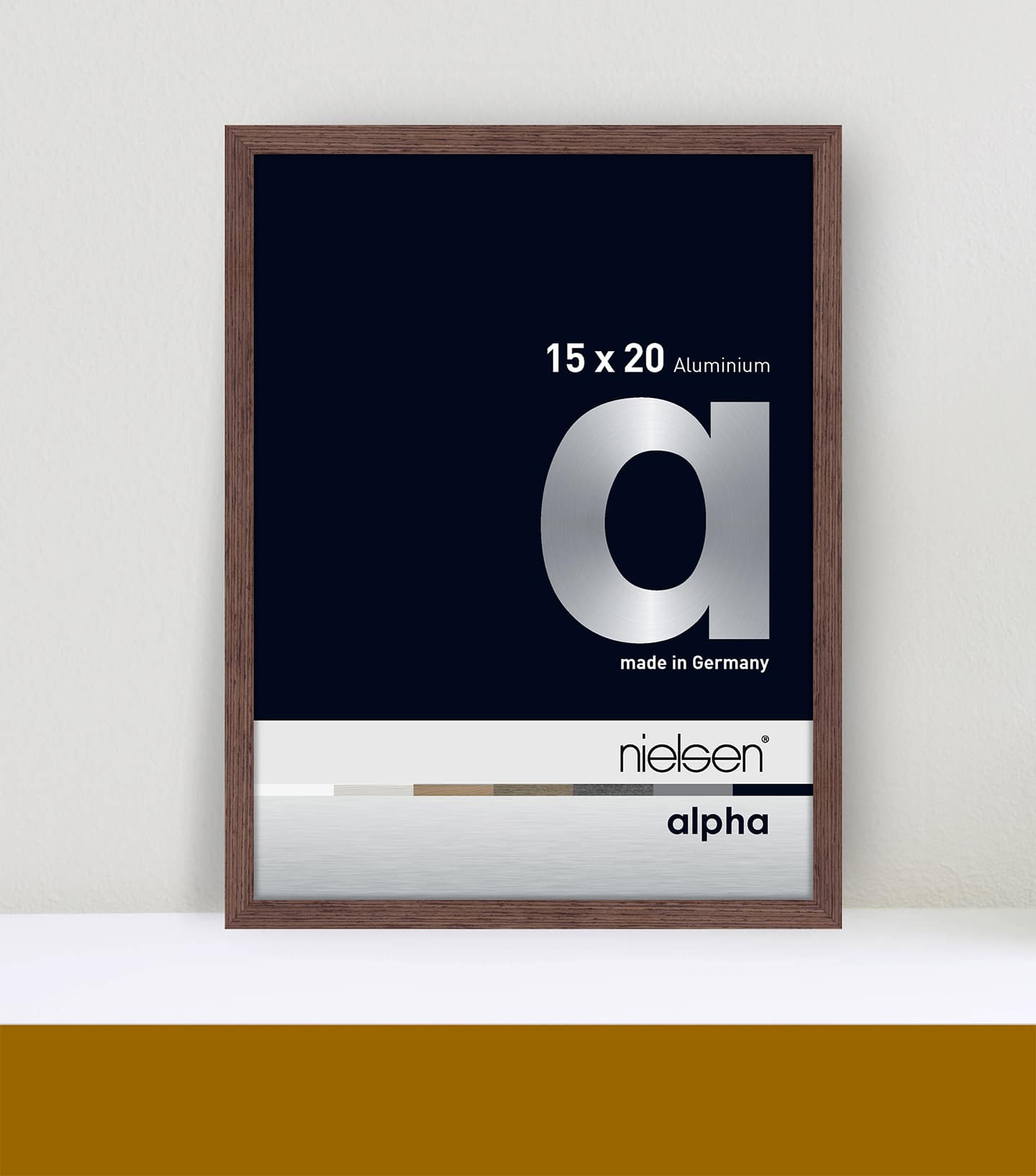 ALUMINIUM FRAMES
The ideal way to add a splash of modernity to your interior. Find our wide selection of aluminium
frames.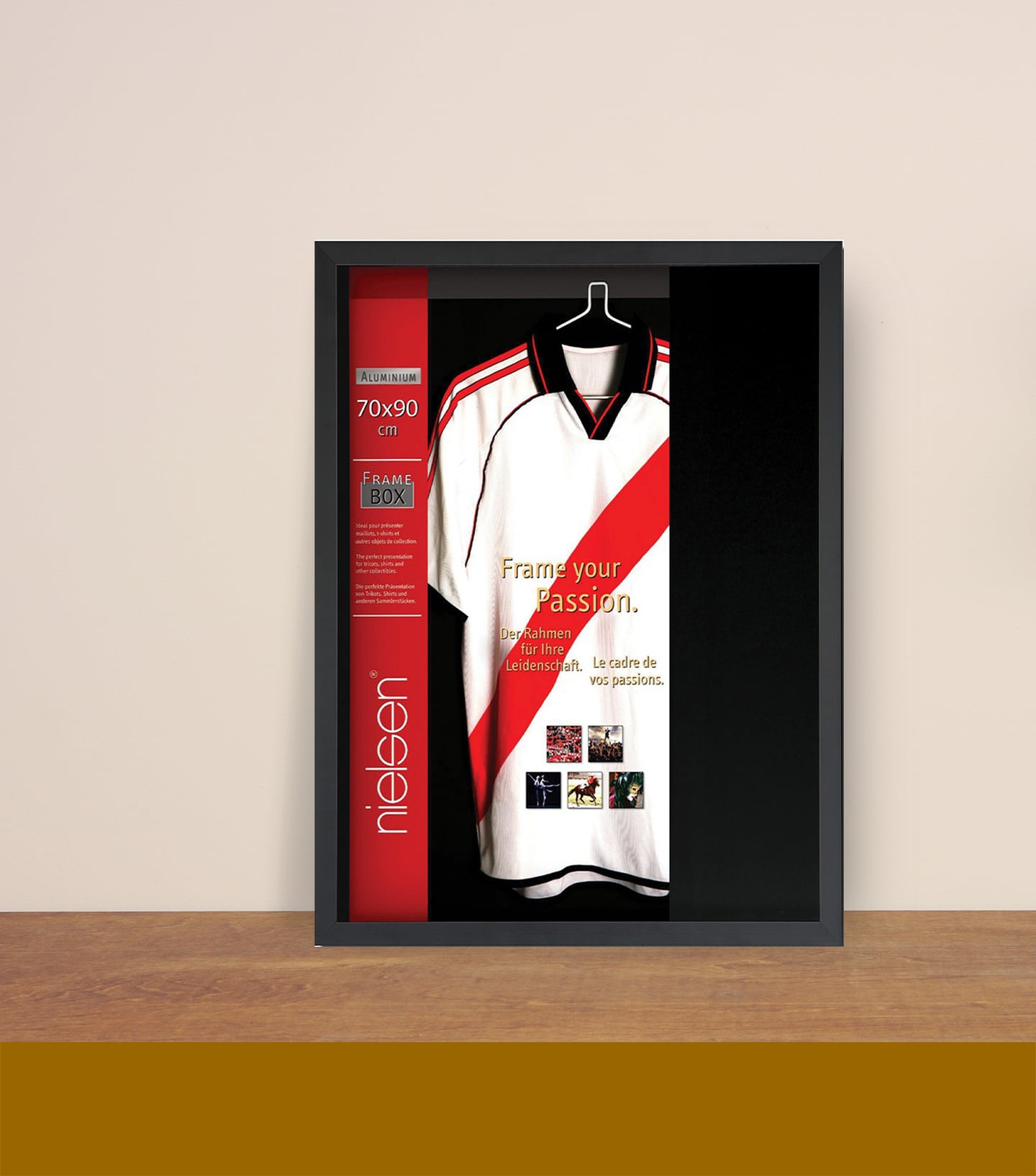 SPECIAL FRAMES
Have you got a specific project in mind? Maybe you want to frame a football shirt or incorporate several images into one frame? We've got everything you need!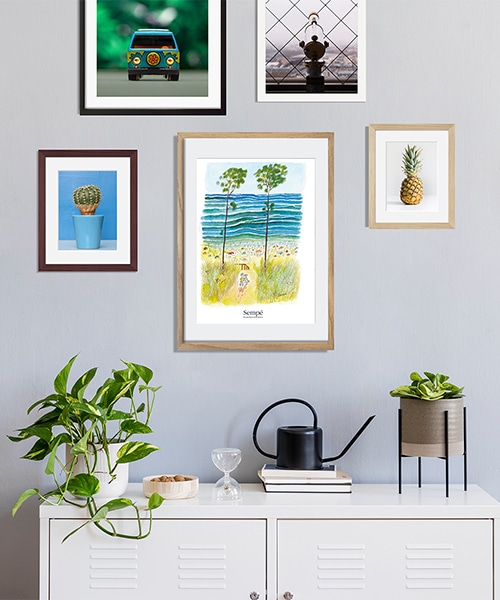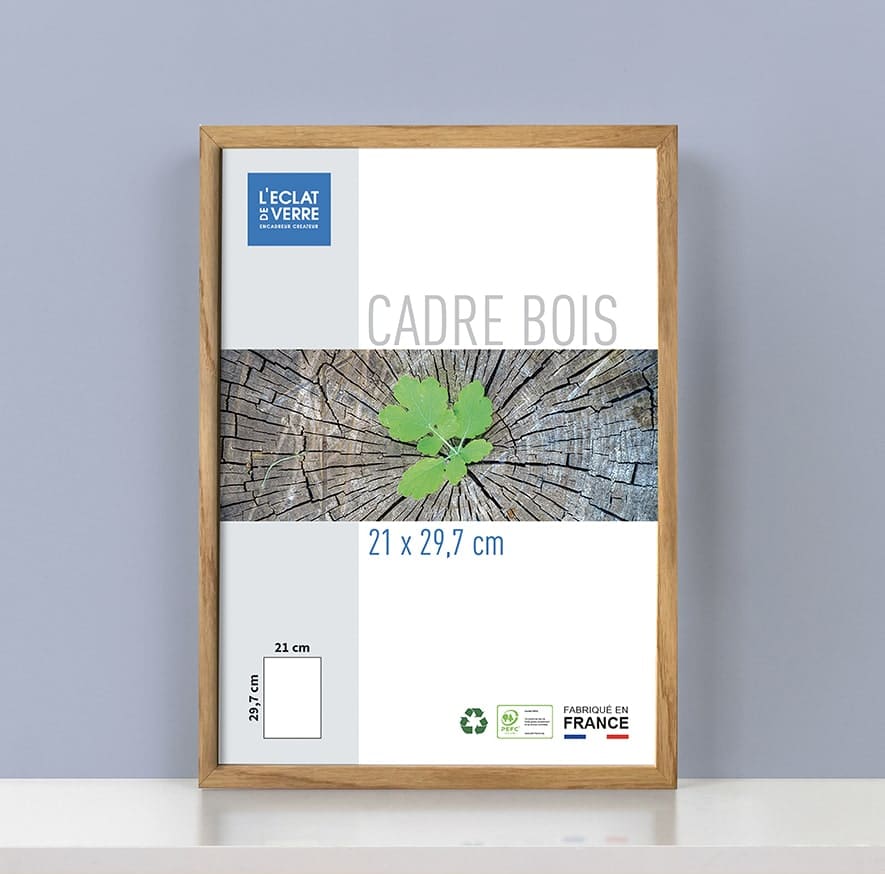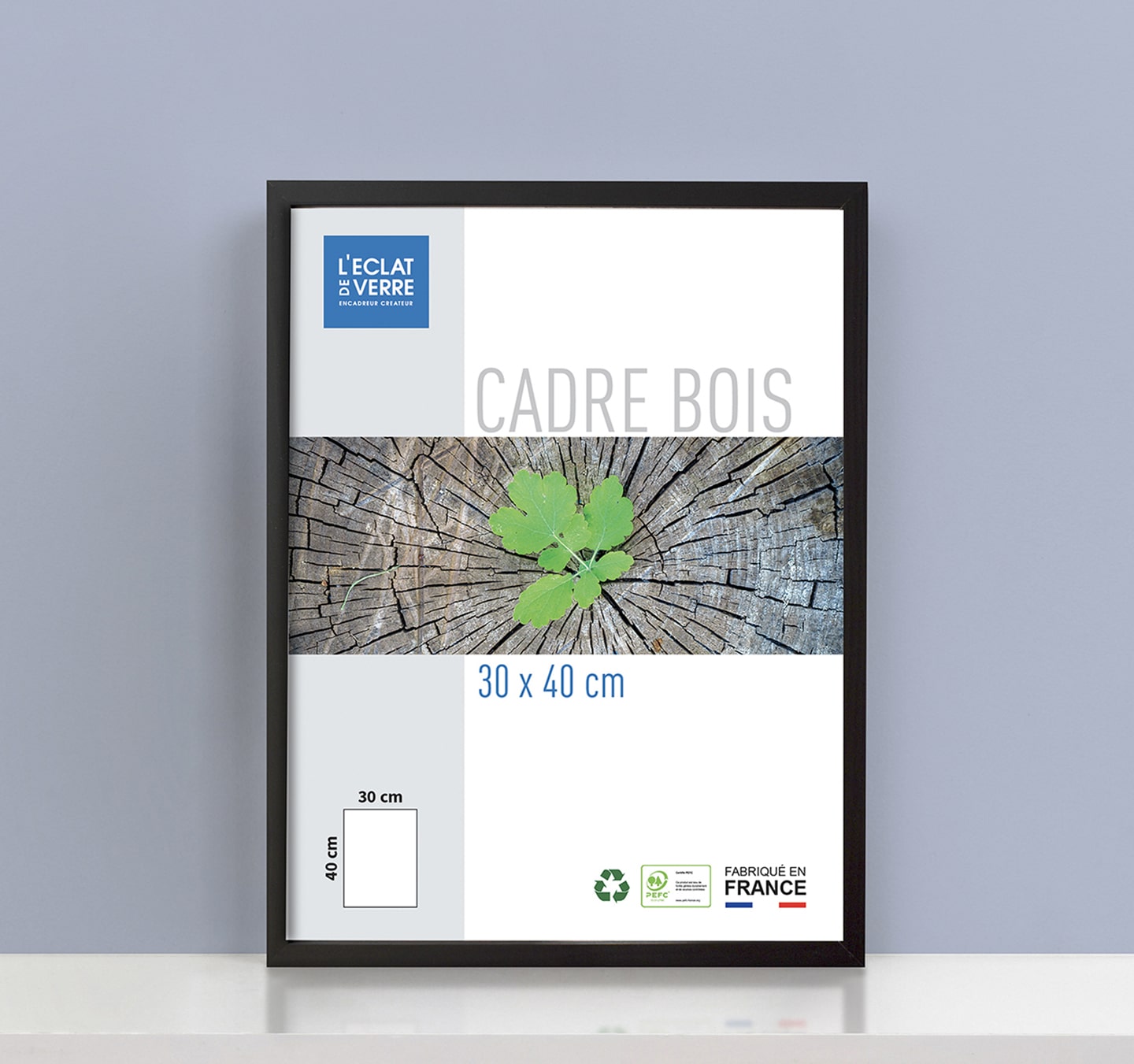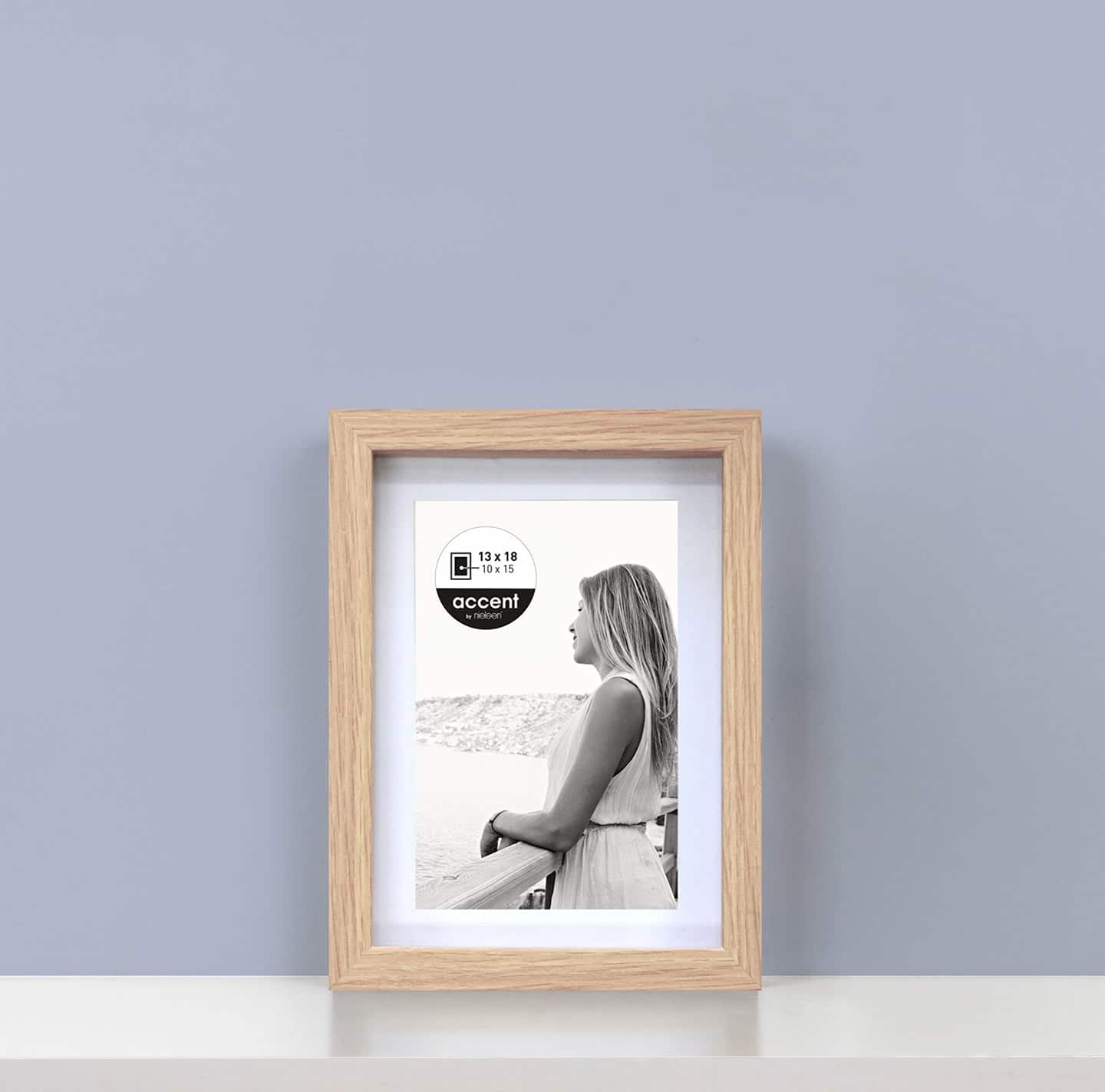 cadres bois
Le cadre bois, un intemporel qui s'intégrera parfaitement dans votre intérieur. Plusieurs coloris existent pour mieux vous satisfaire.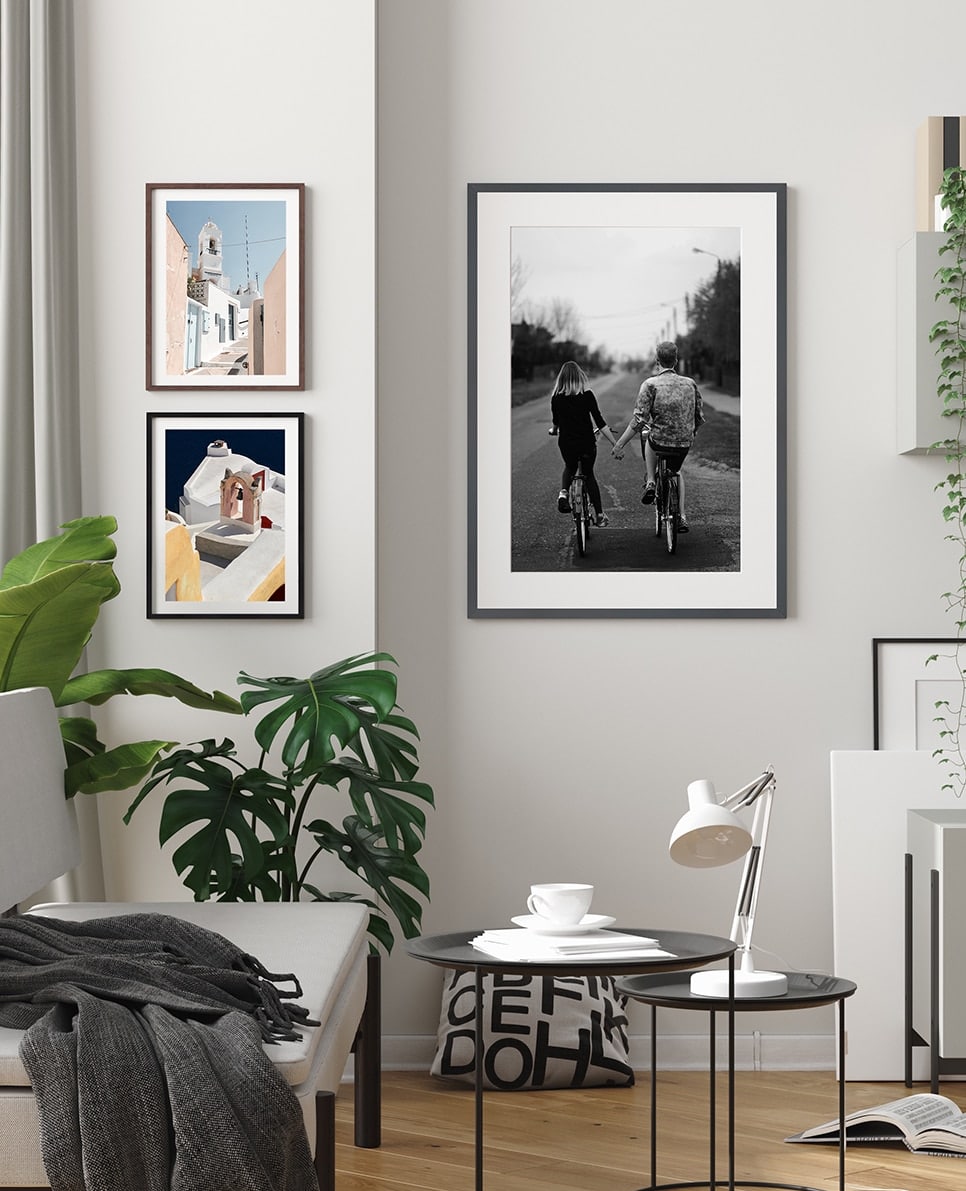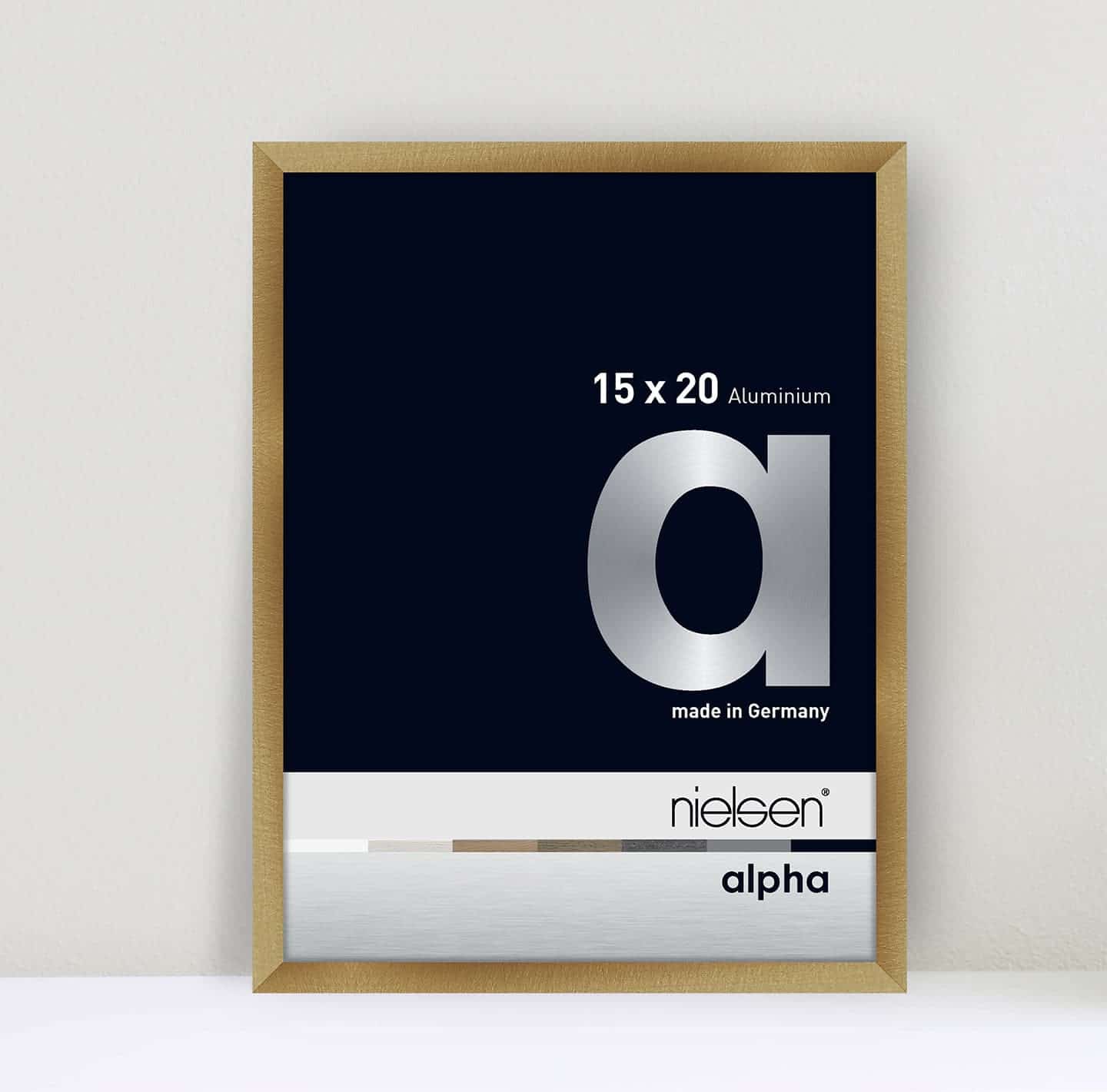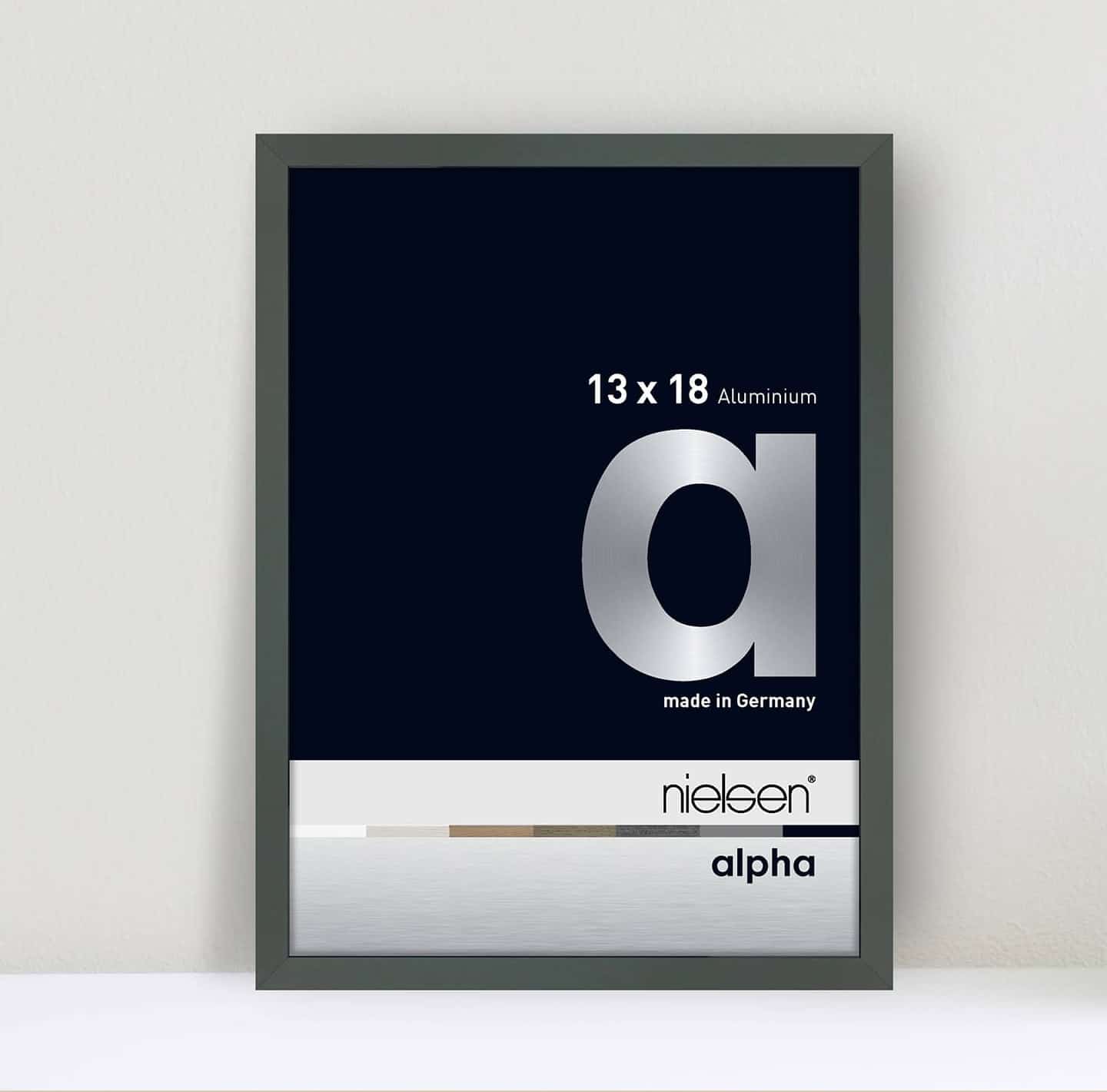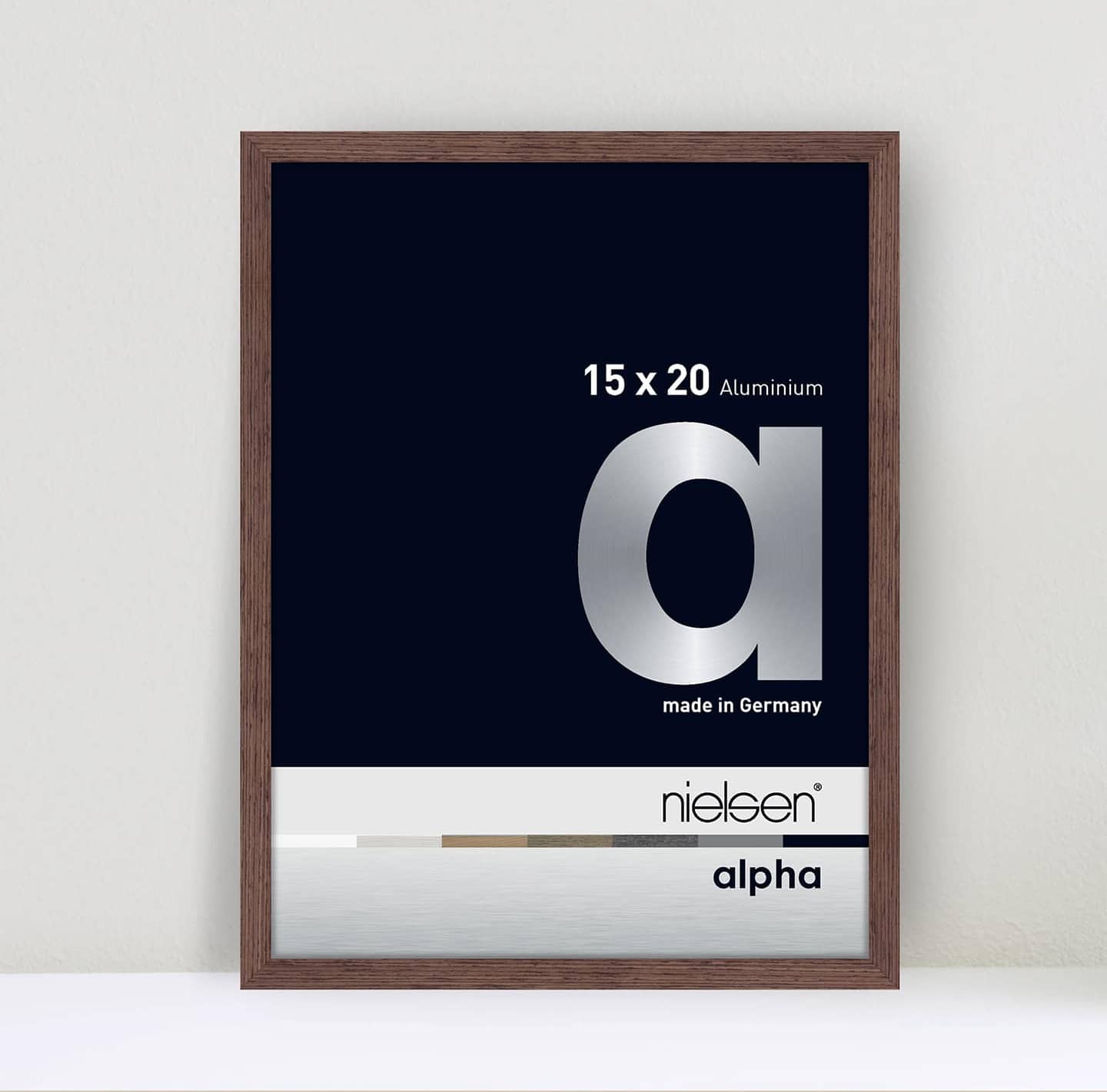 CADRES ALUMINIUM
La composition idéale pour obtenir un rendu moderne dans votre décoration. Retrouvez notre large sélection de cadres en aluminium.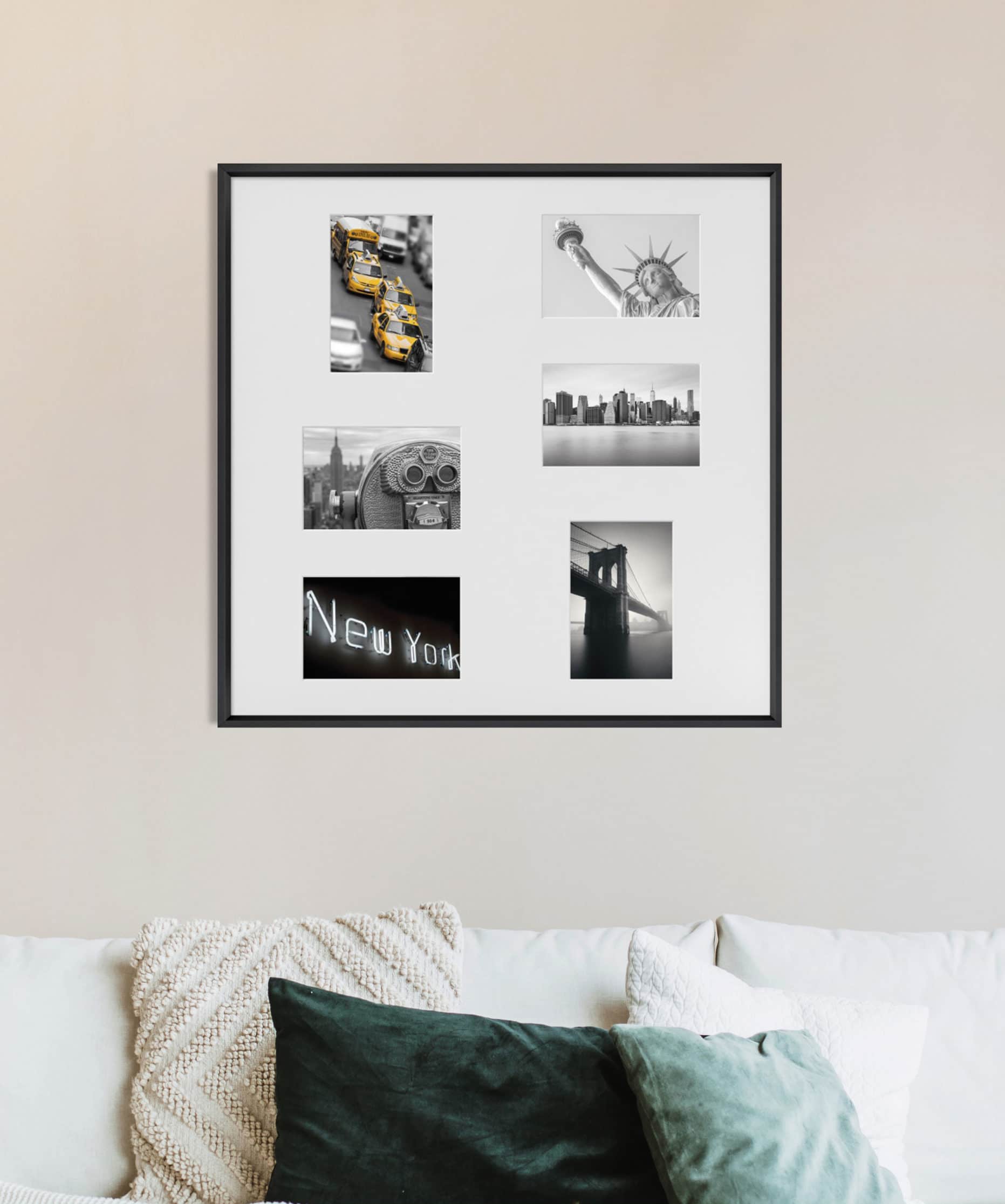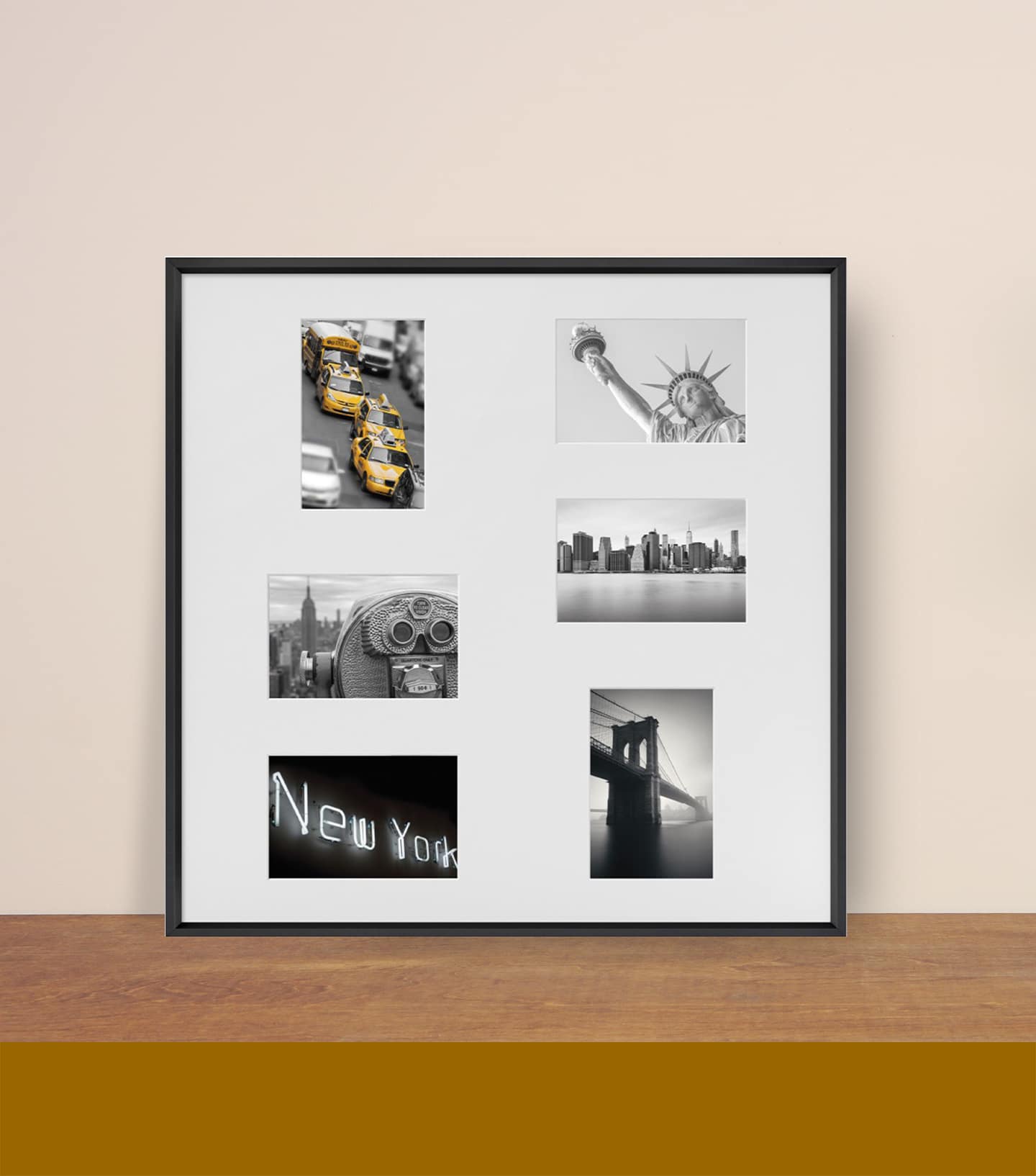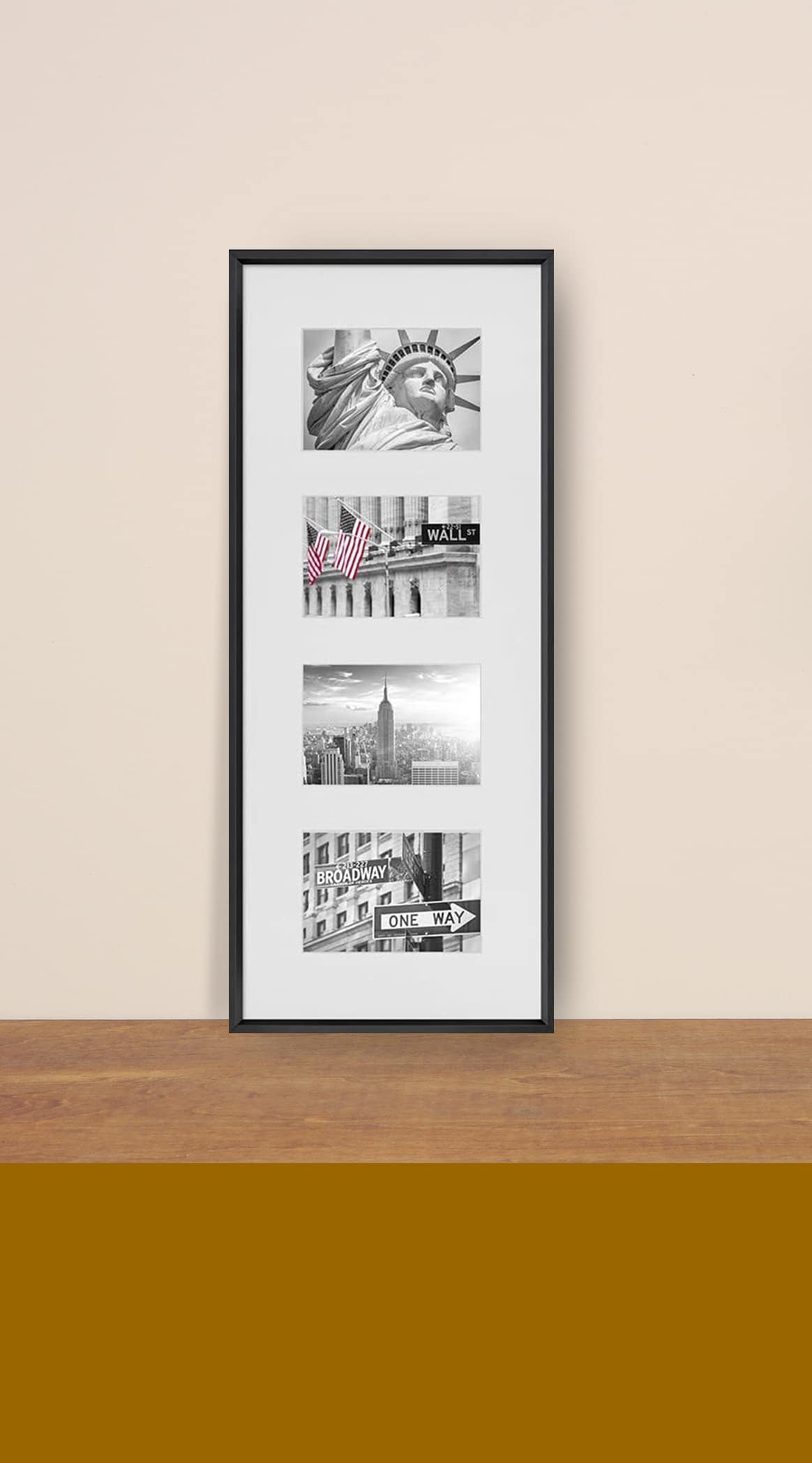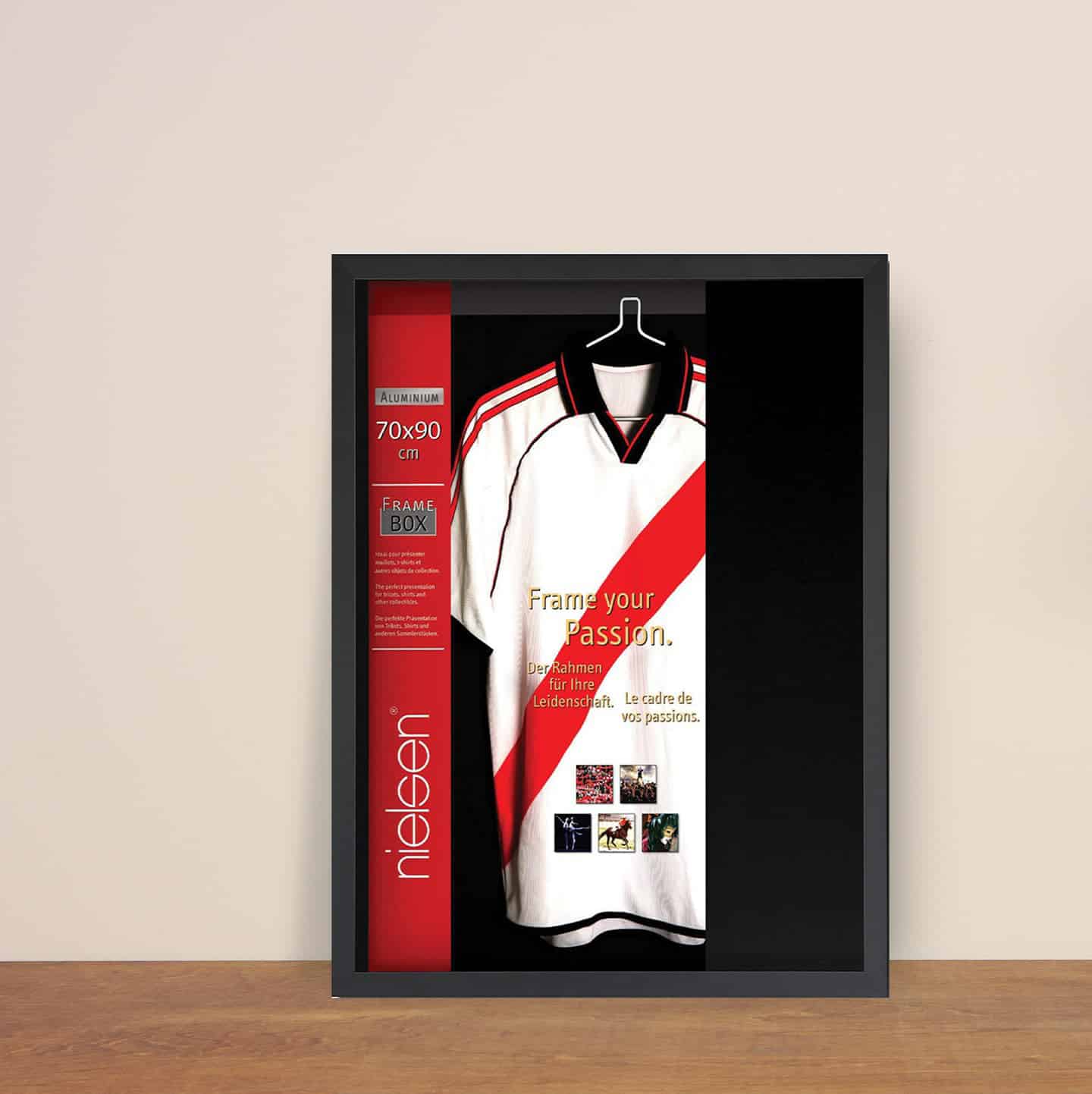 CADRES SPÉCIFIQUES
Vous avez des envies particulières, encadrer un maillot de foot ou insérer plusieurs images dans un cadre ? Nous avons ce qu'il vous faut !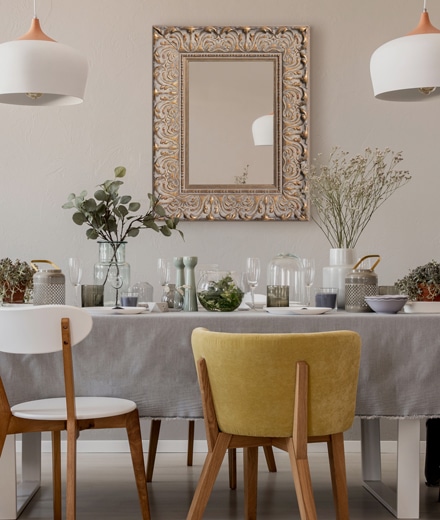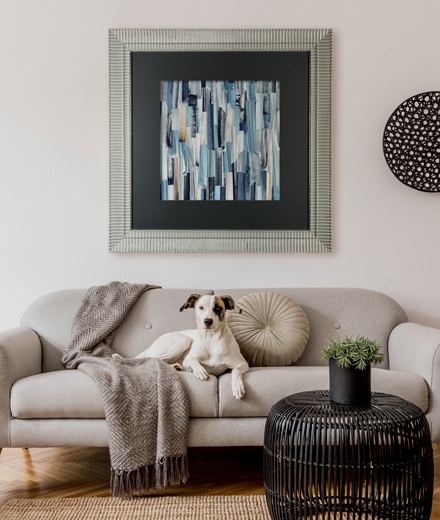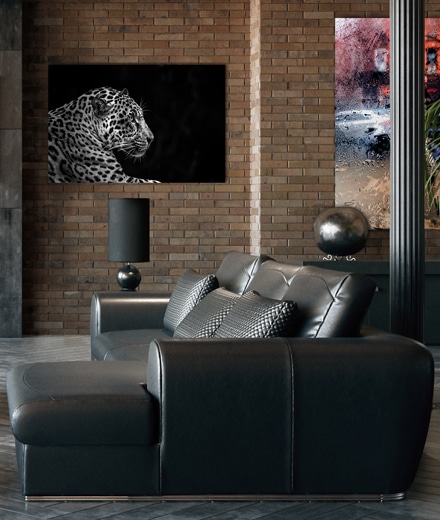 Using our hanging systems, it has never been easier to hang your paintings, ready-to-use frames, posters, photos or other decorative items. There are a range of products available: round adhesive fixings, brass fixings, serrated fixings and much more.
Our matboard models allow you to create a space between the subject and the glass, protecting your work from direct contact. They can also add visual interest.
We have 28 shops in France and Benelux, ready to help you with your framing and creative arts projects.

All the technical supplies you need to get stuck into your favourite arts and crafts. Measure, cut, glue, decorate…