WE FRAME YOUR
PAINTINGS
PHOTOS
POSTERS
OBJECTS
Picture framing is an artisanal craft, requiring great precision and opening up infinite possibilities to frame anything from photos, paintings and posters to sports memorabilia, diplomas, works of art and any other object. Imagination, creativity, originality and subtlety are required to frame an object and put it in its very best light.
We have 28 shops in France and Benelux, ready to help you with your framing and creative arts projects.
All the technical supplies you need to get stuck into your favourite arts and crafts. Measure, cut, glue, decorate…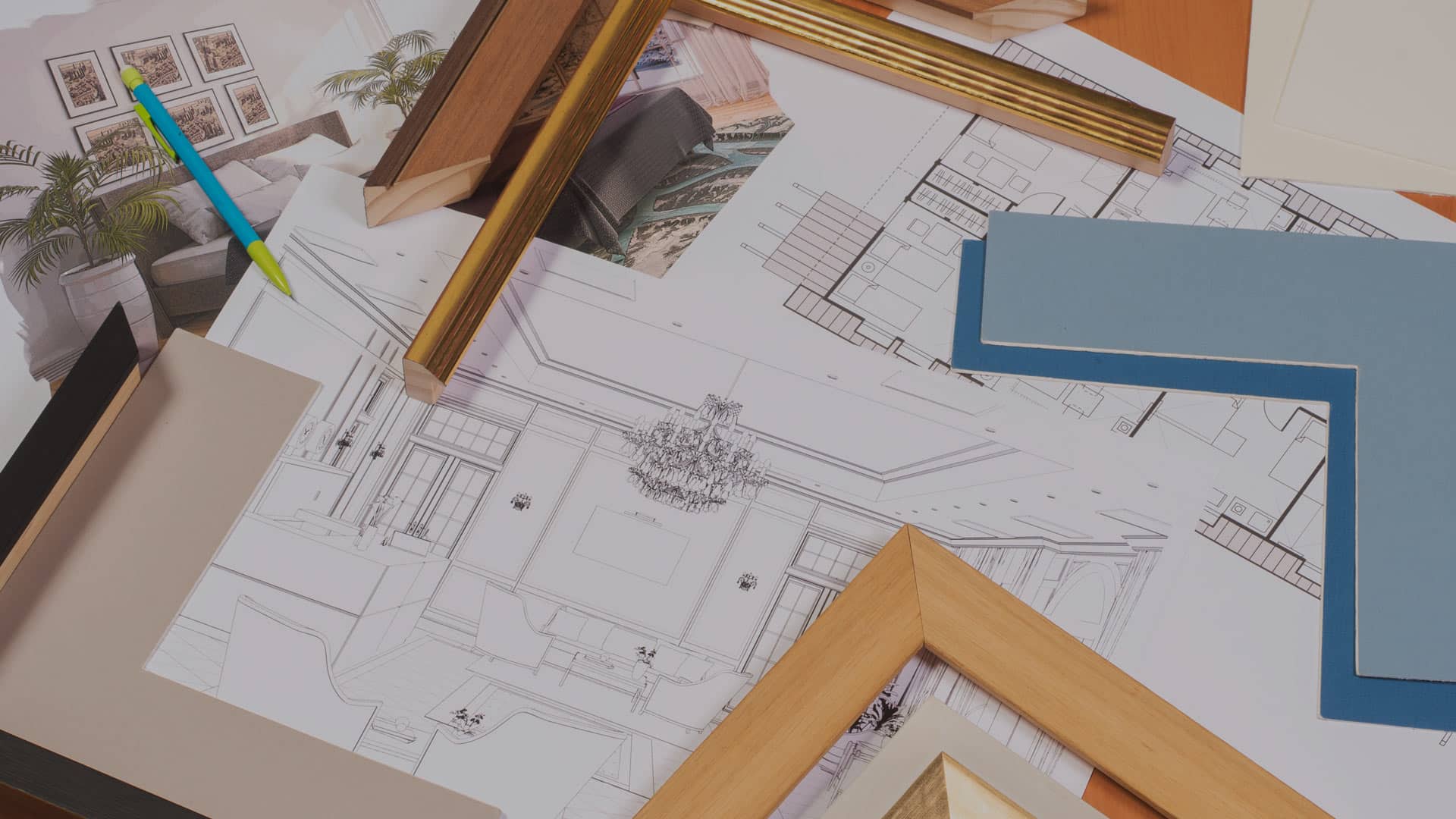 VOUS ÊTES UN PROFESSIONNEL ?
Our team is here to help with your custom framing and decoration projects

SOME OF OUR LOYAL CLIENTS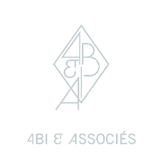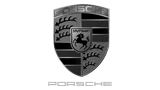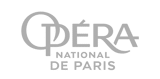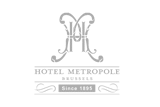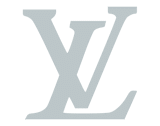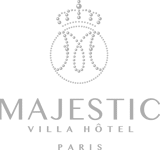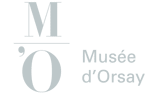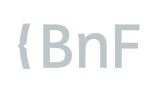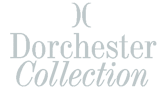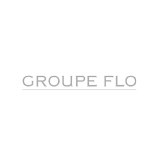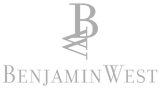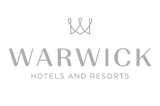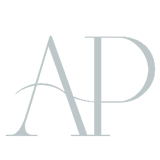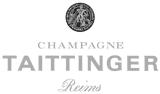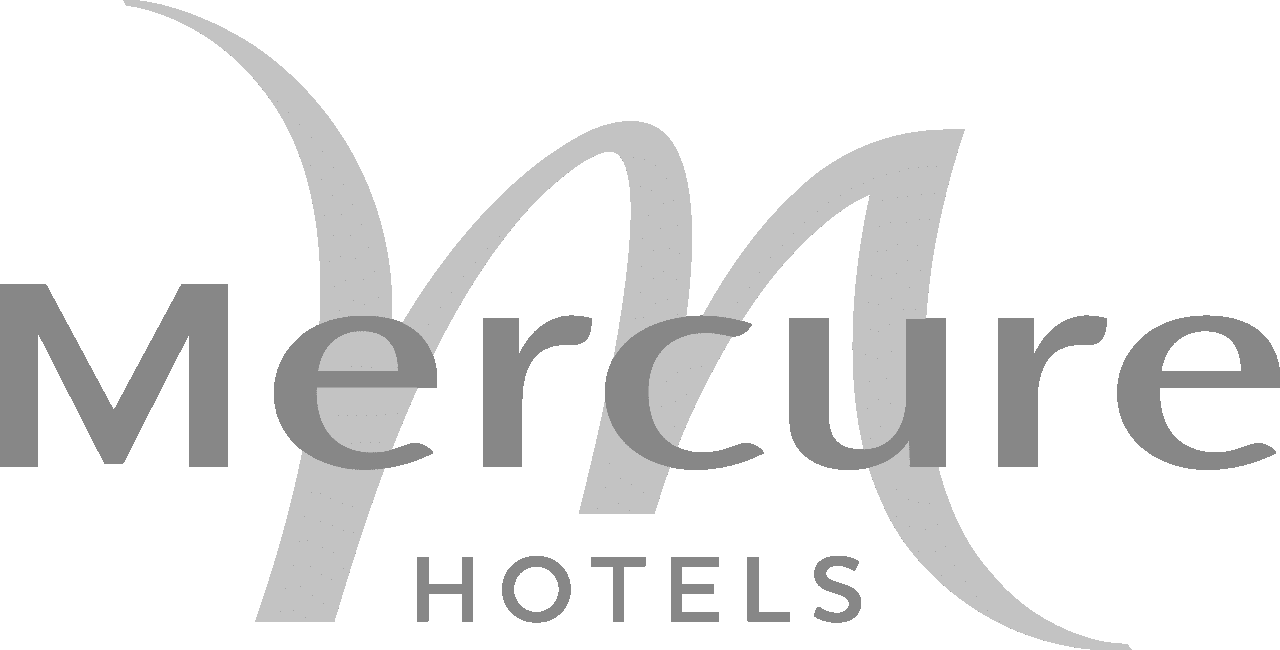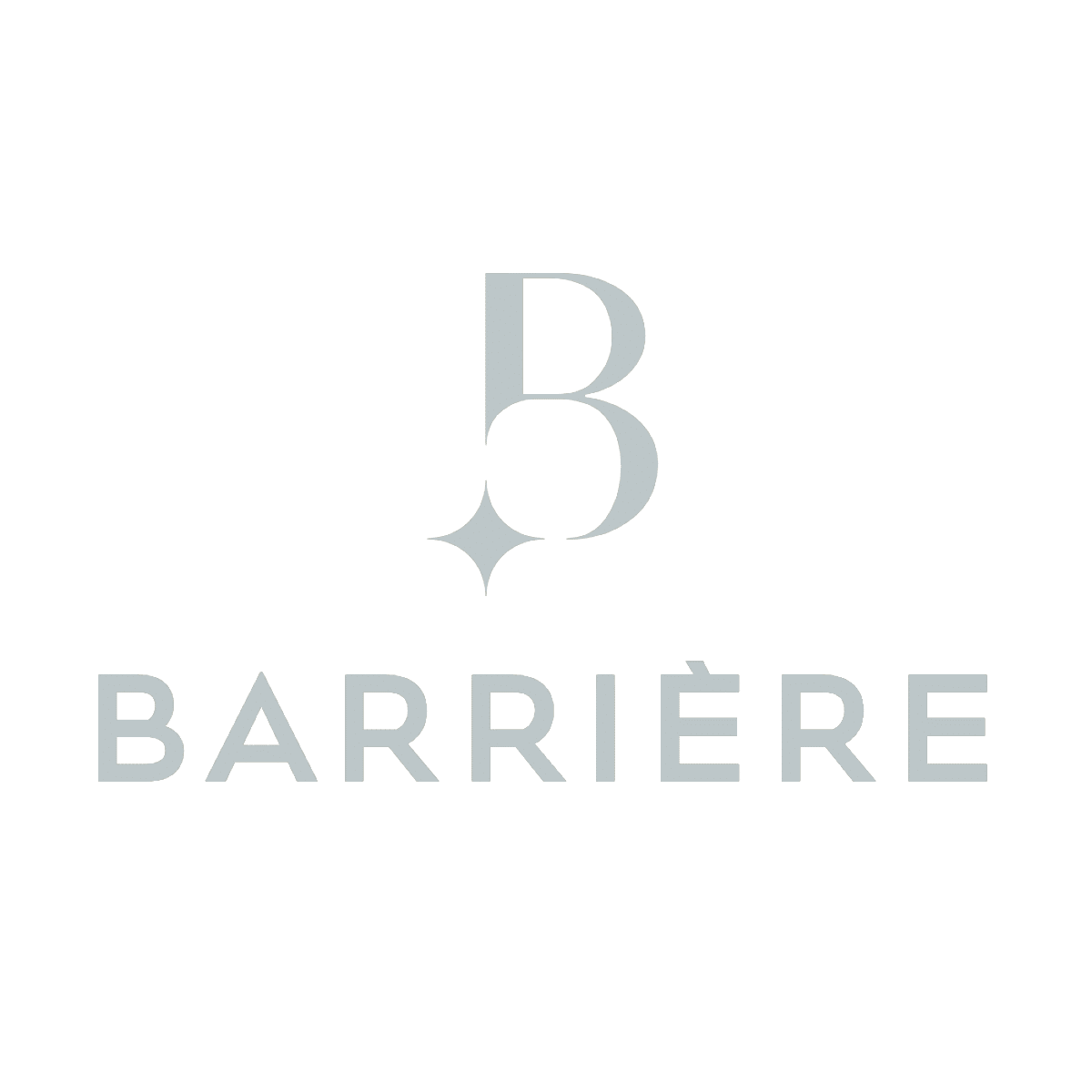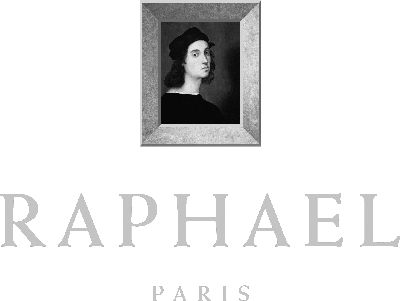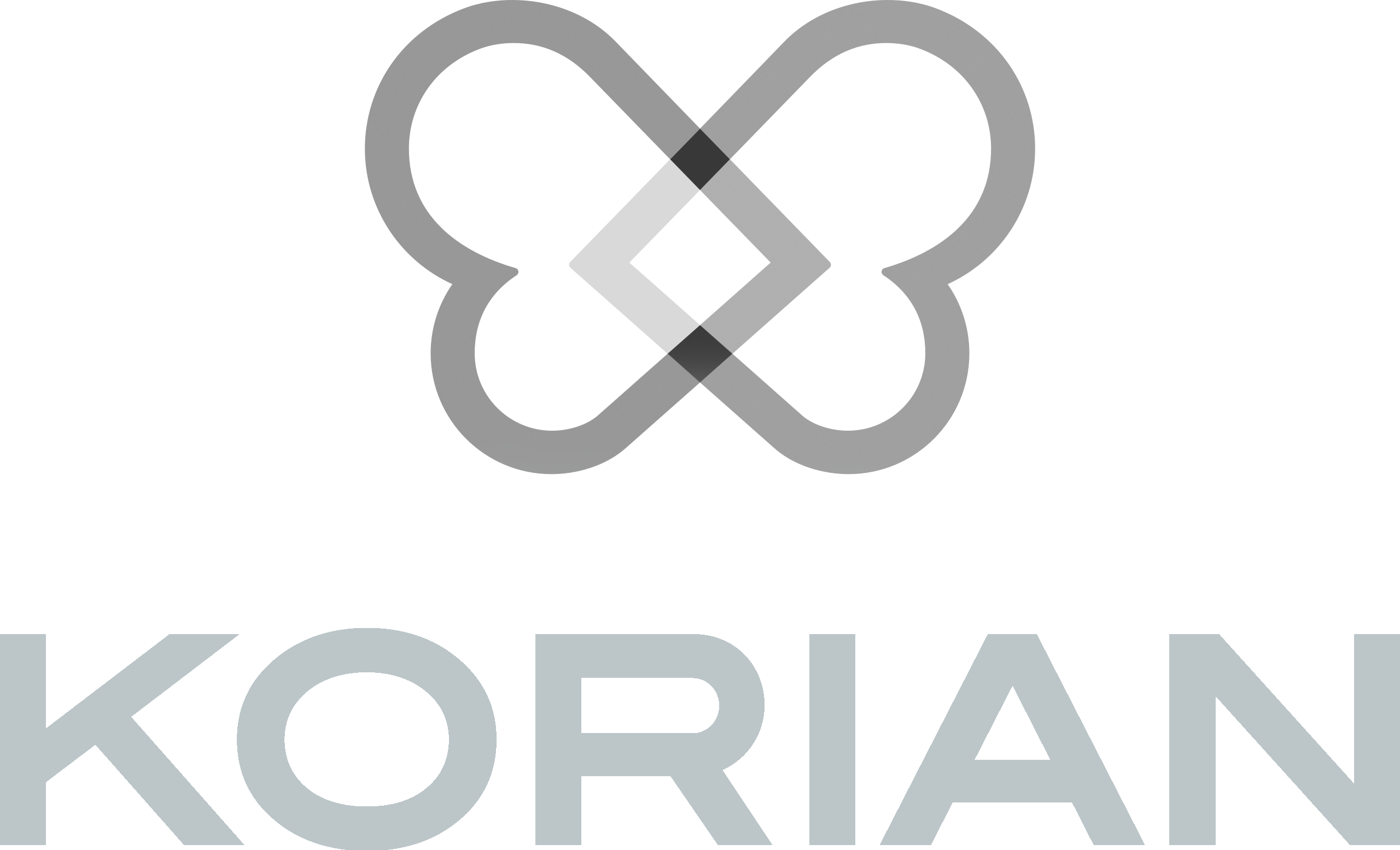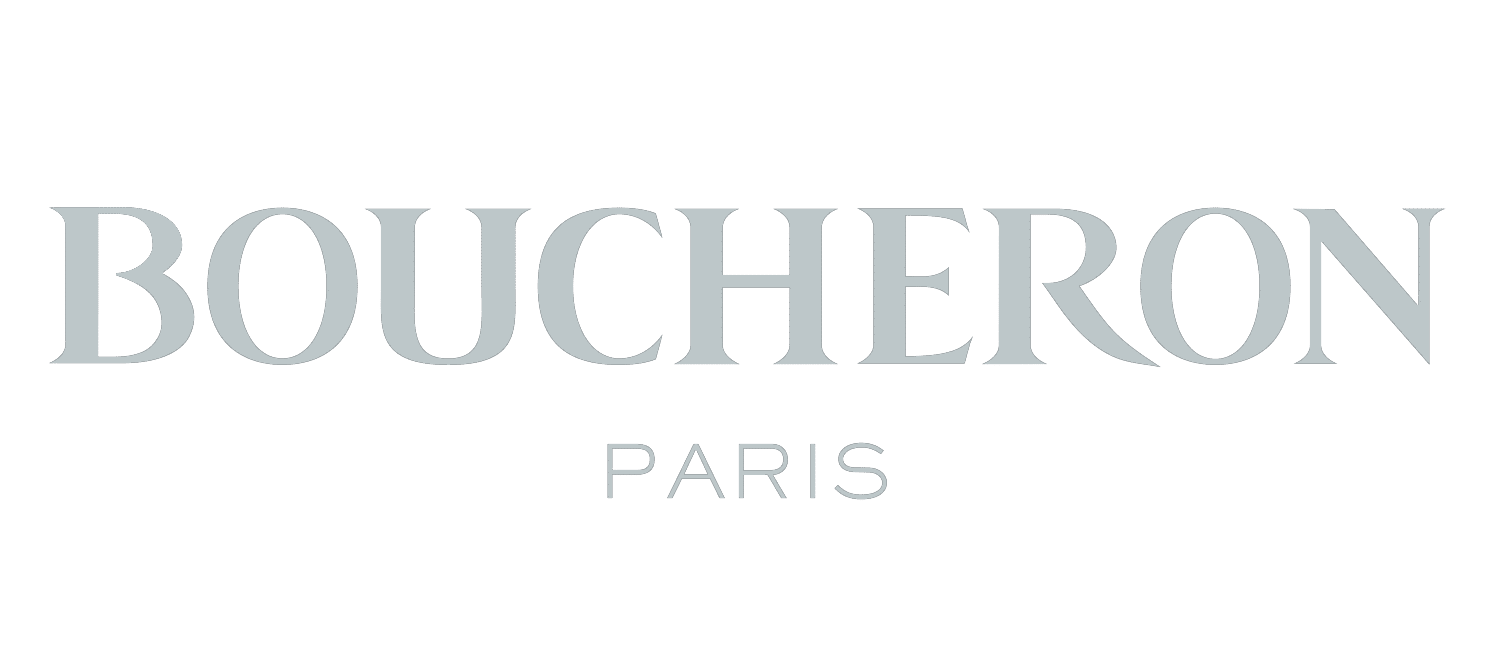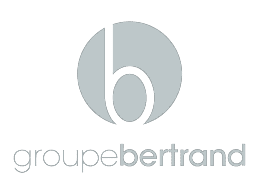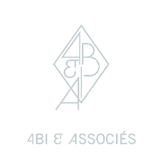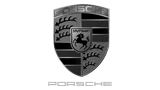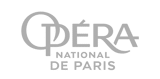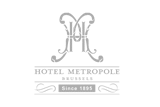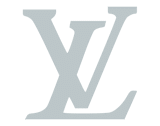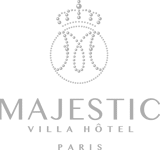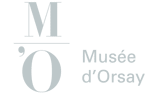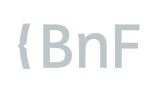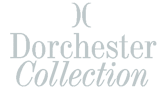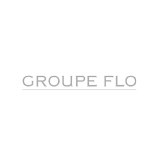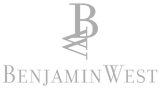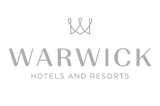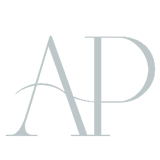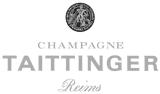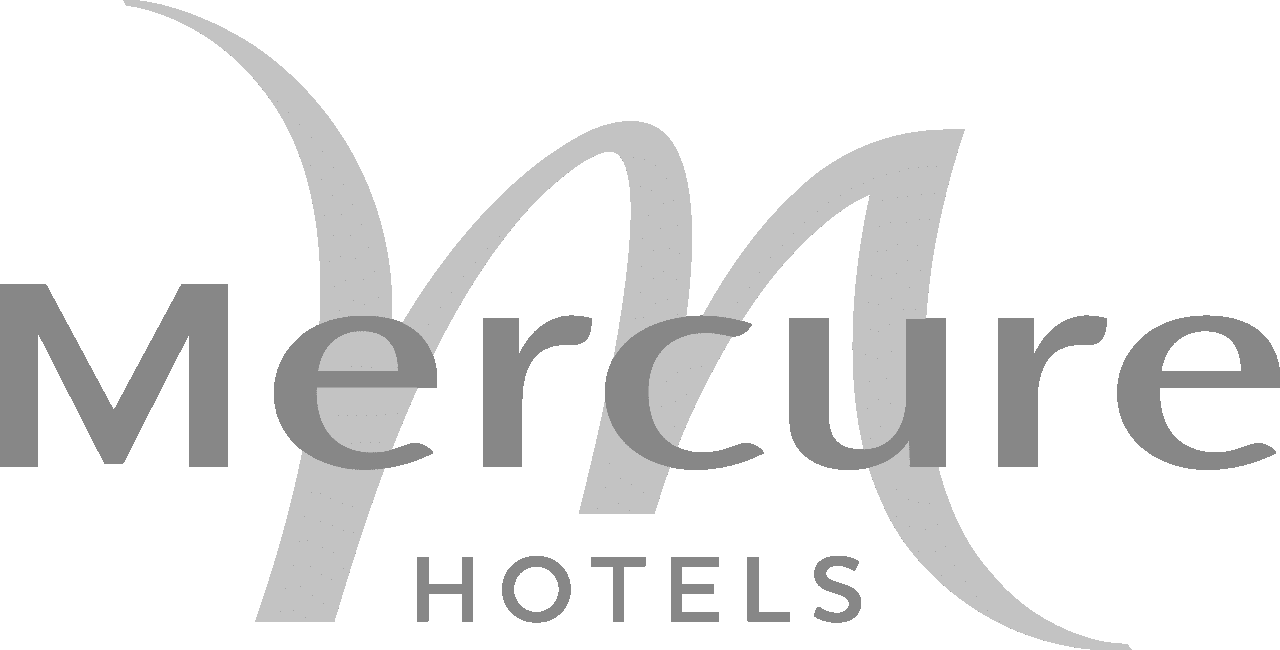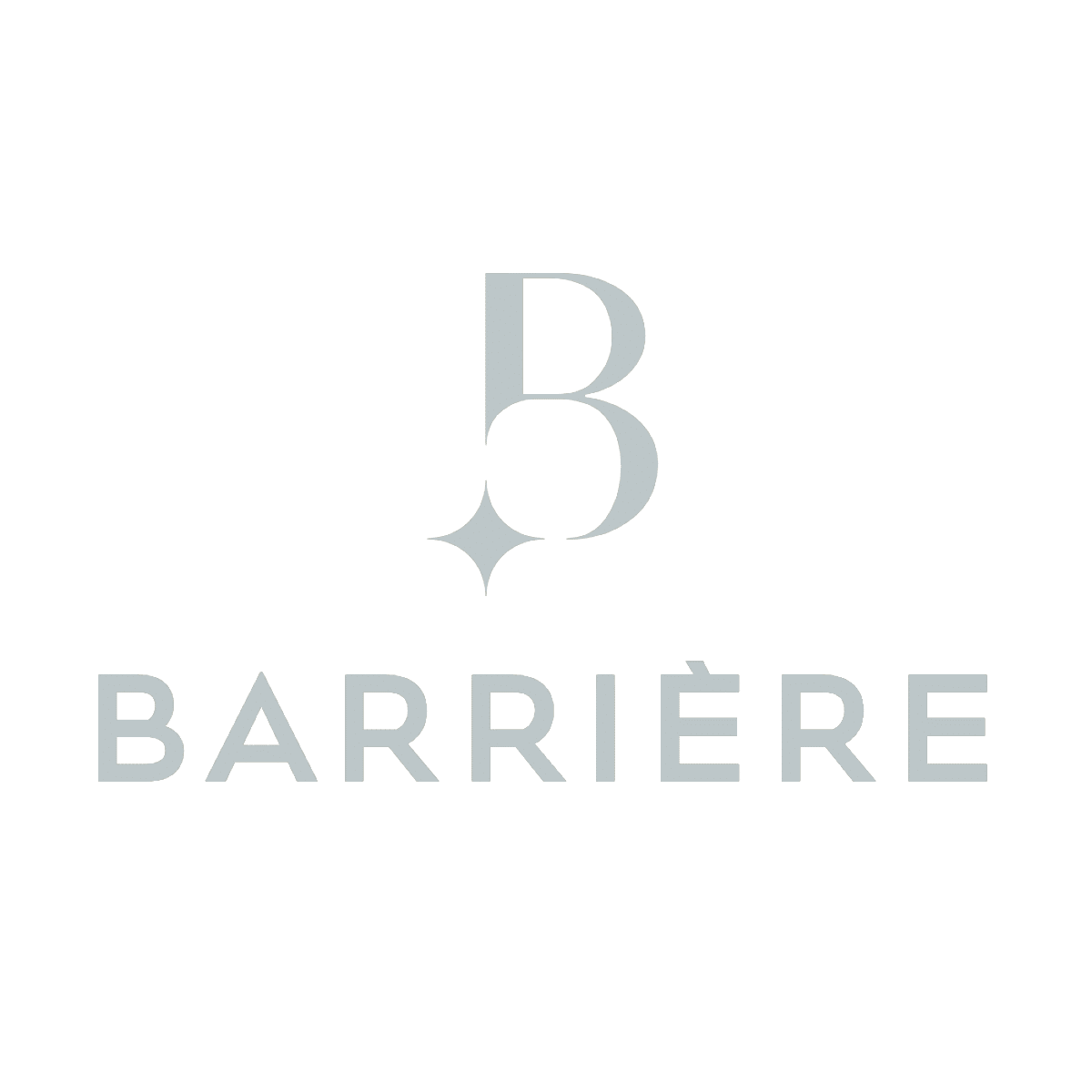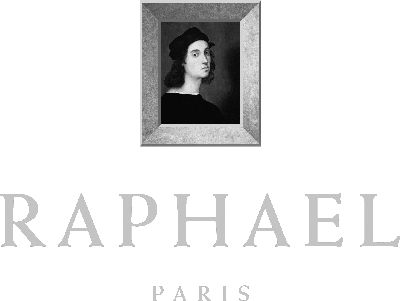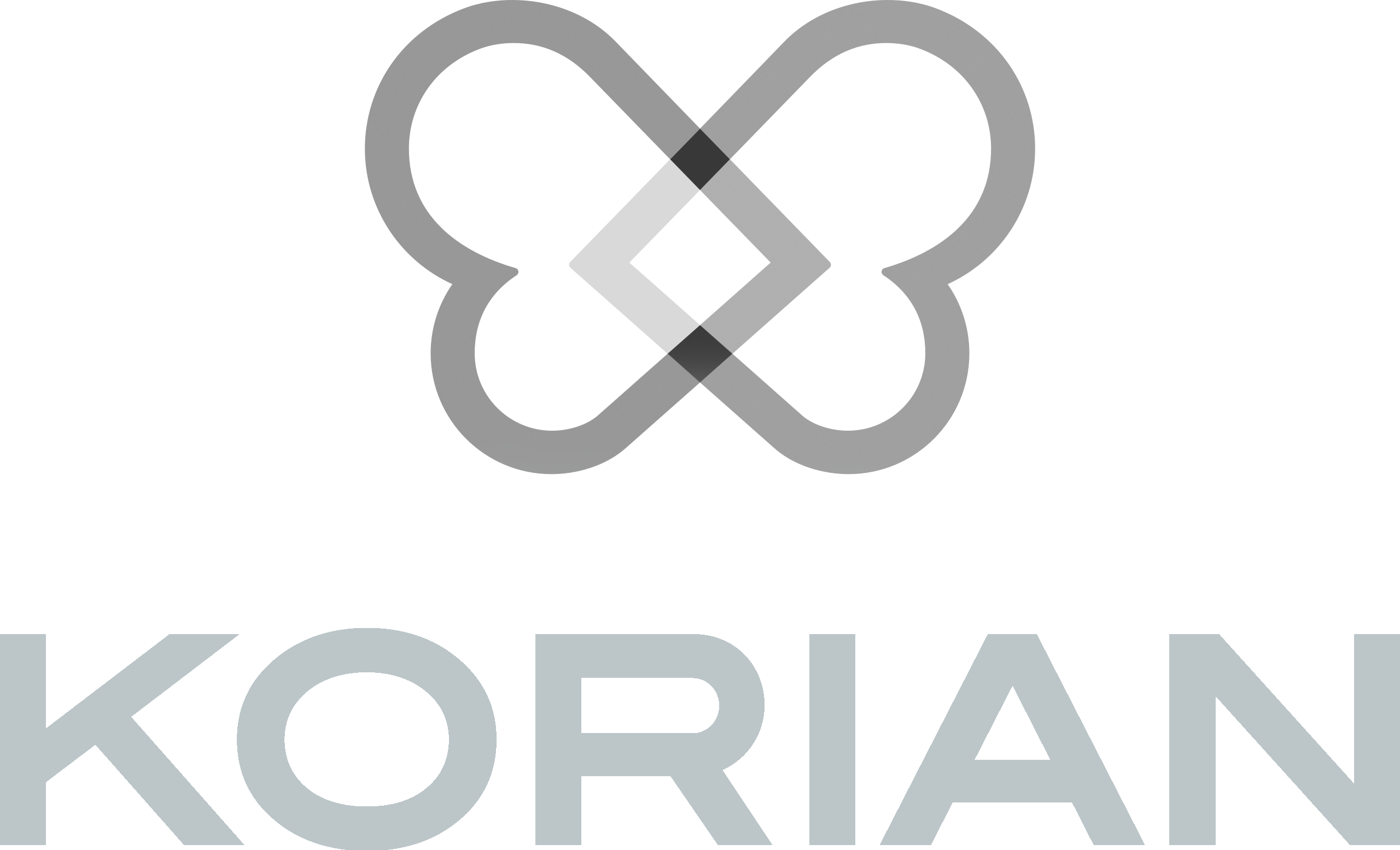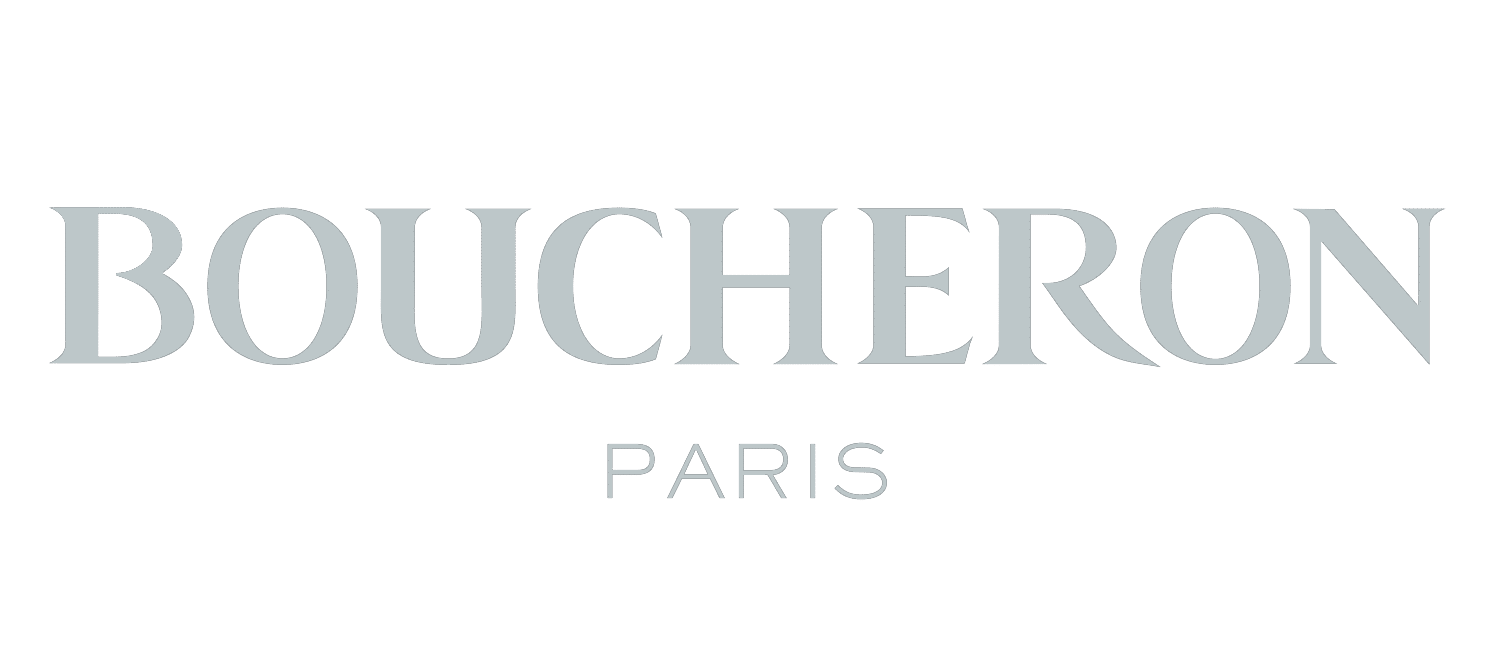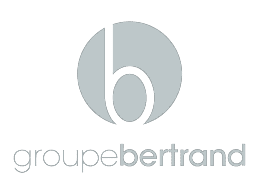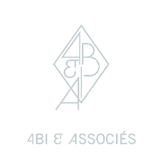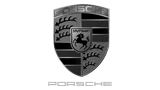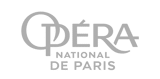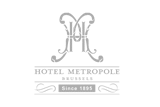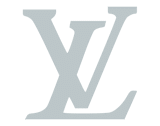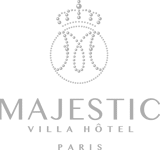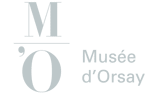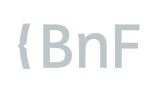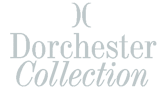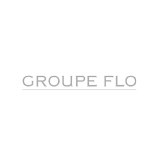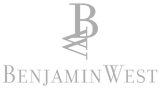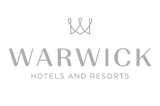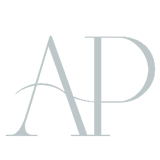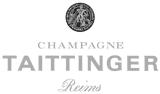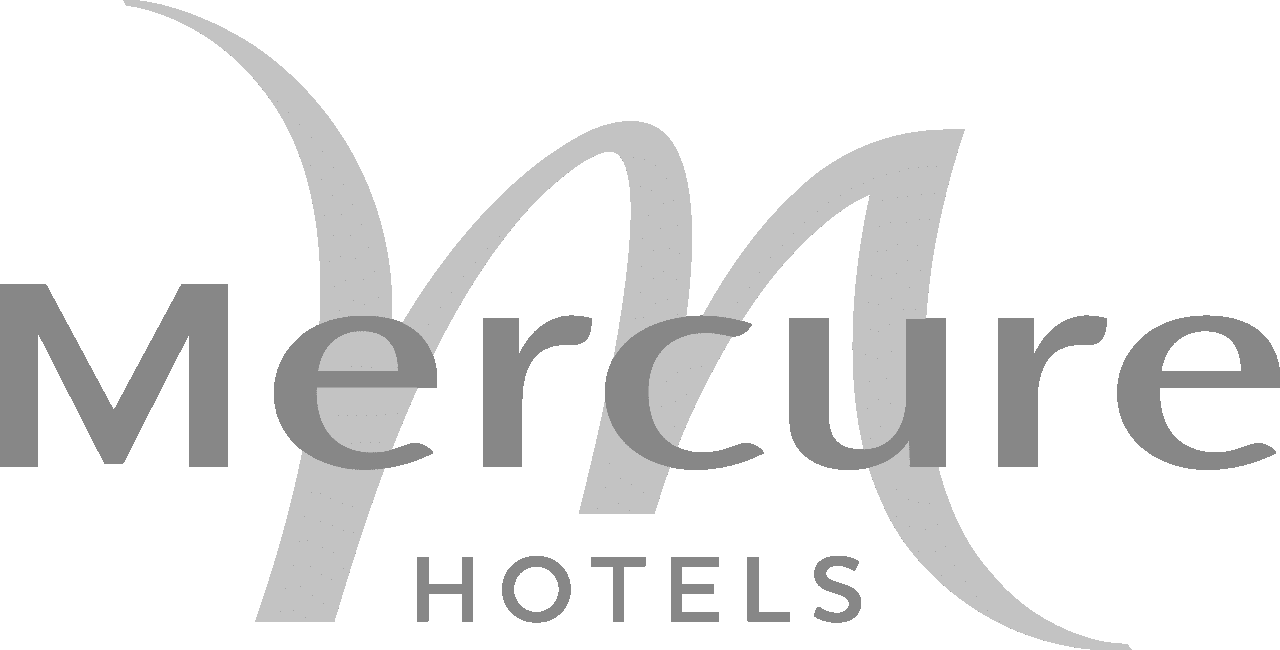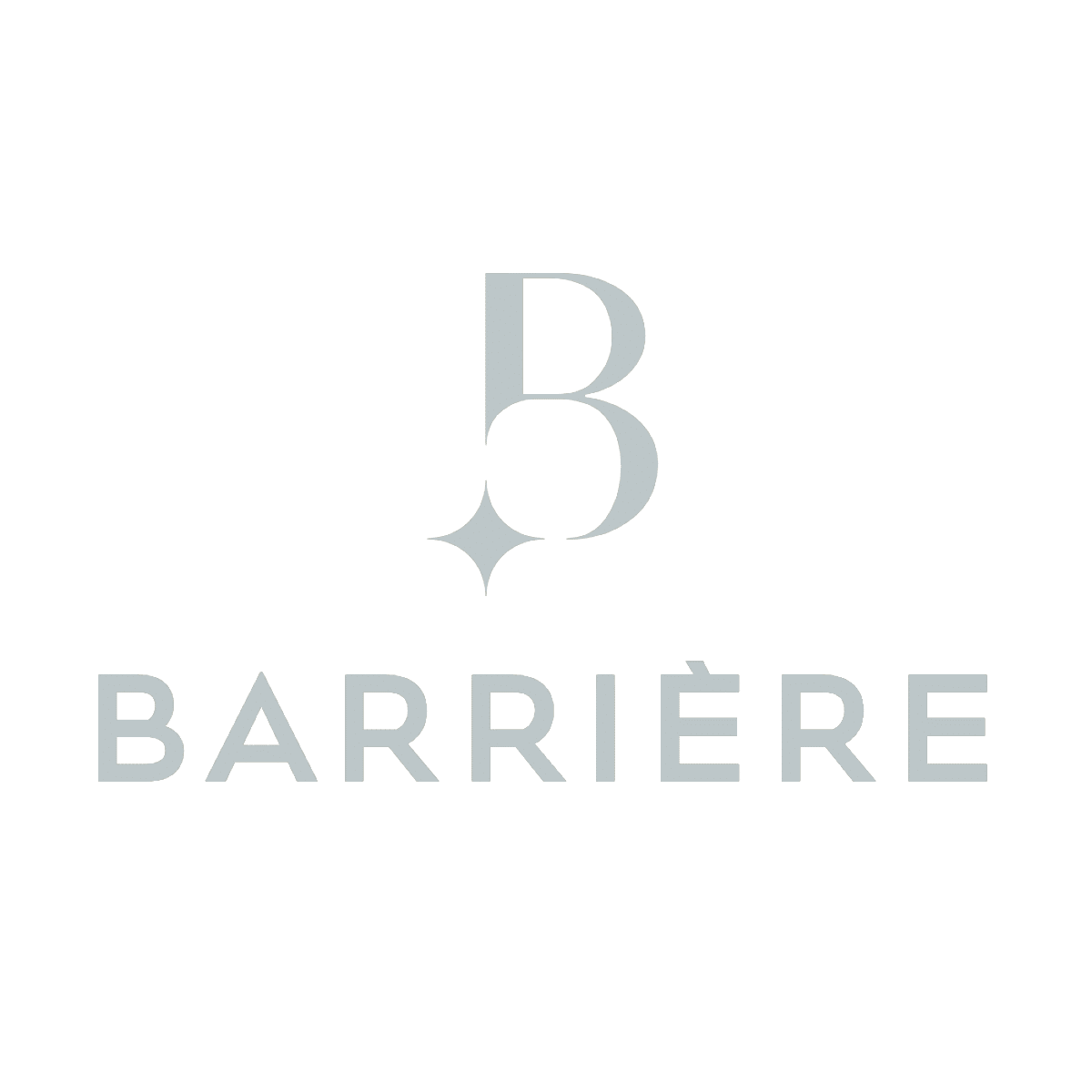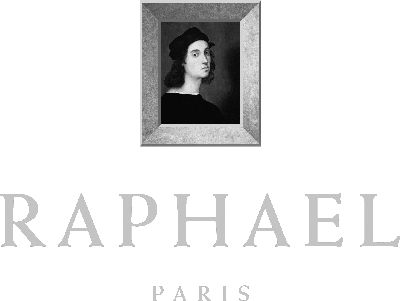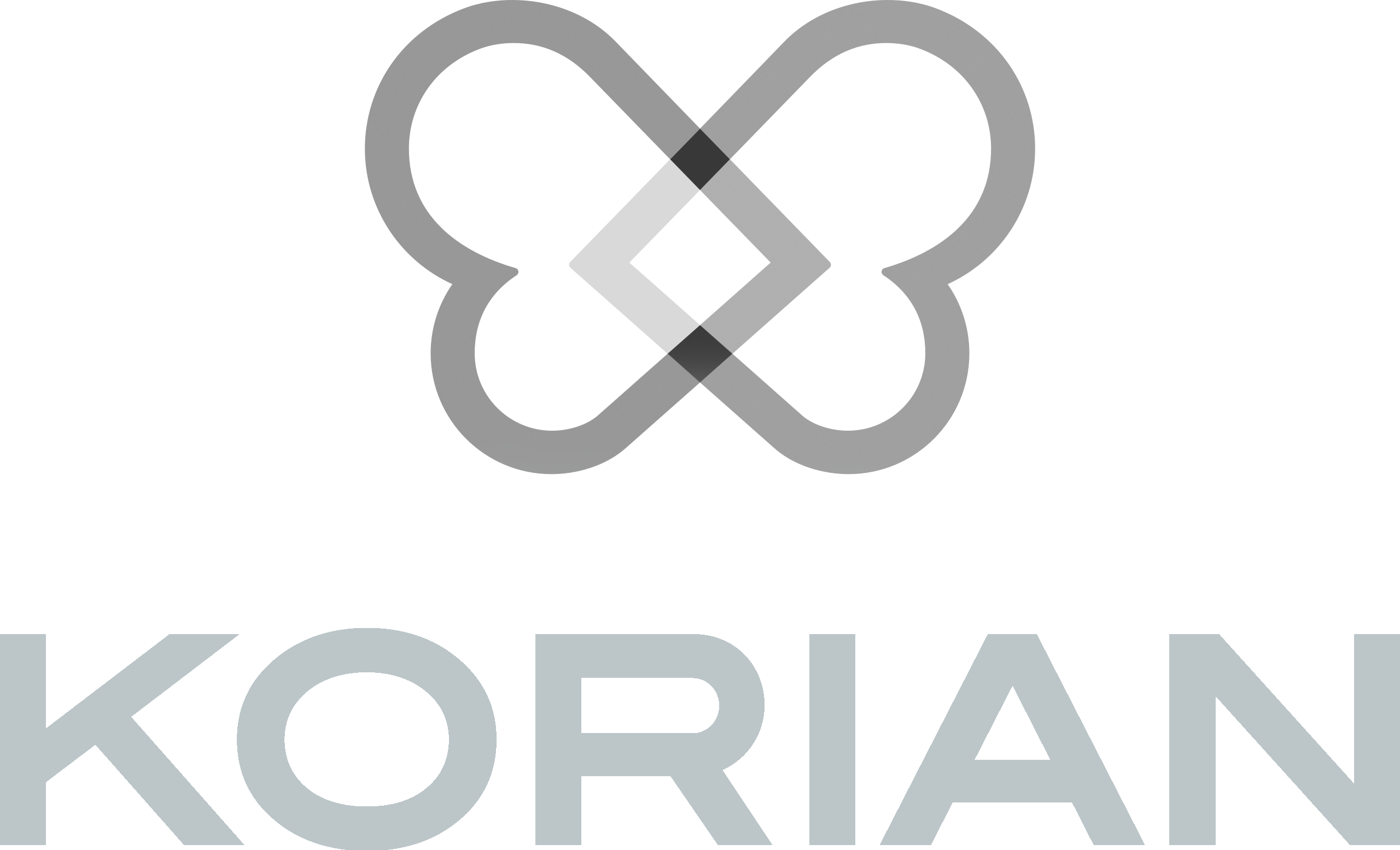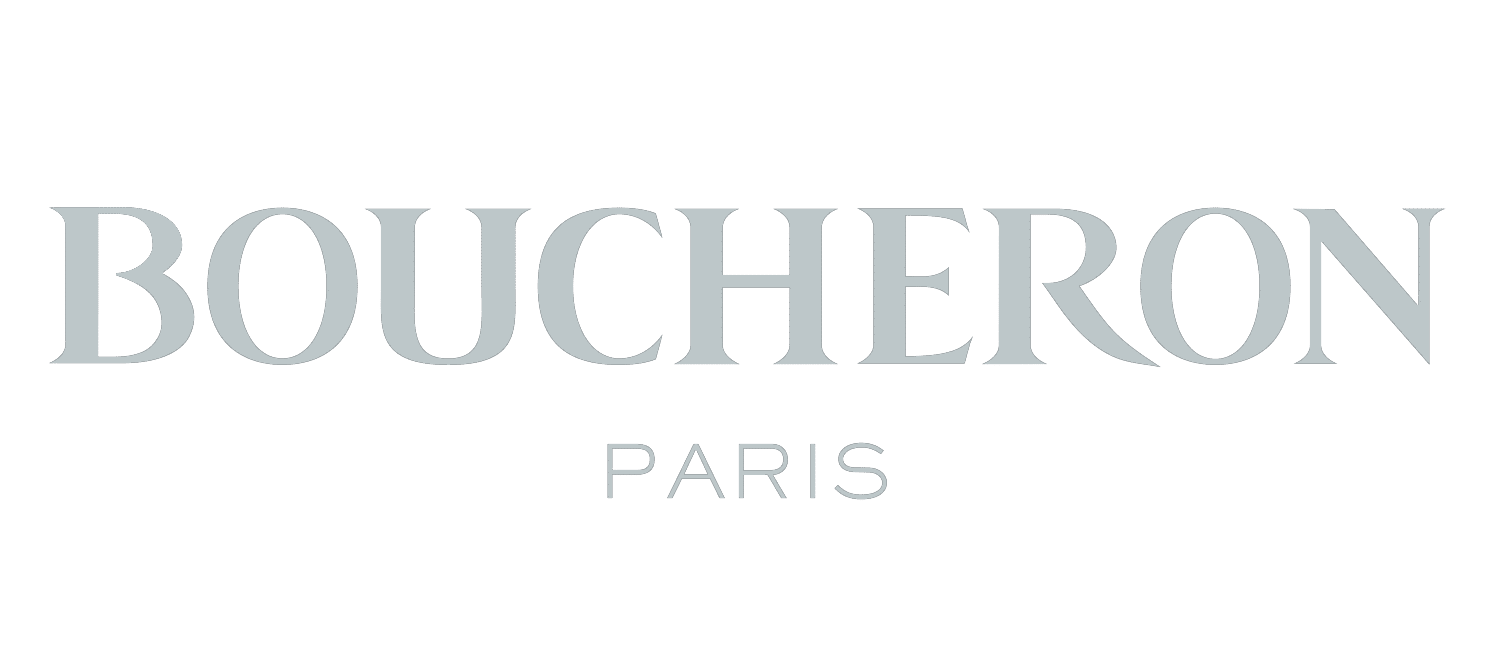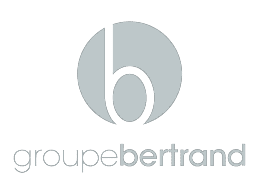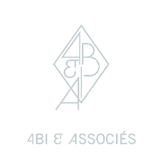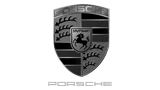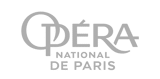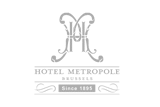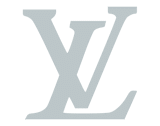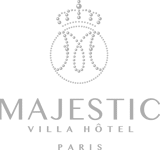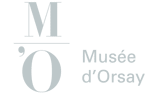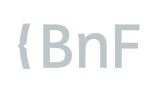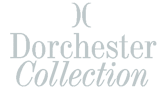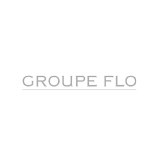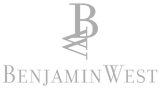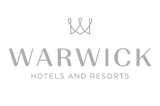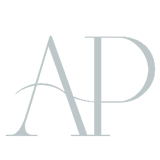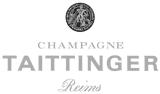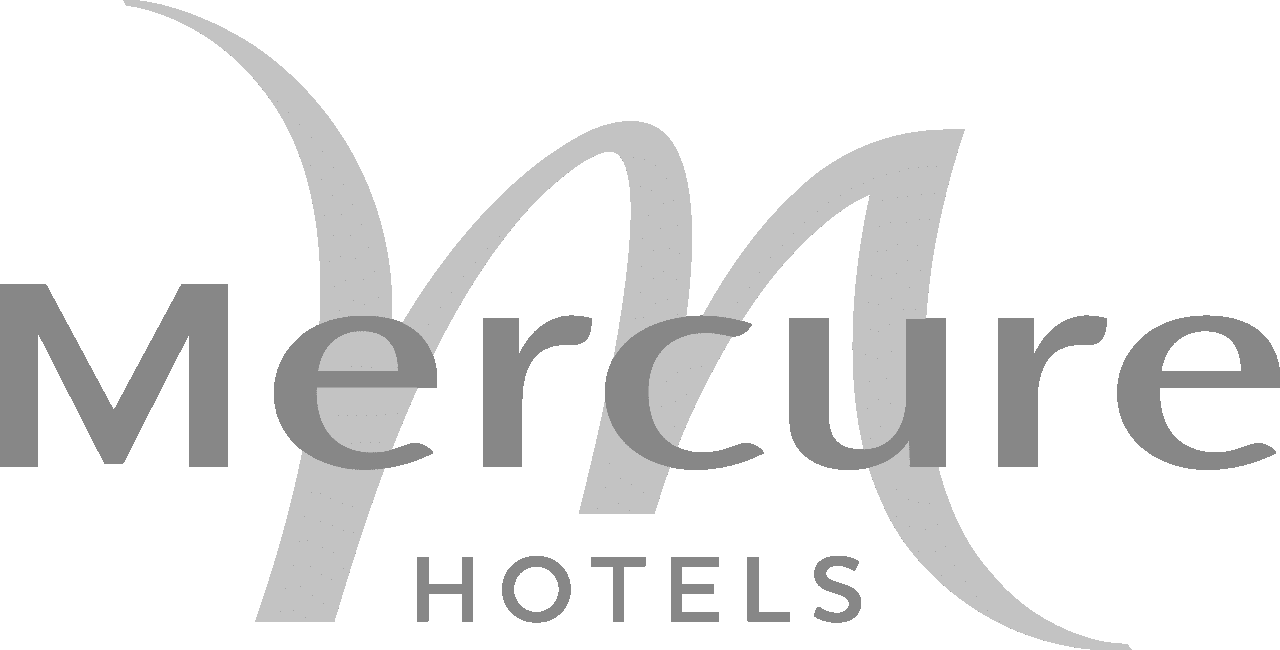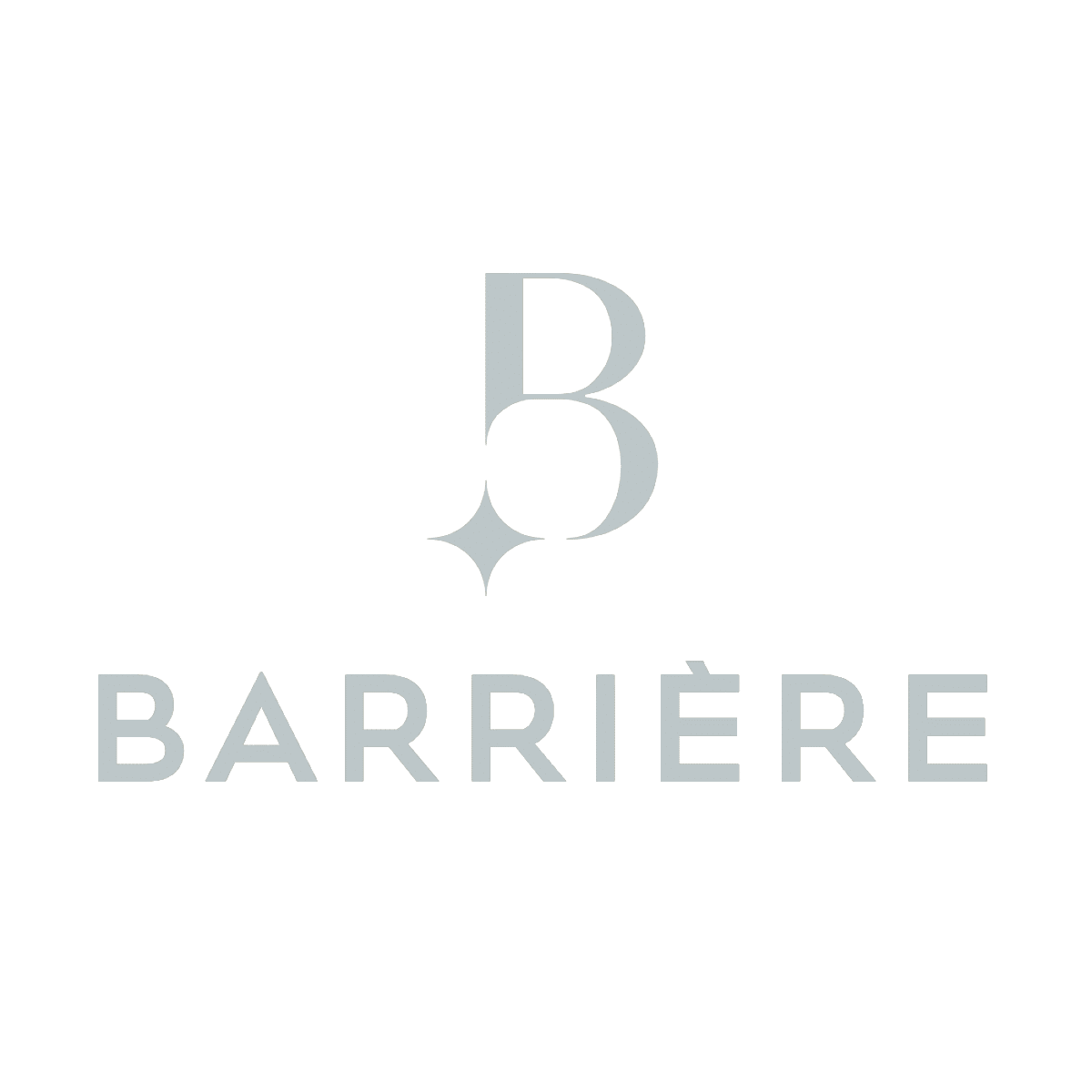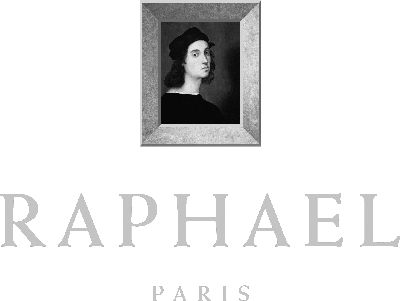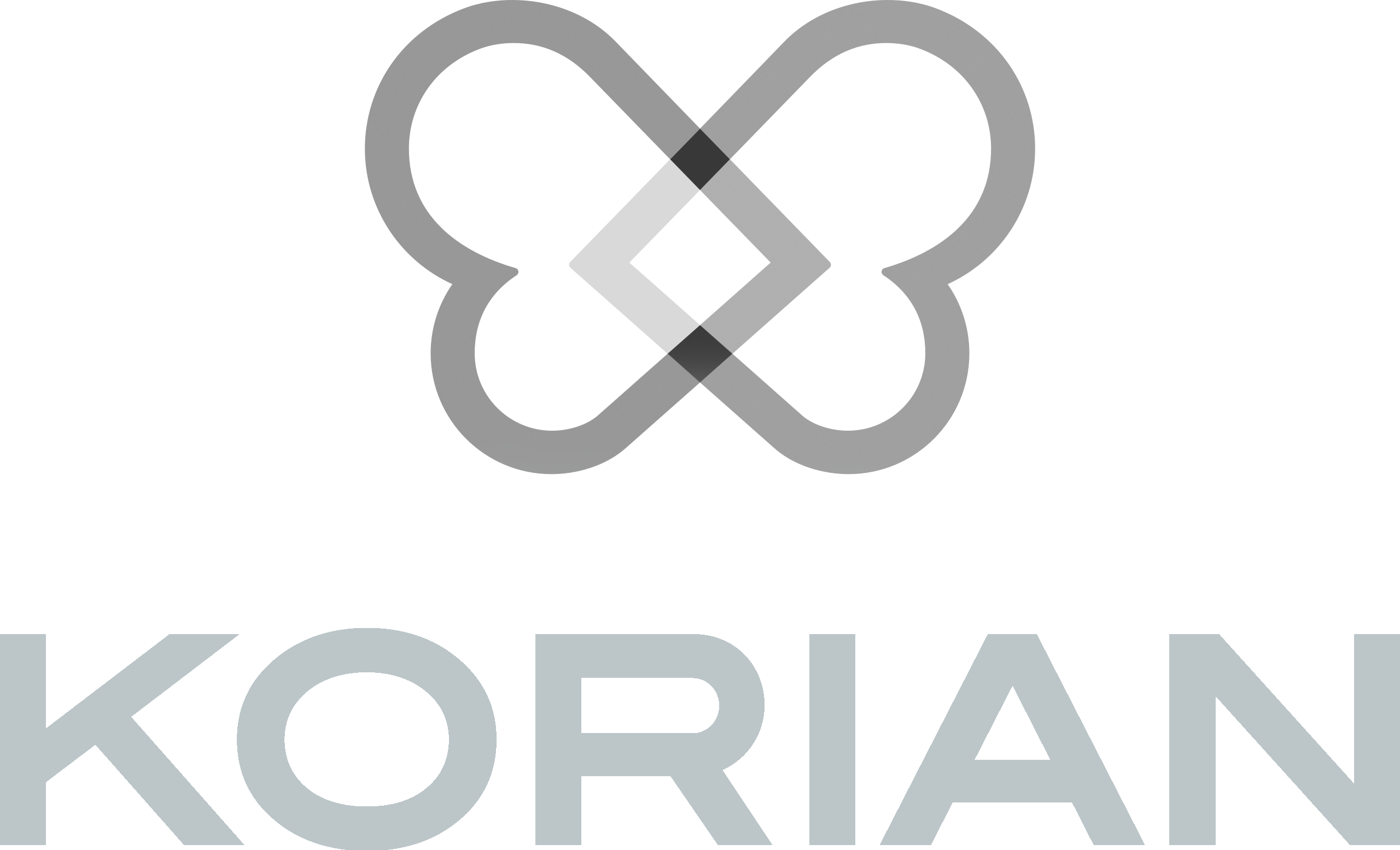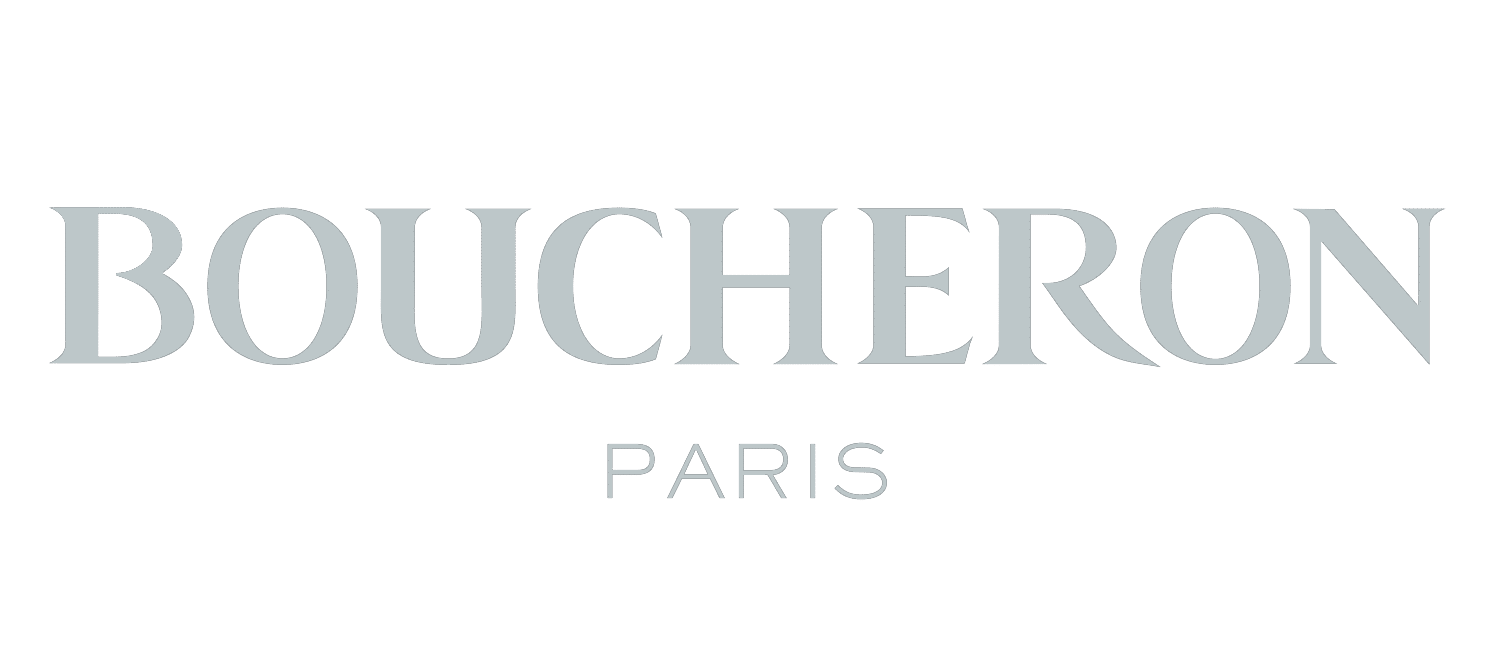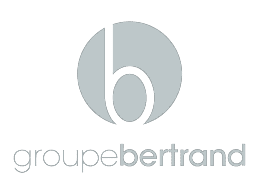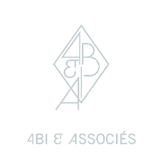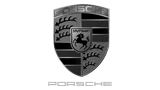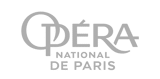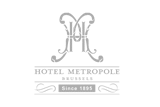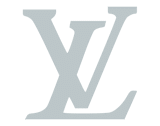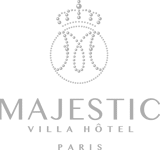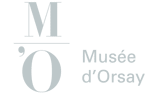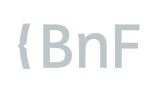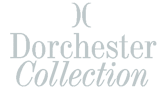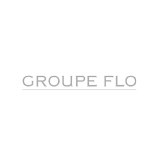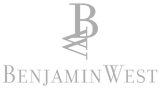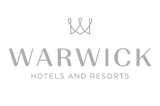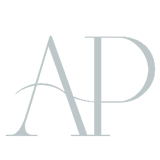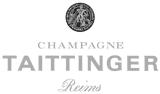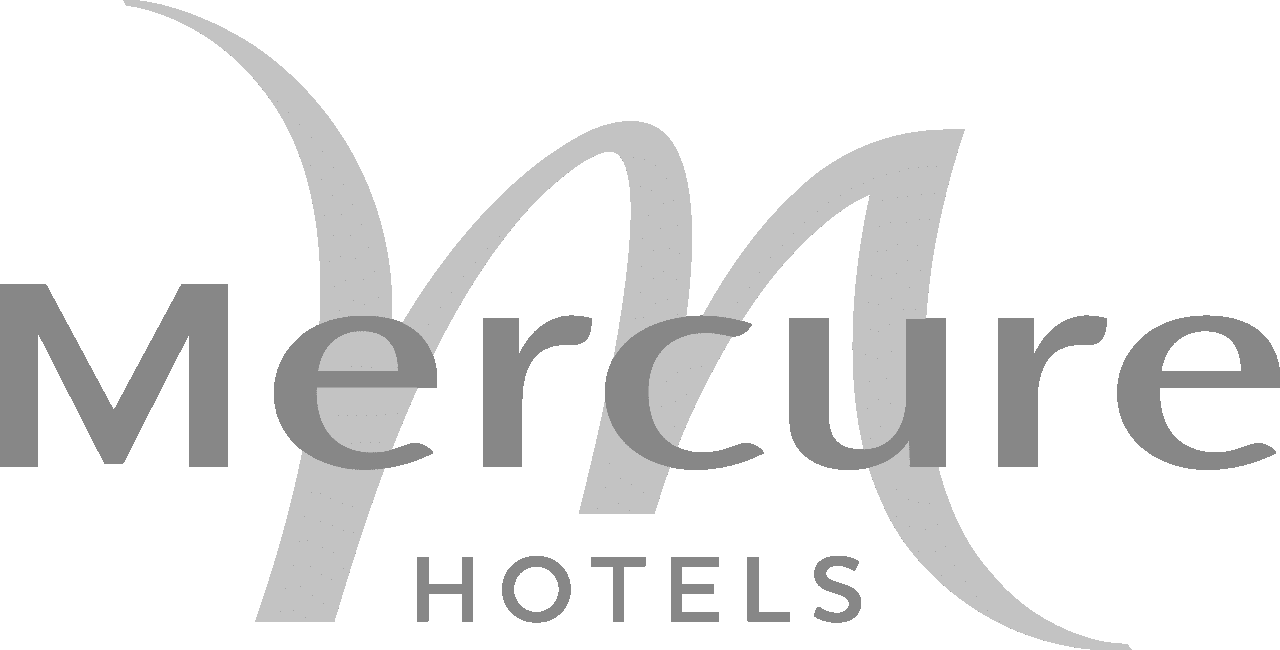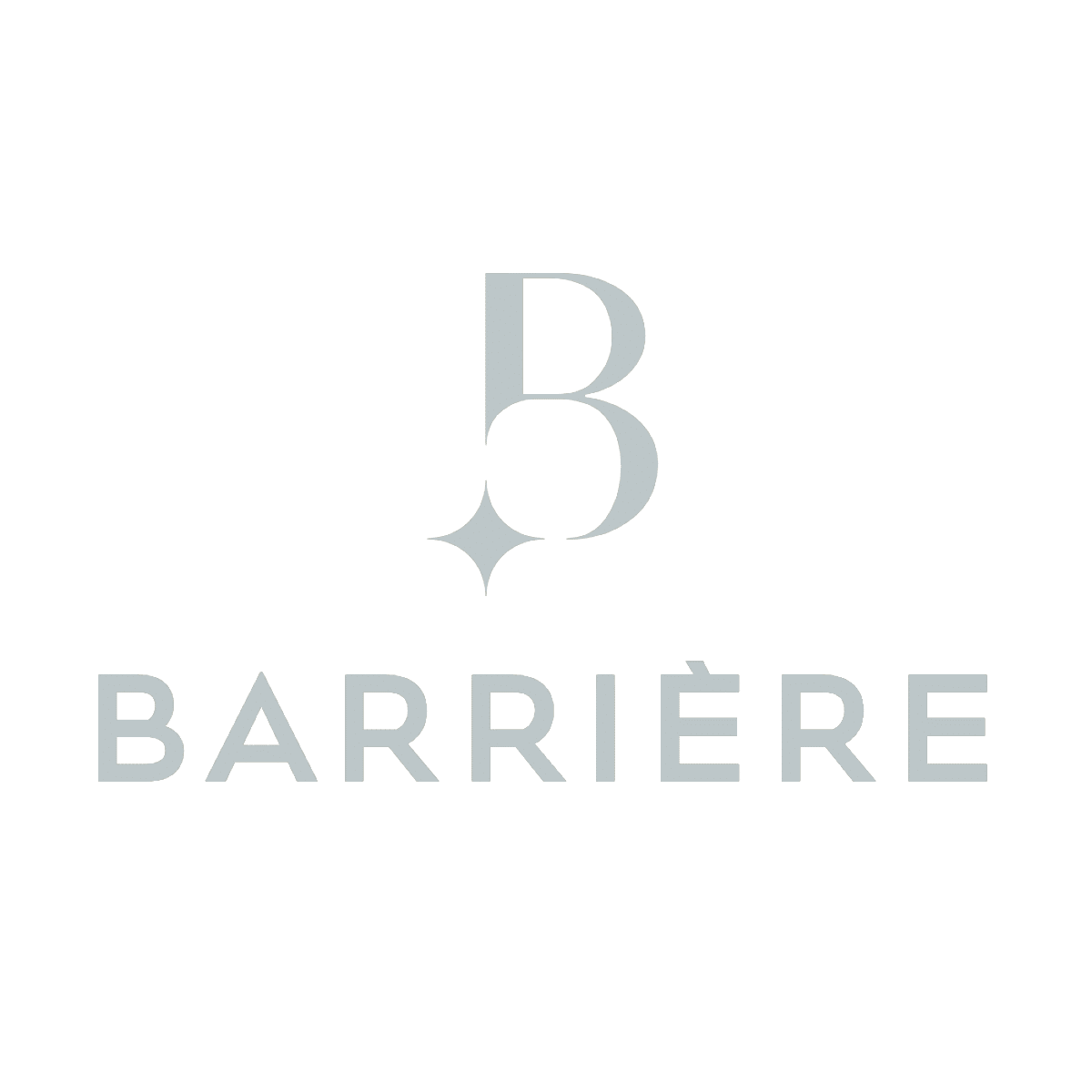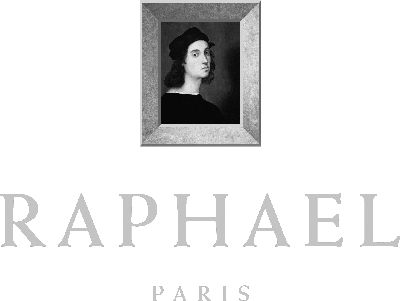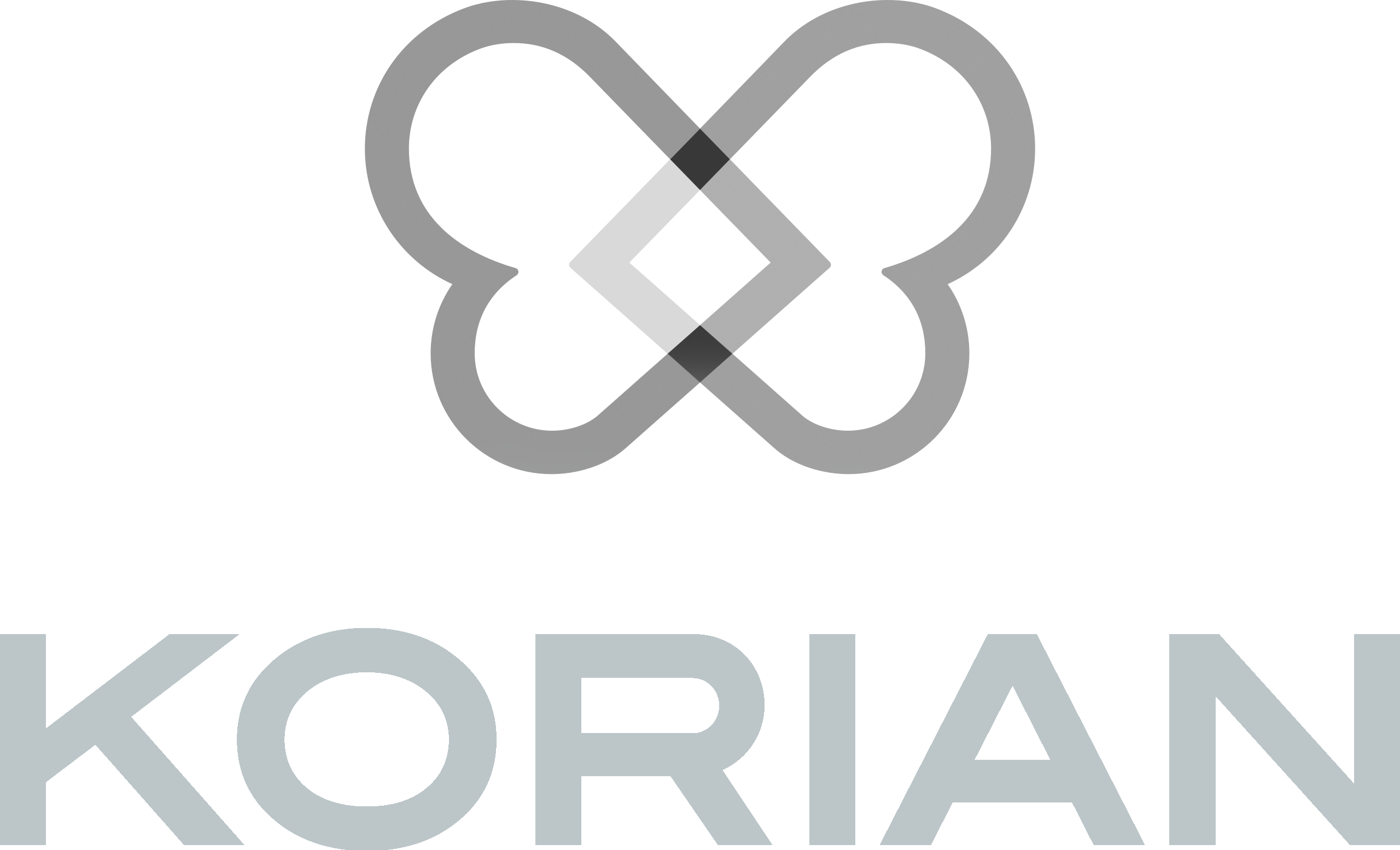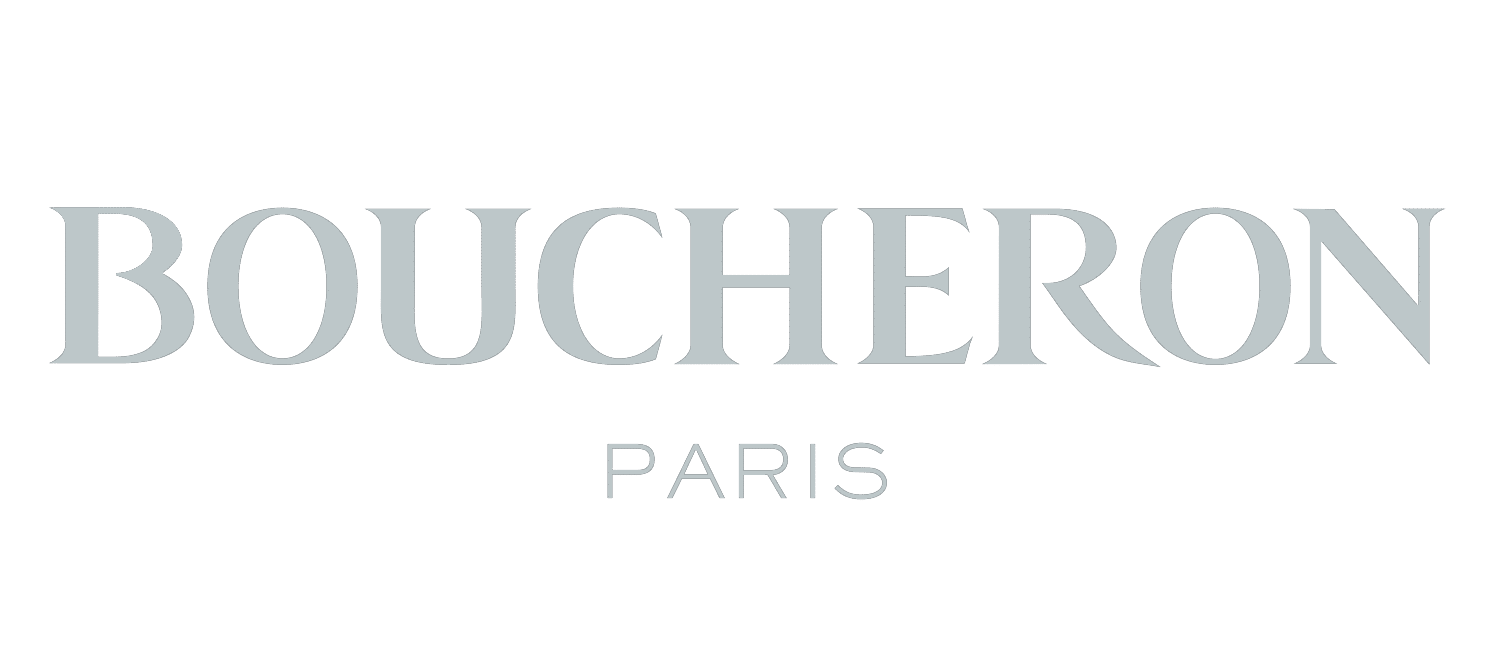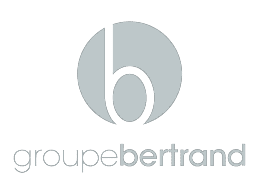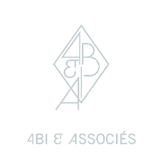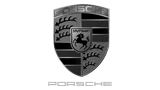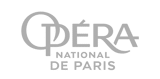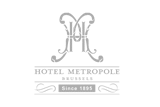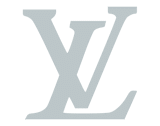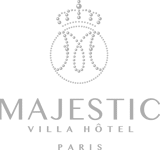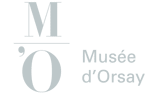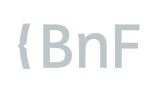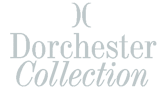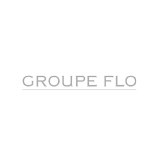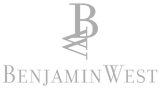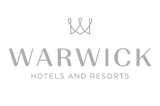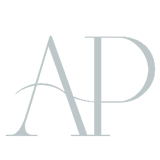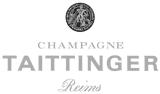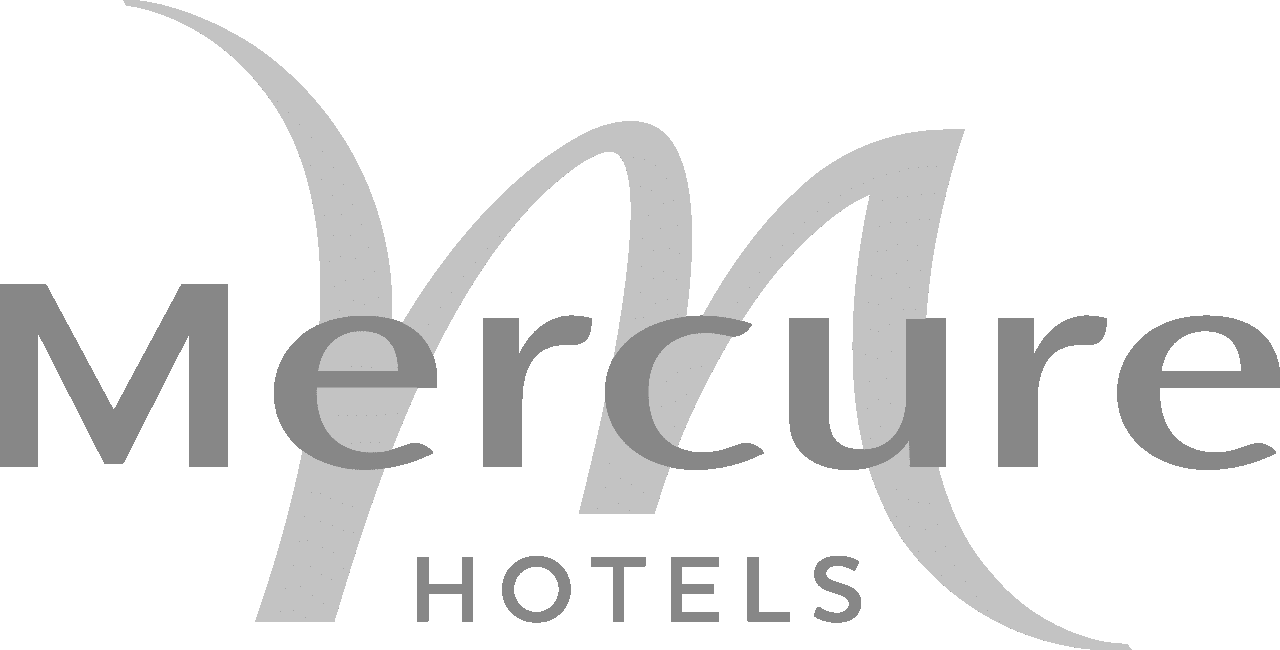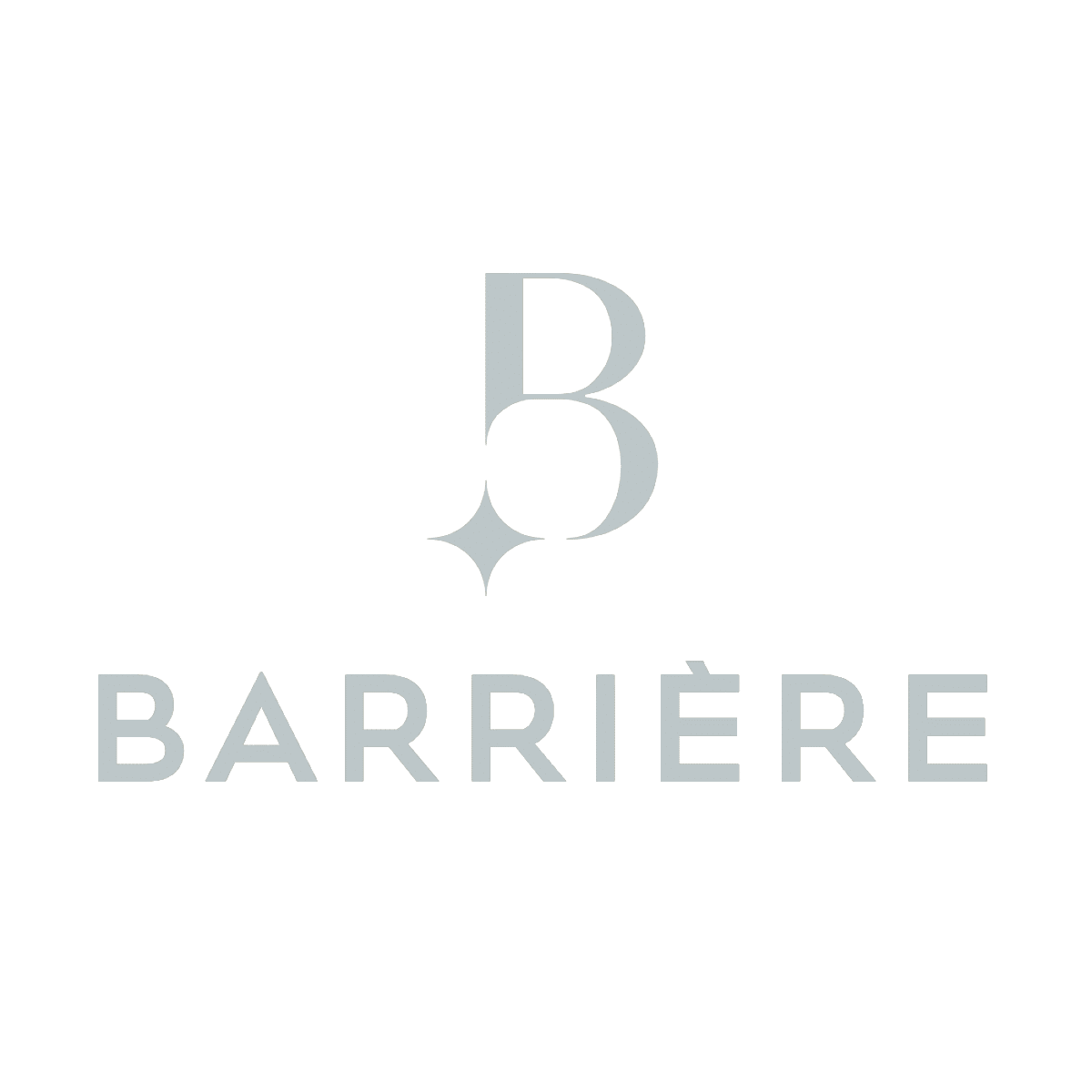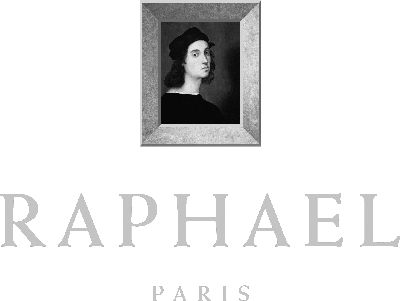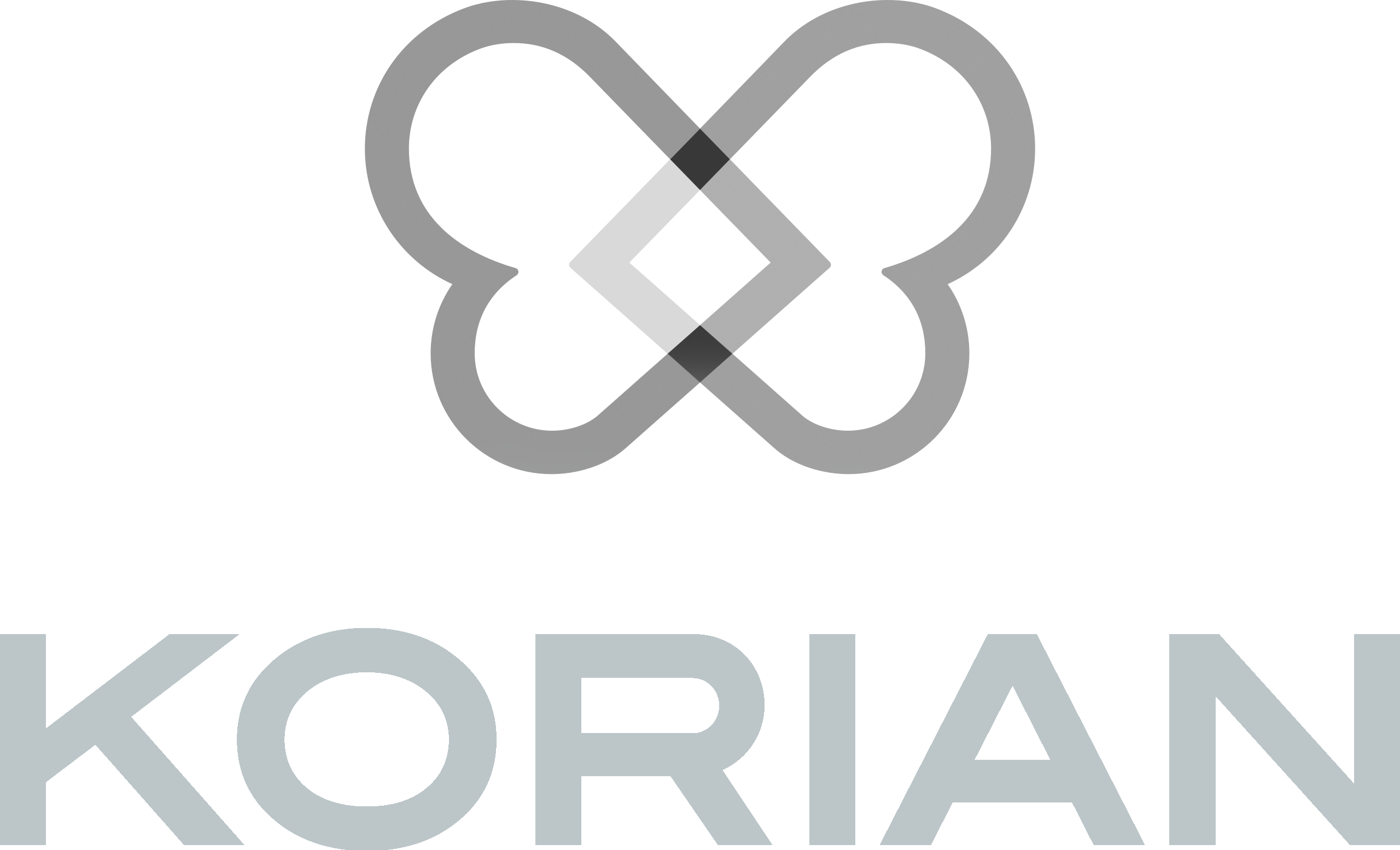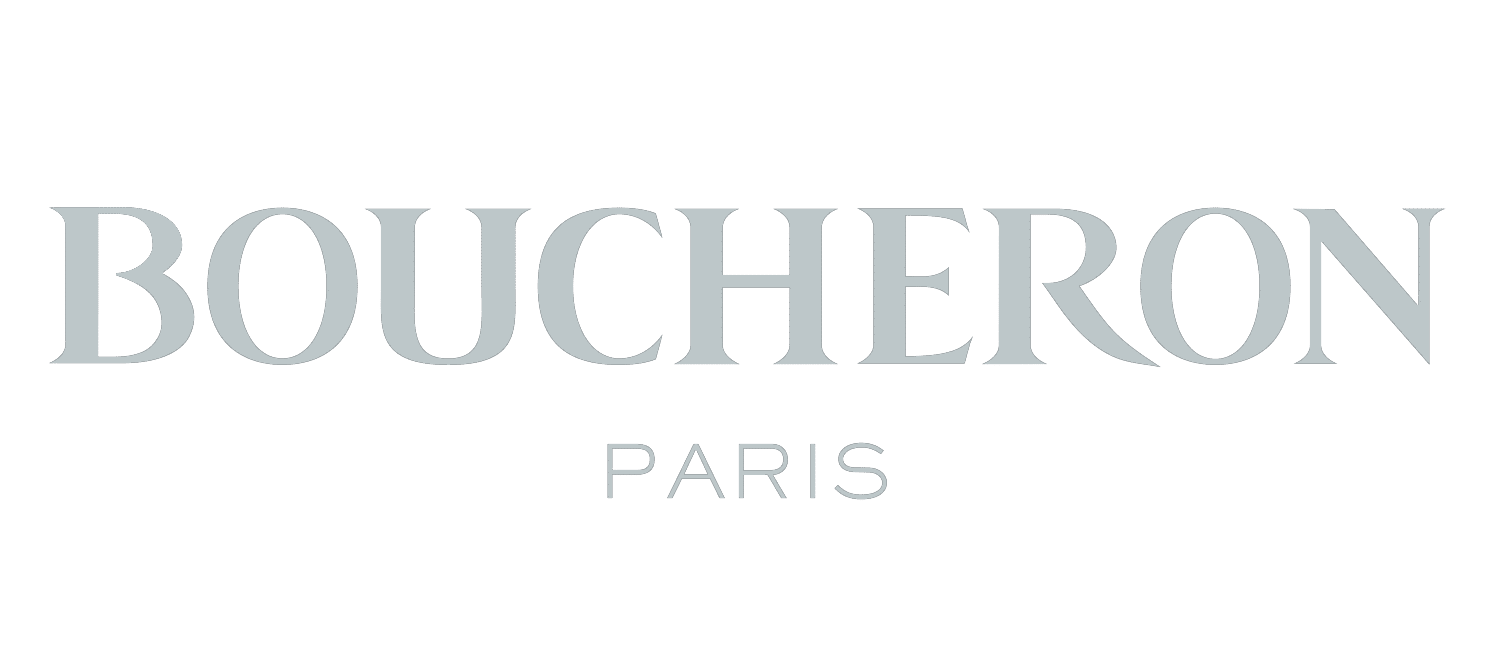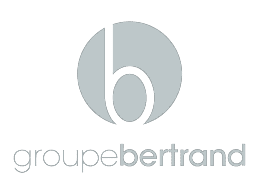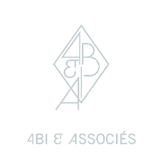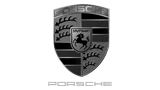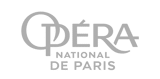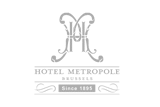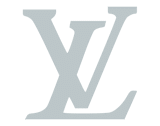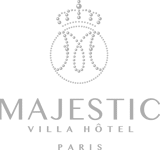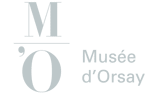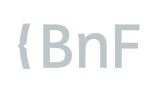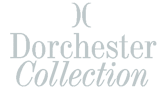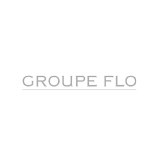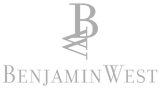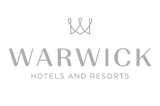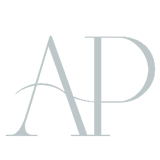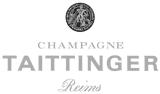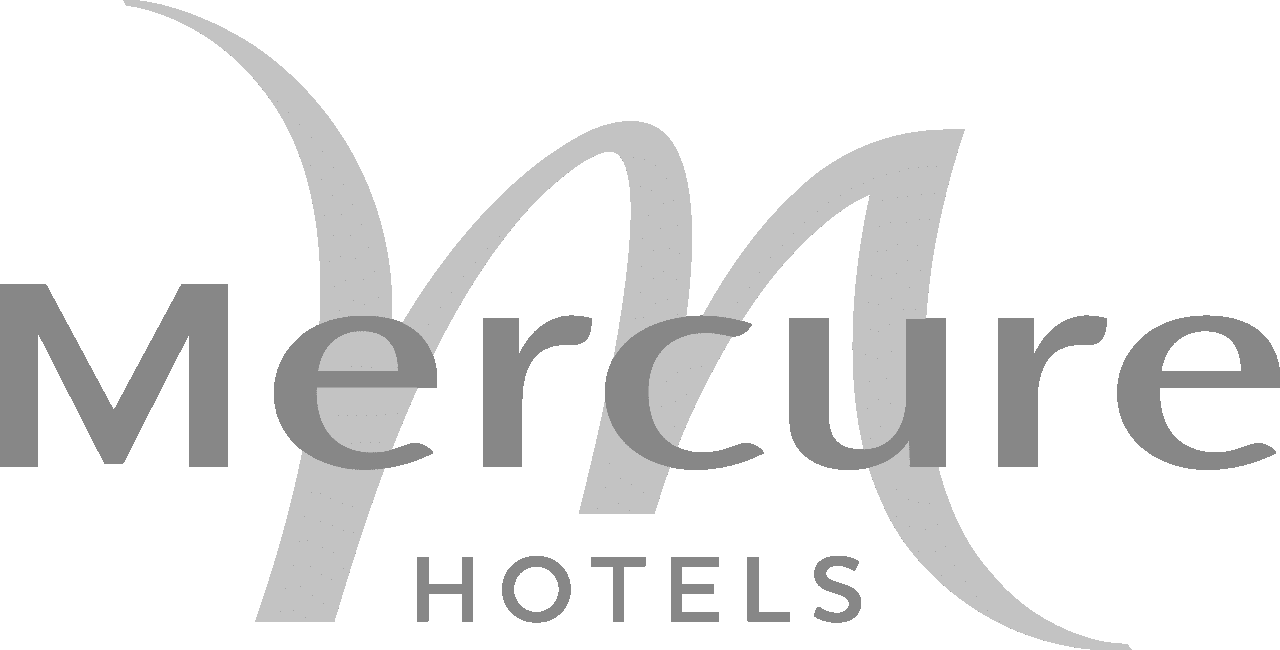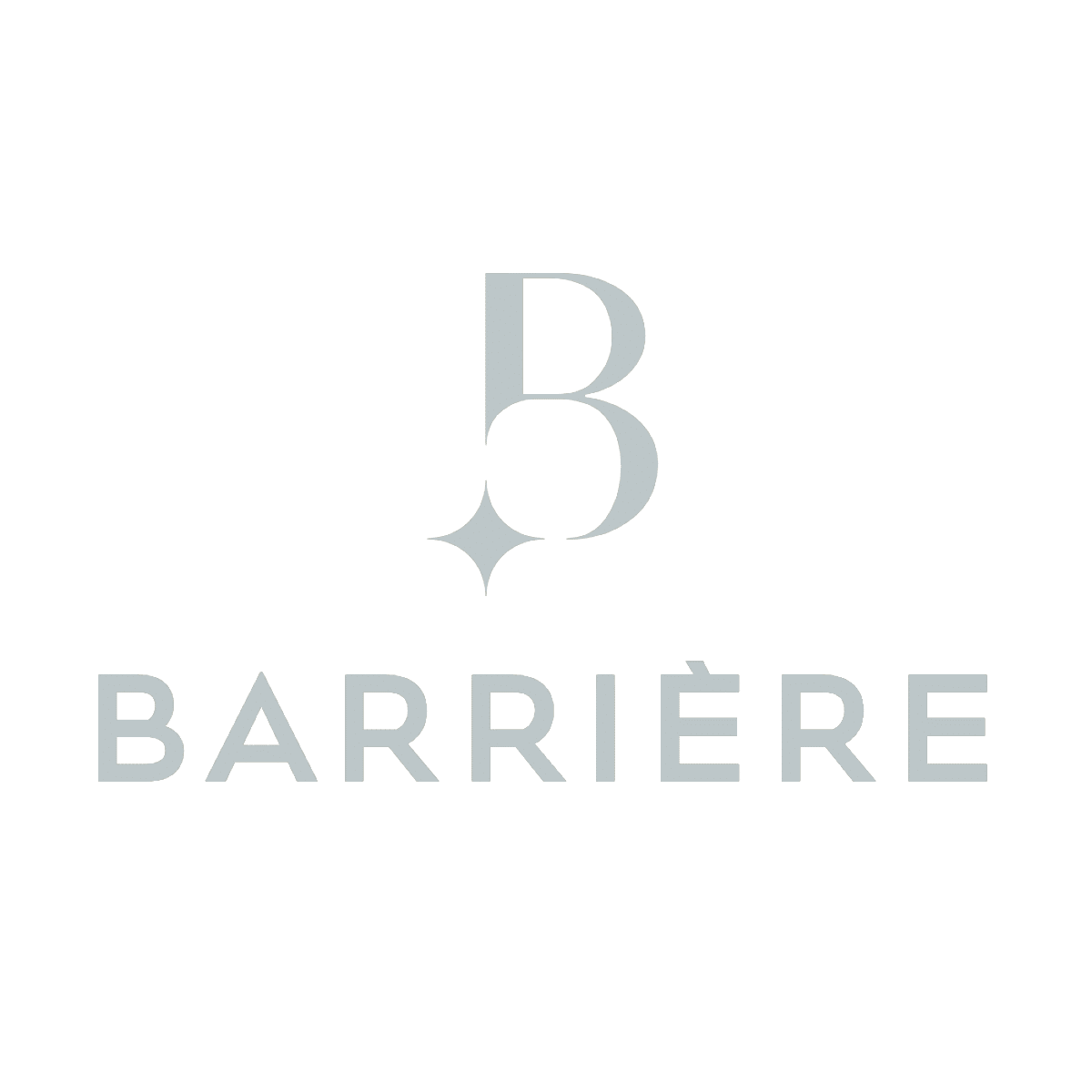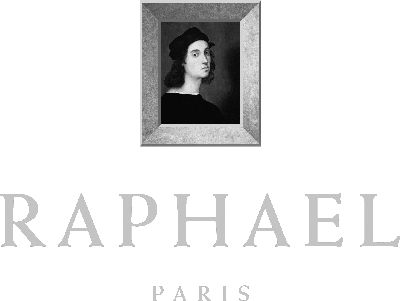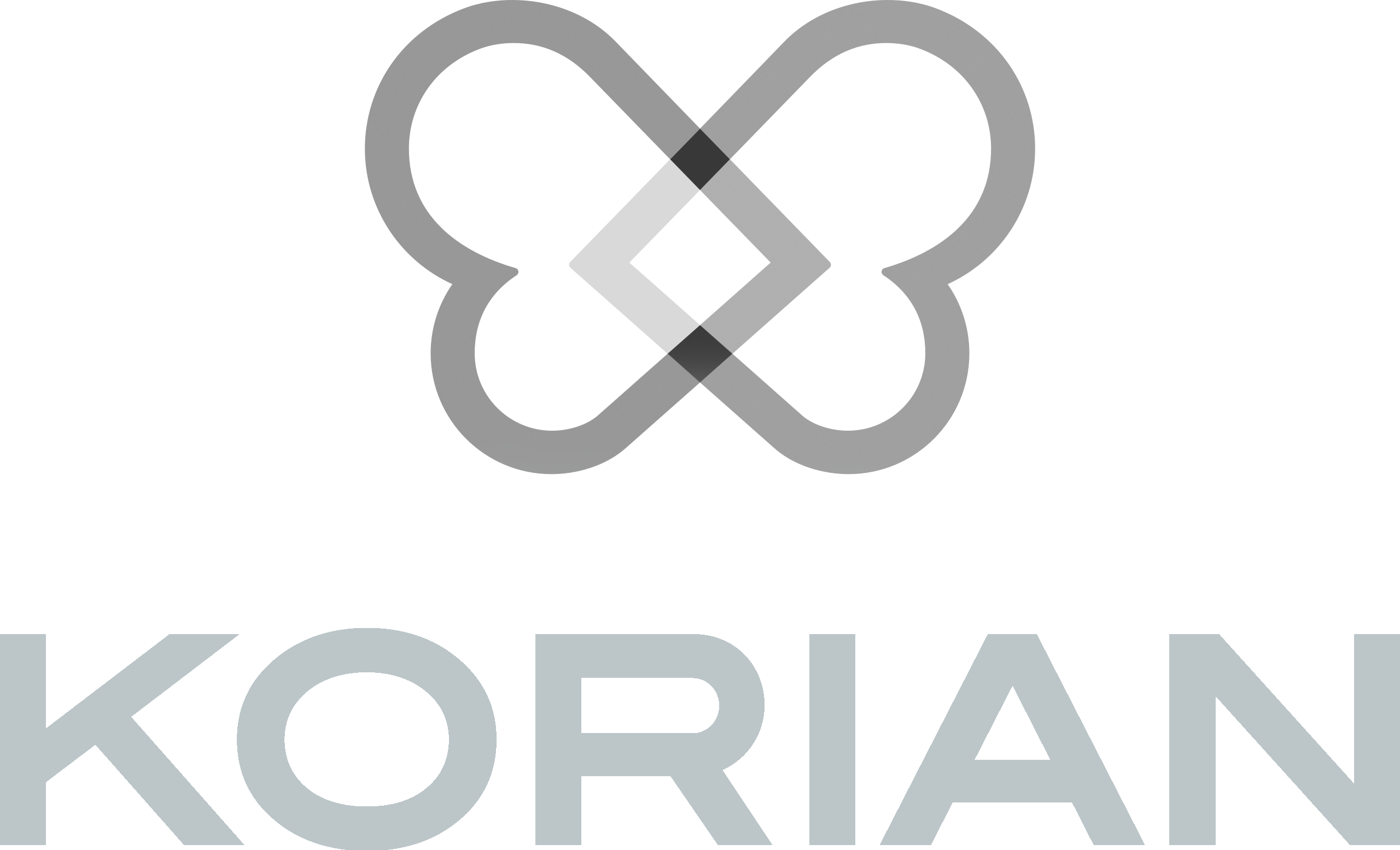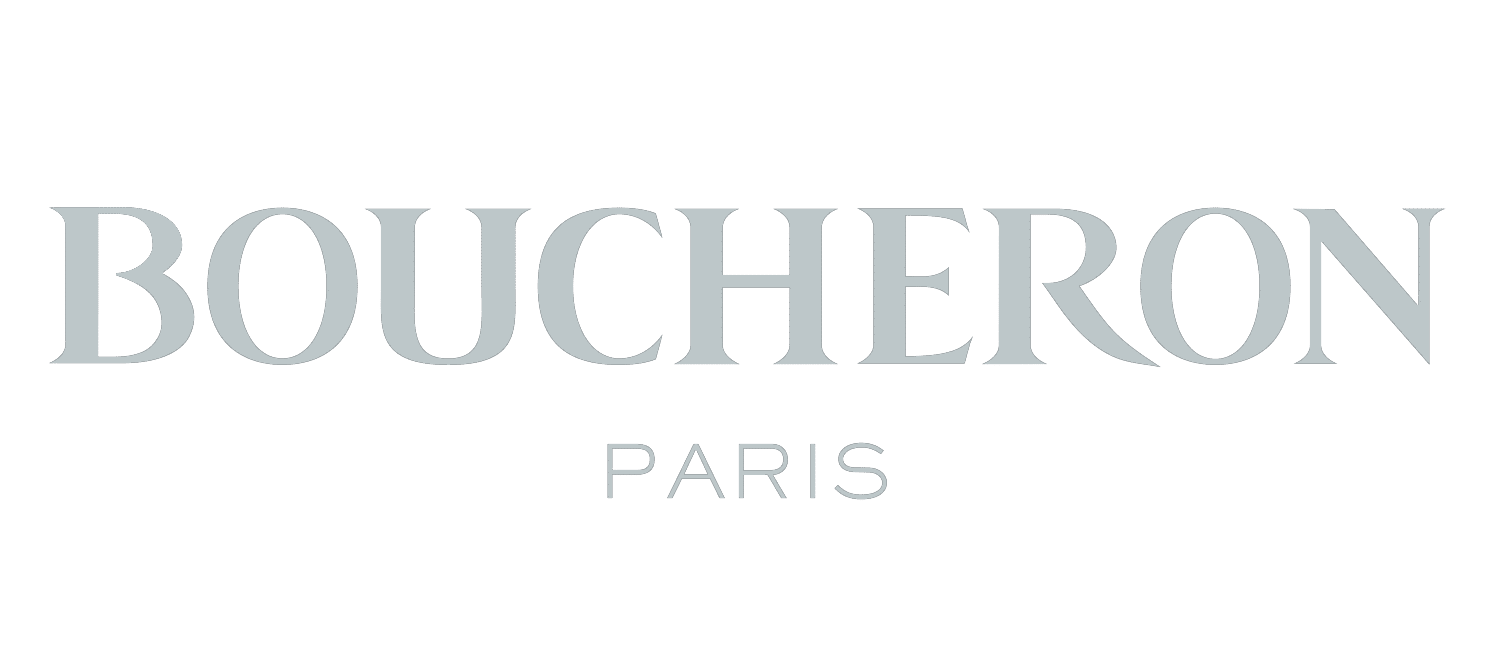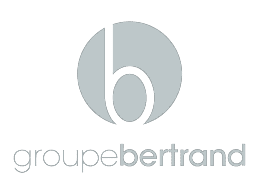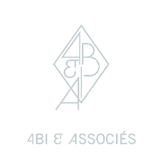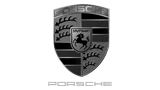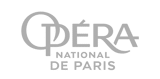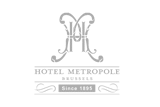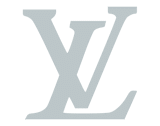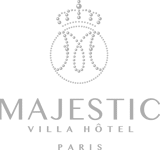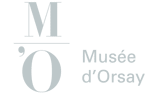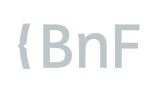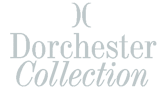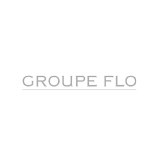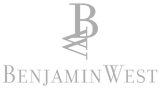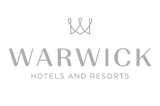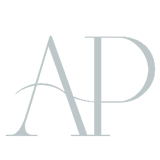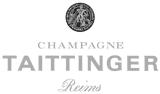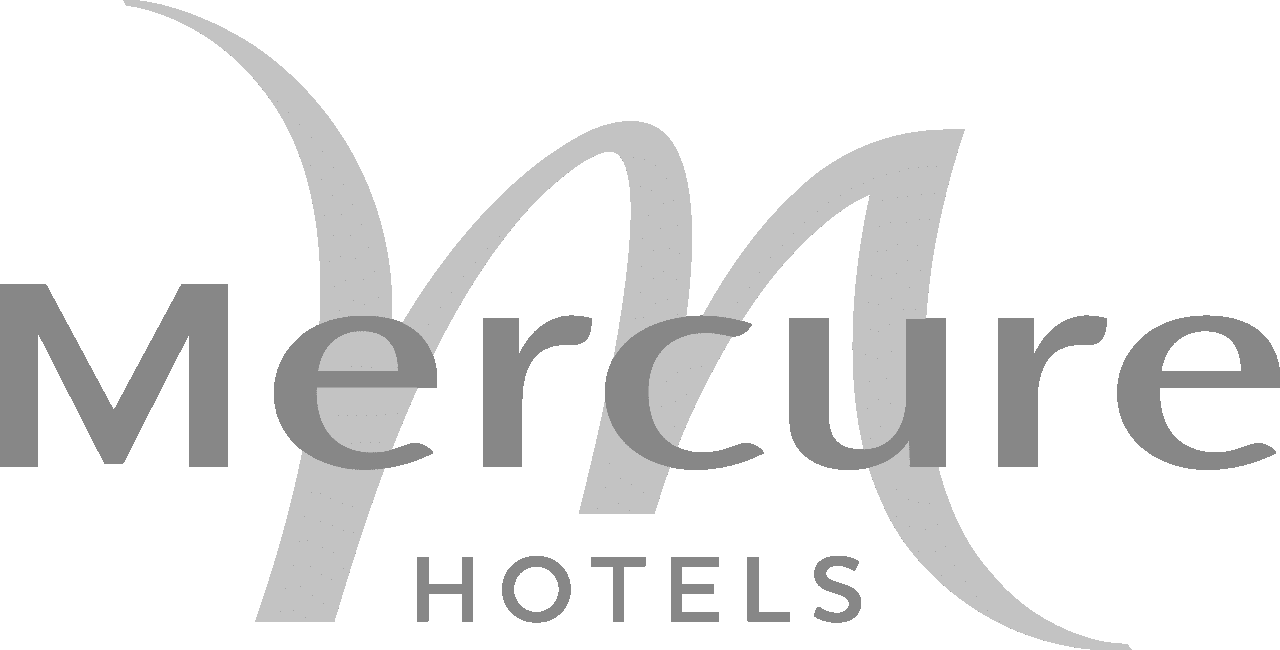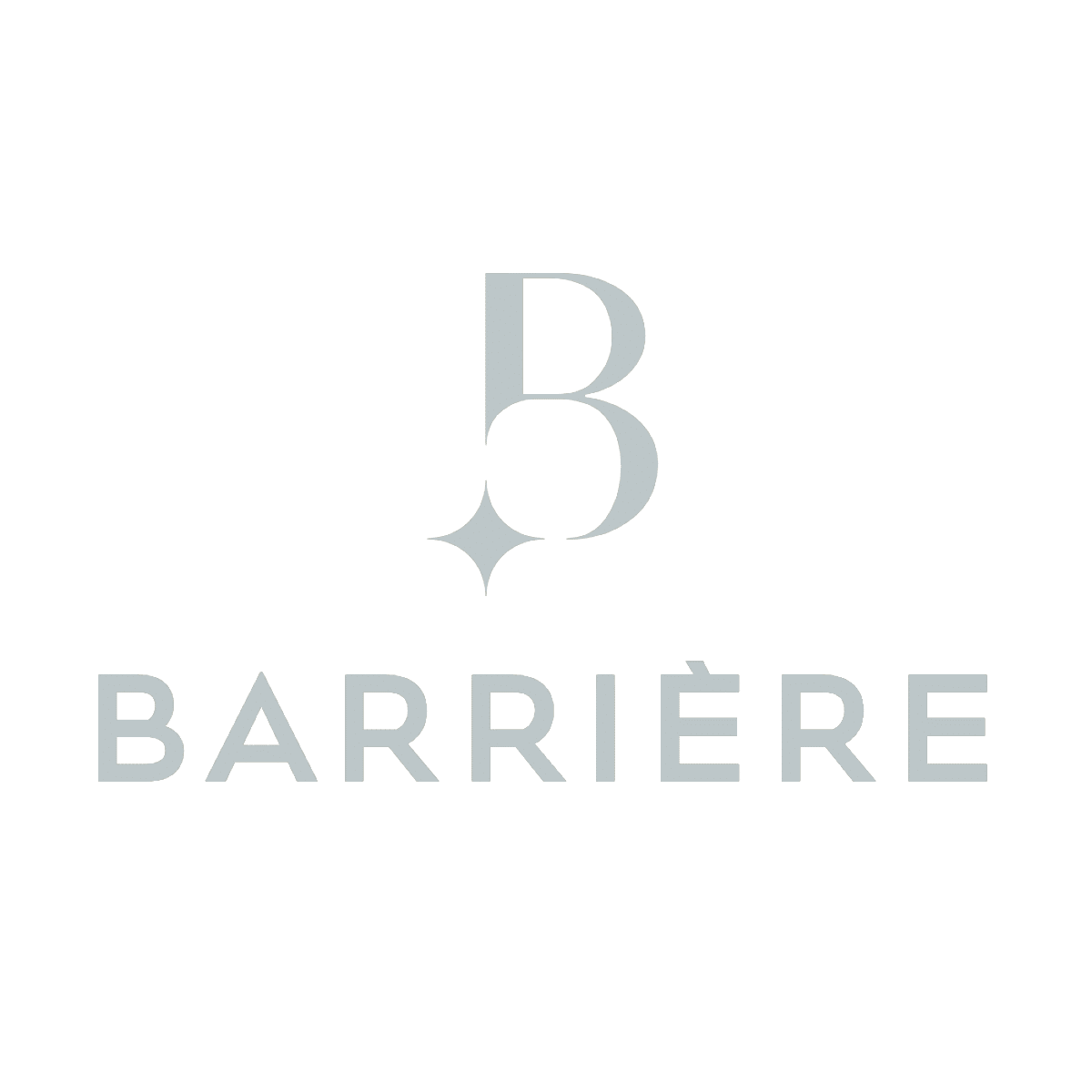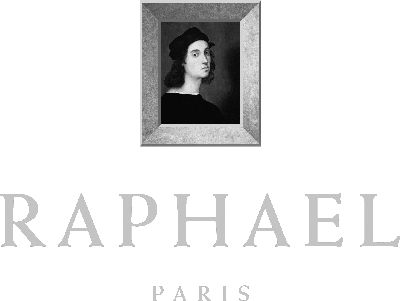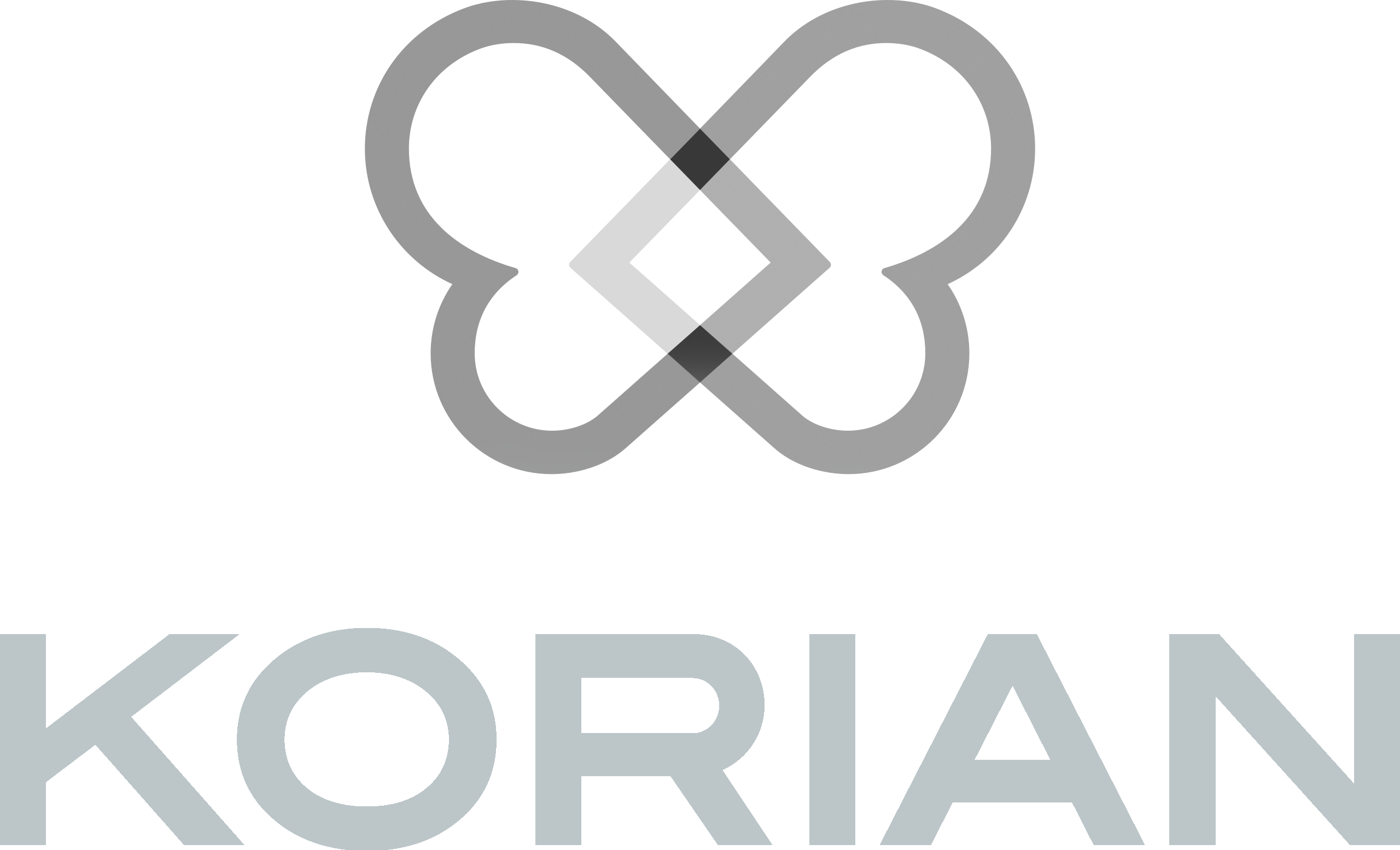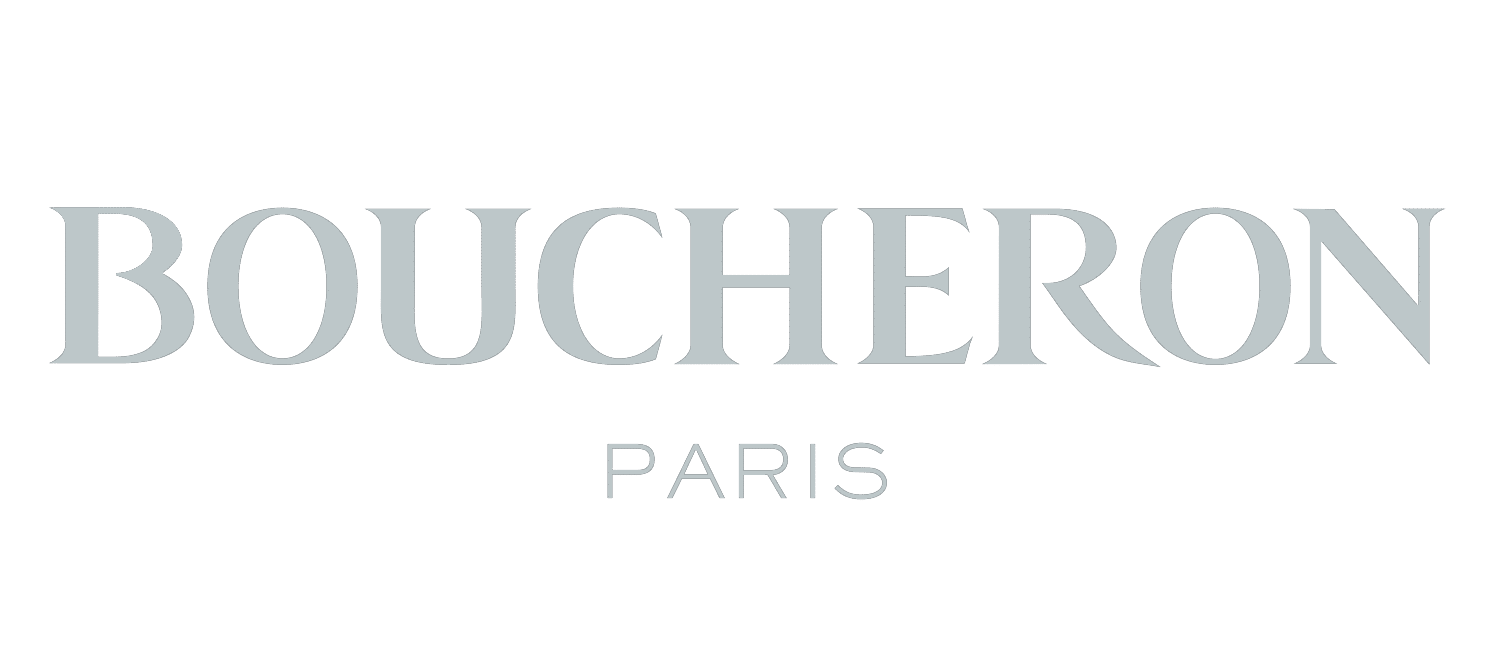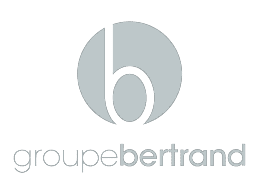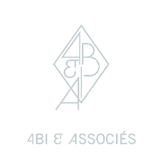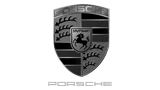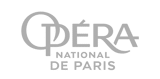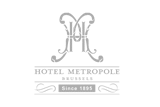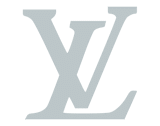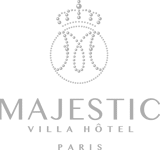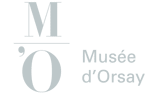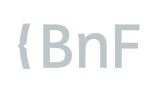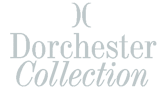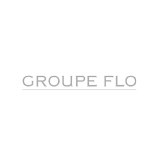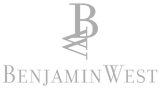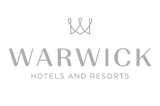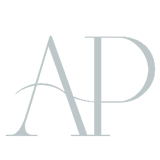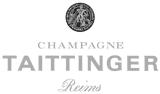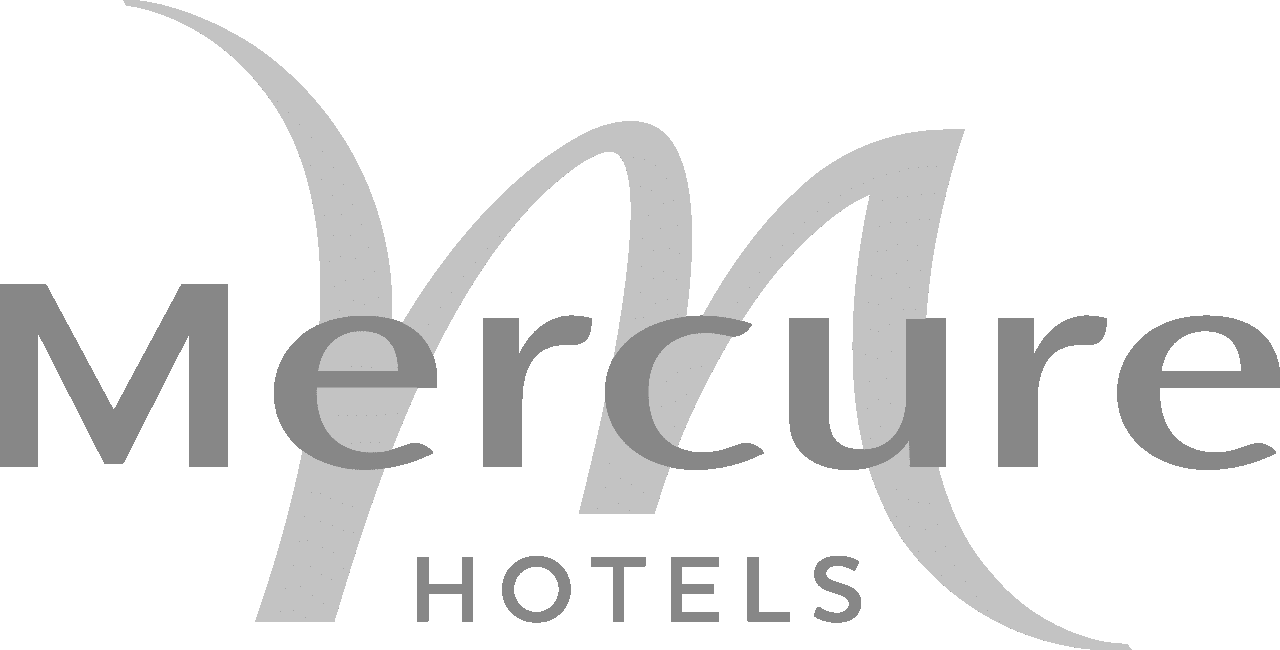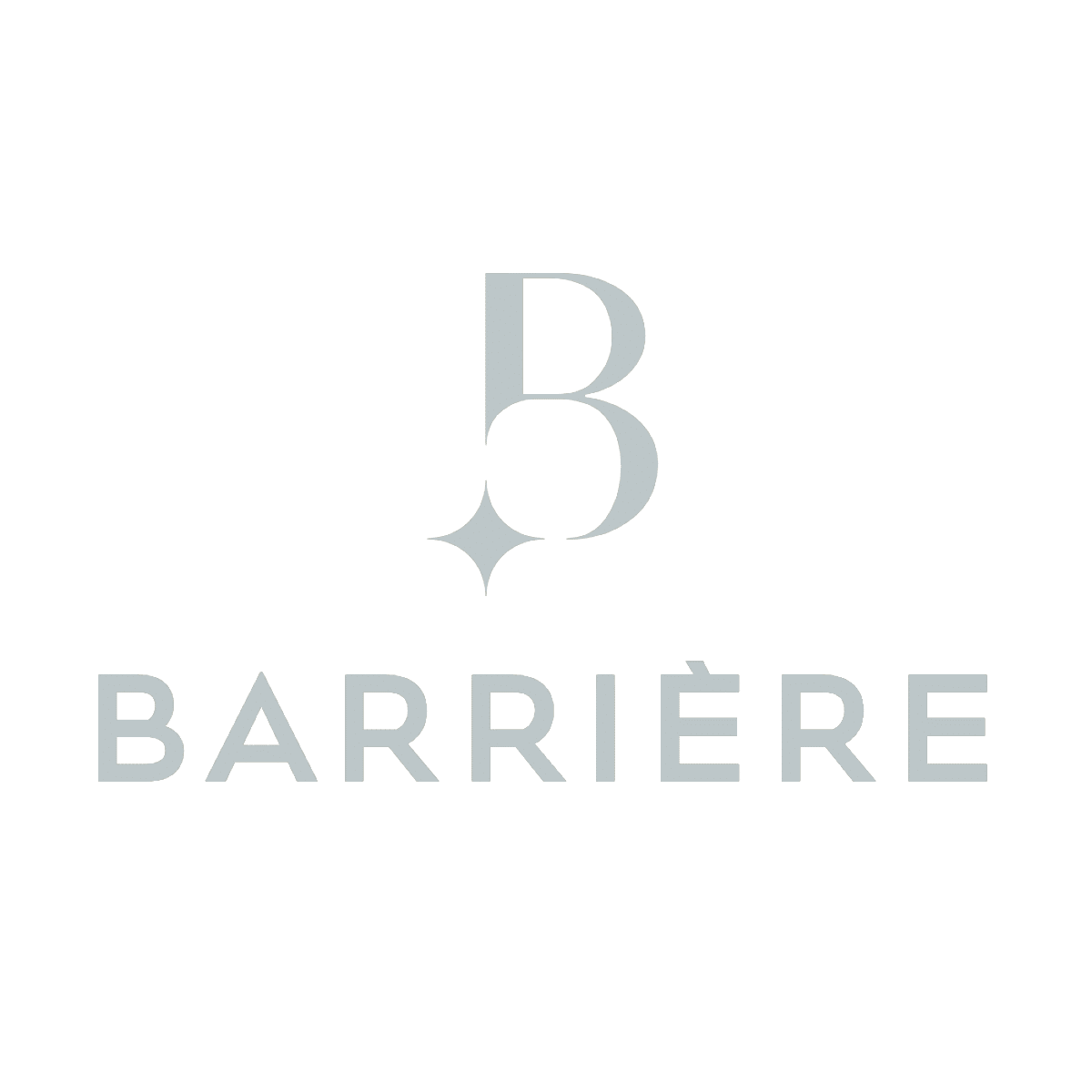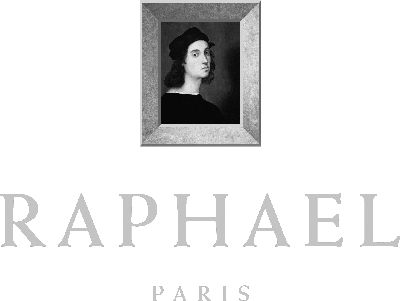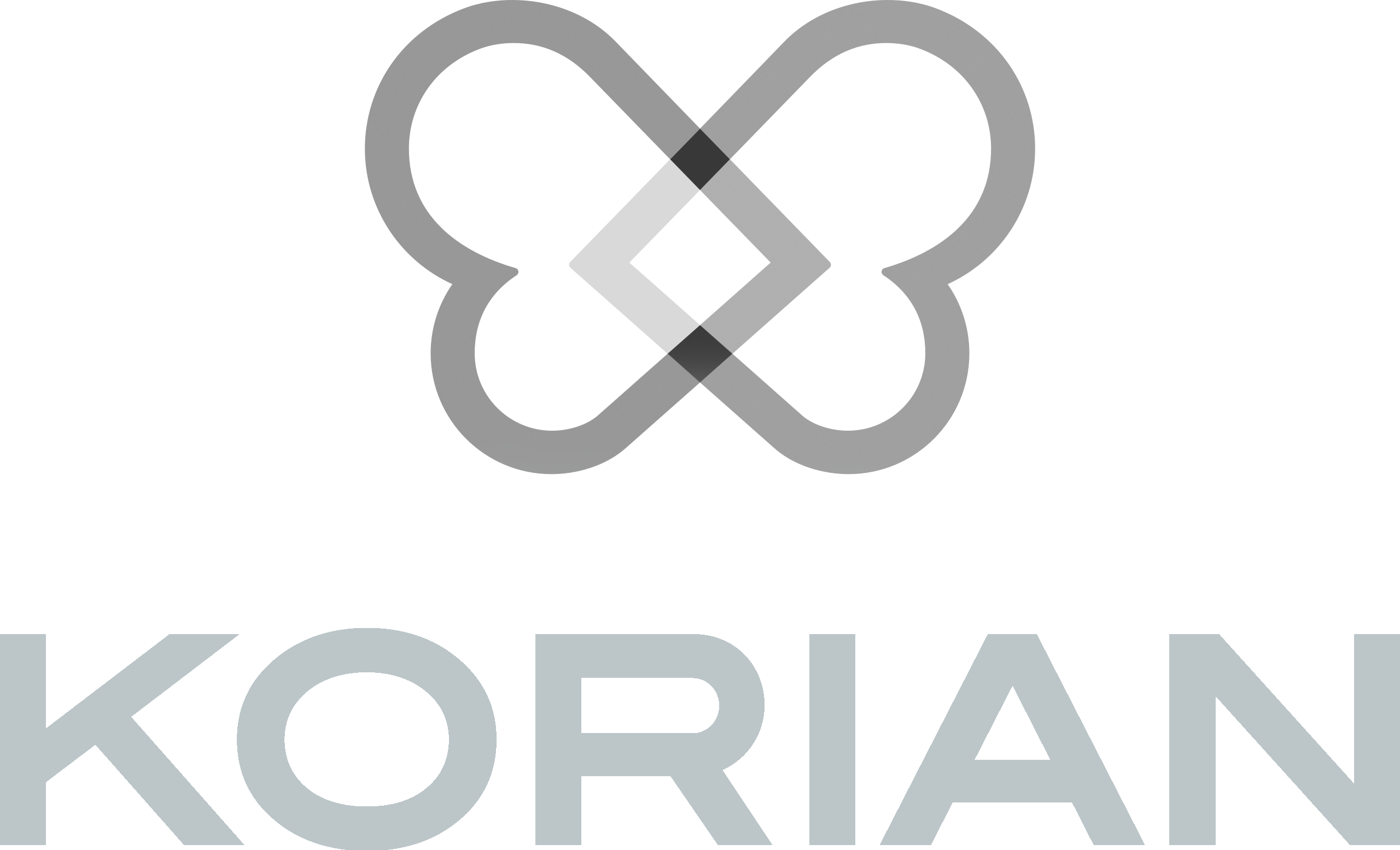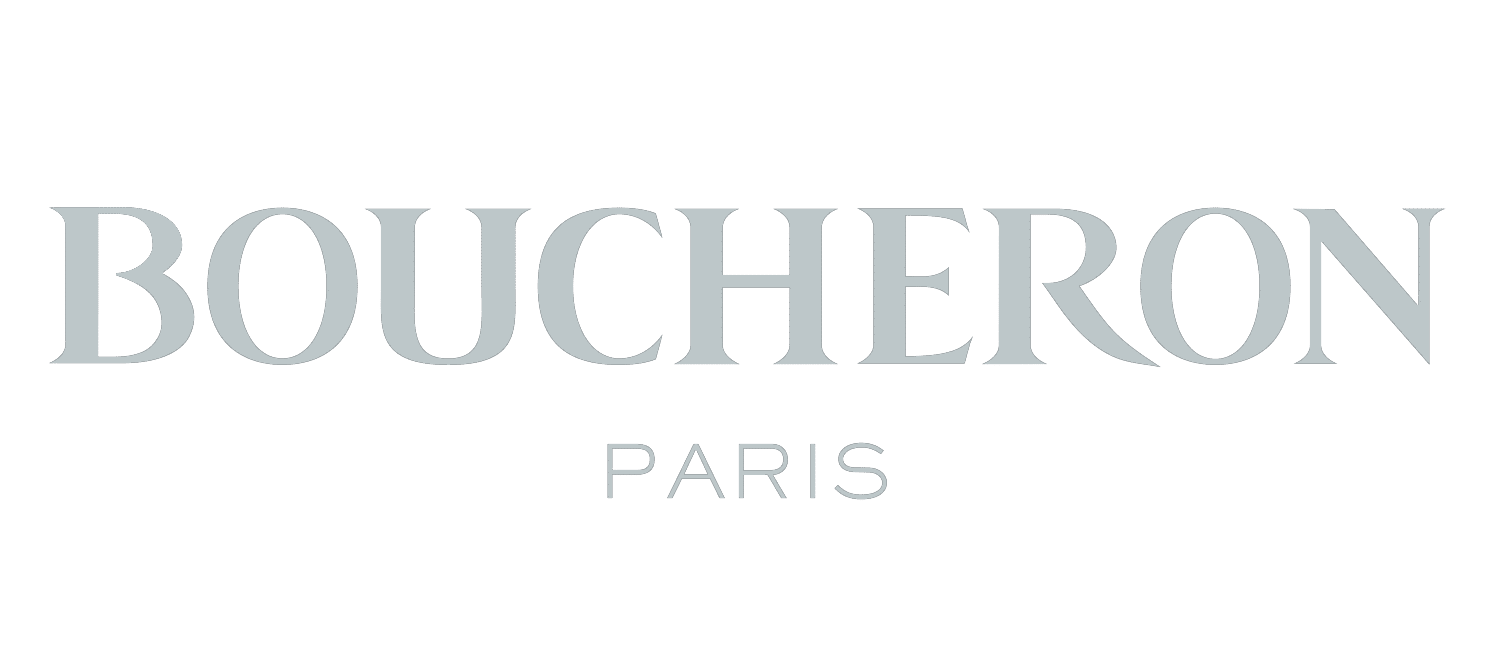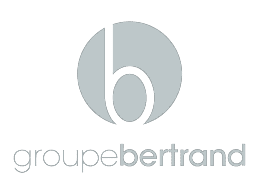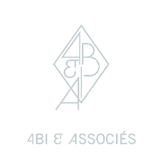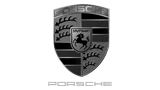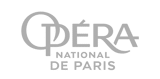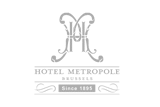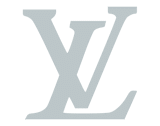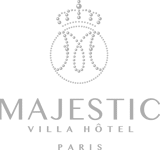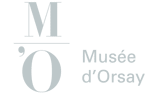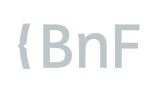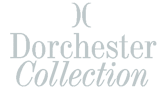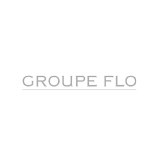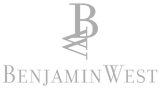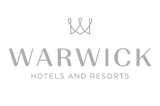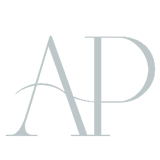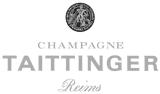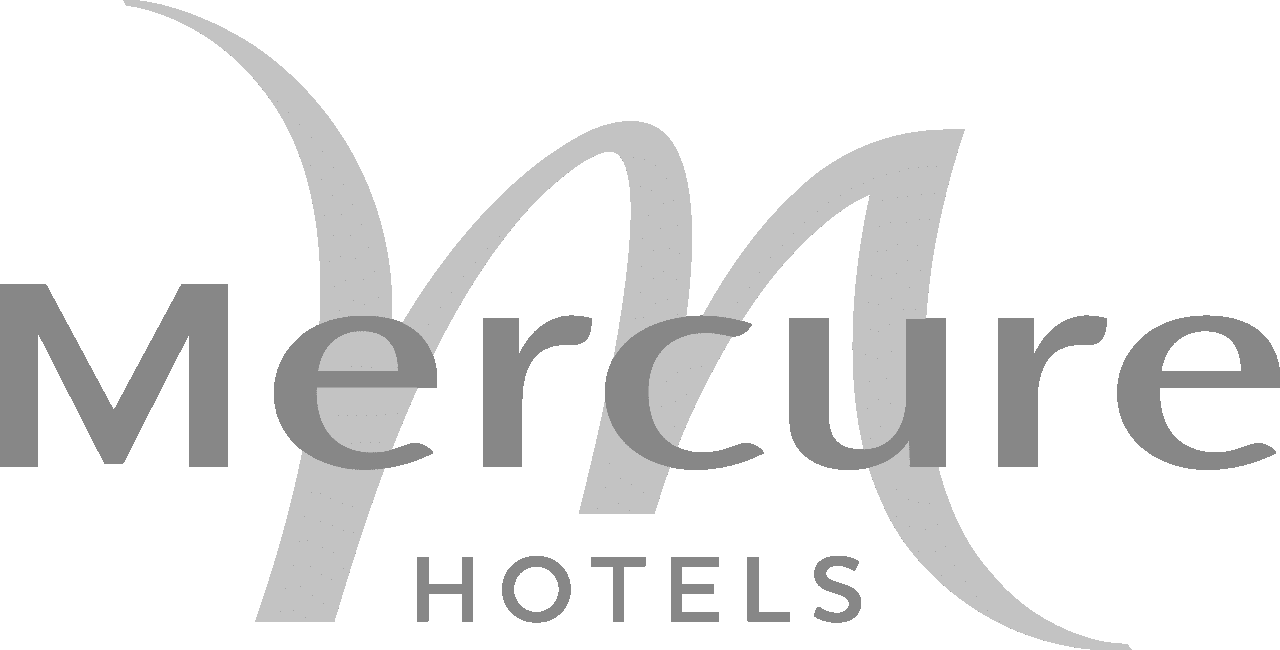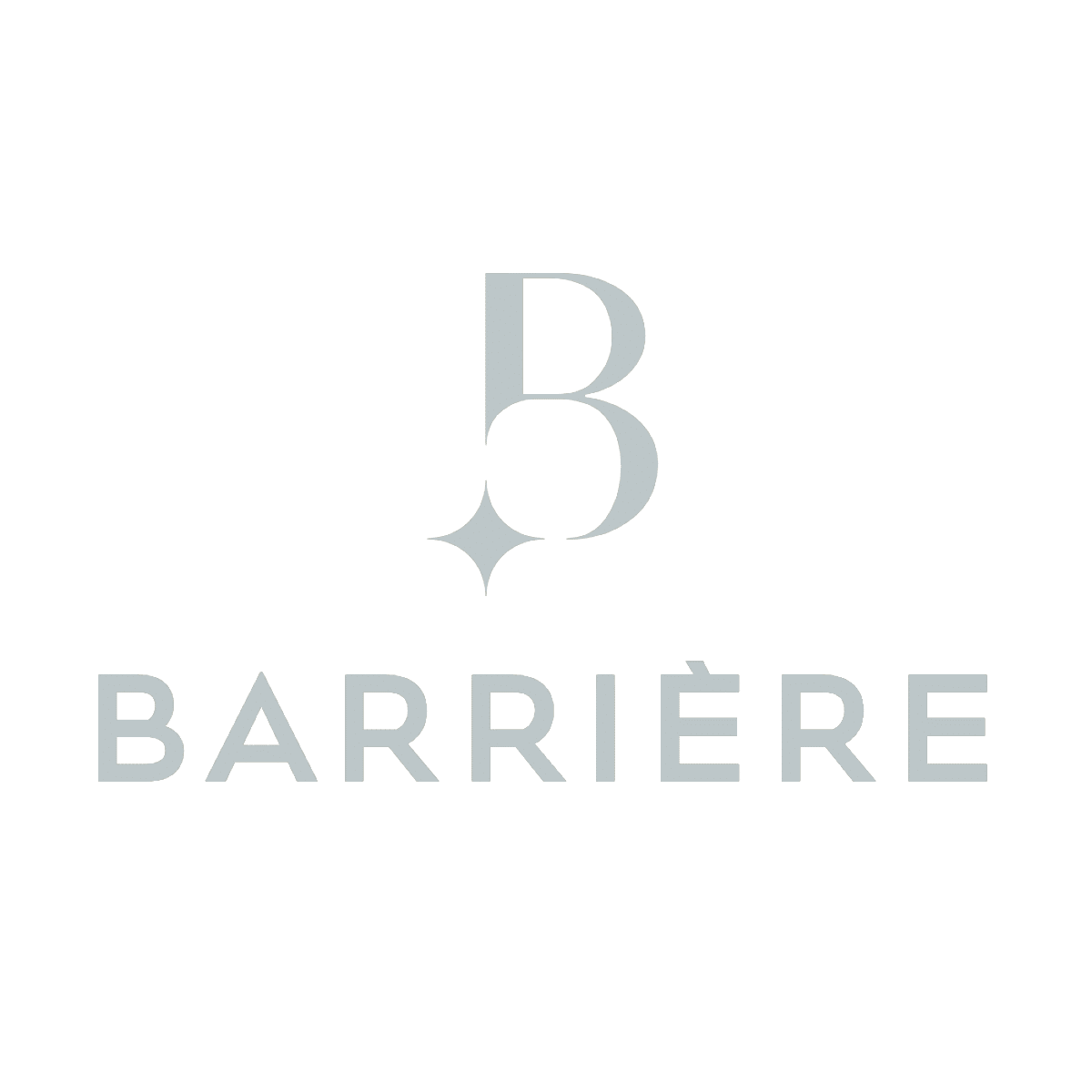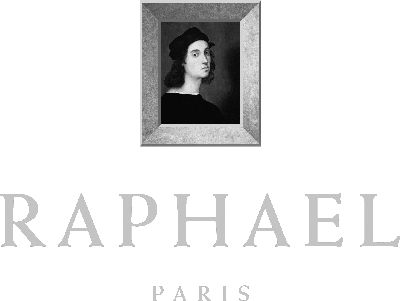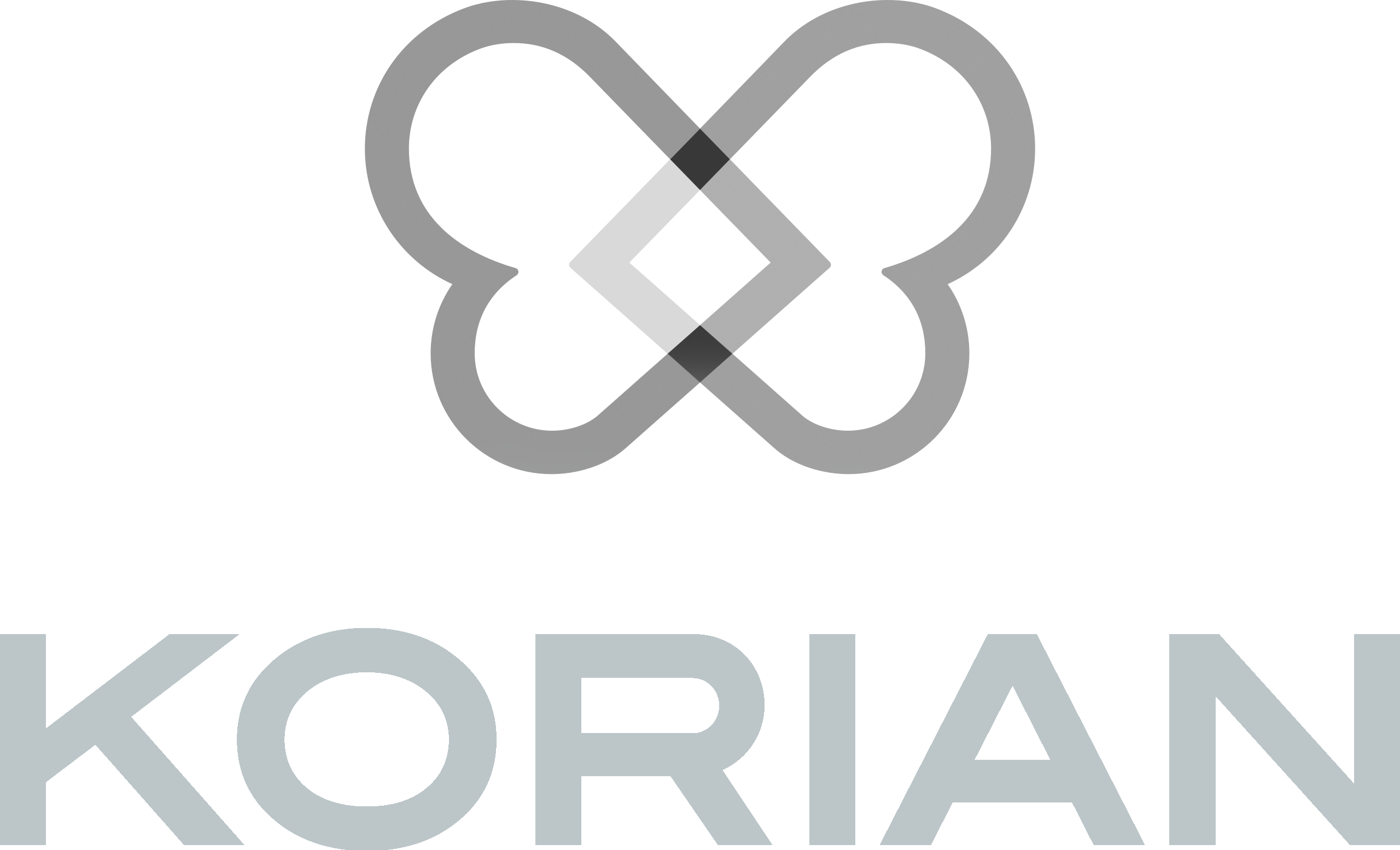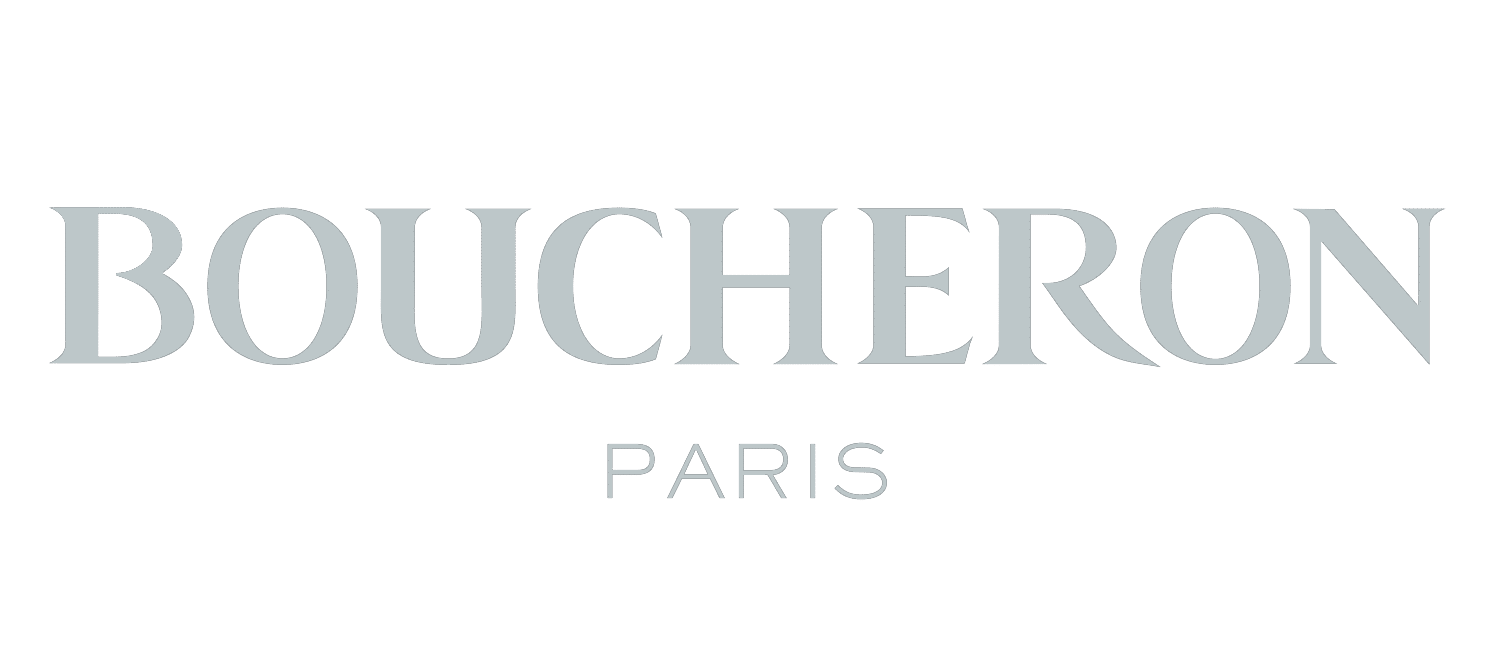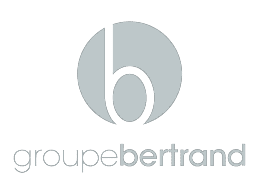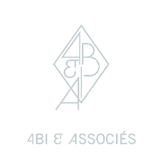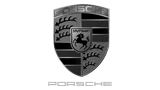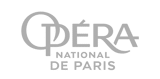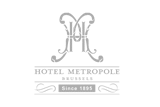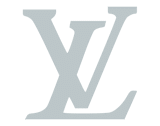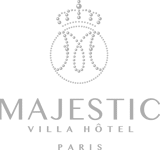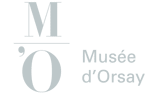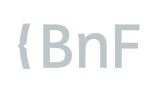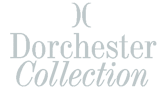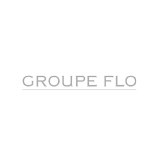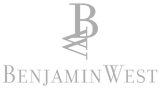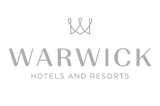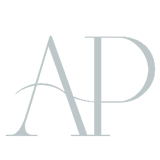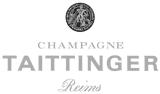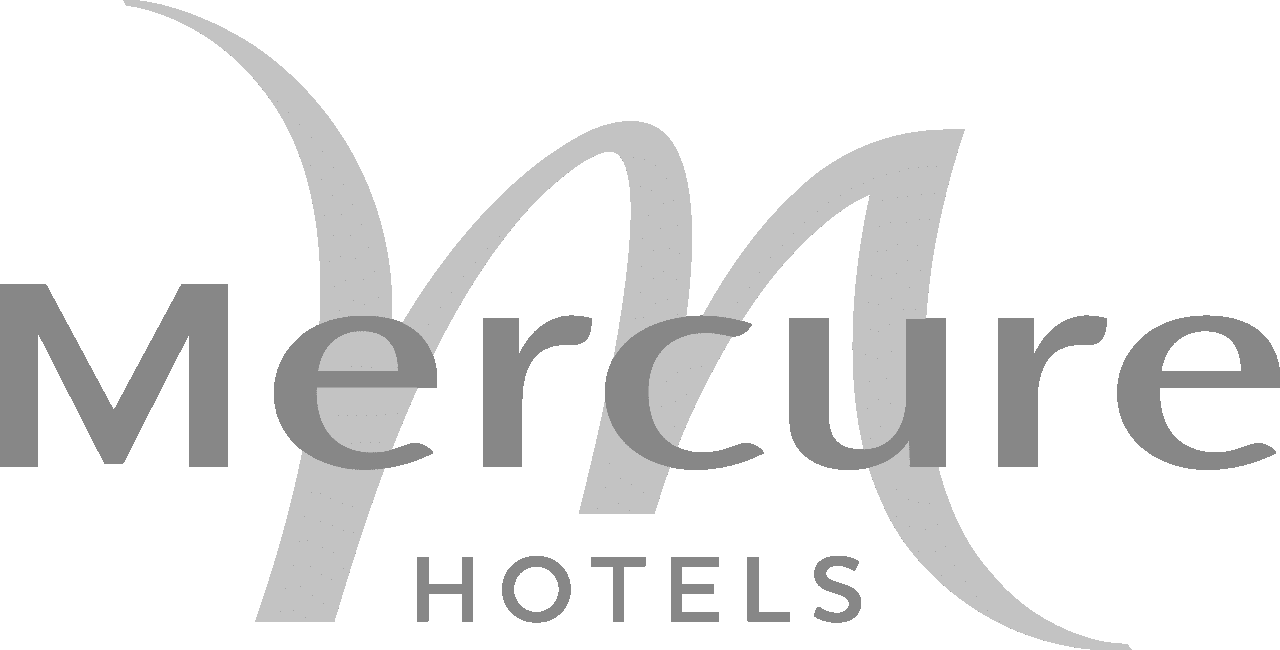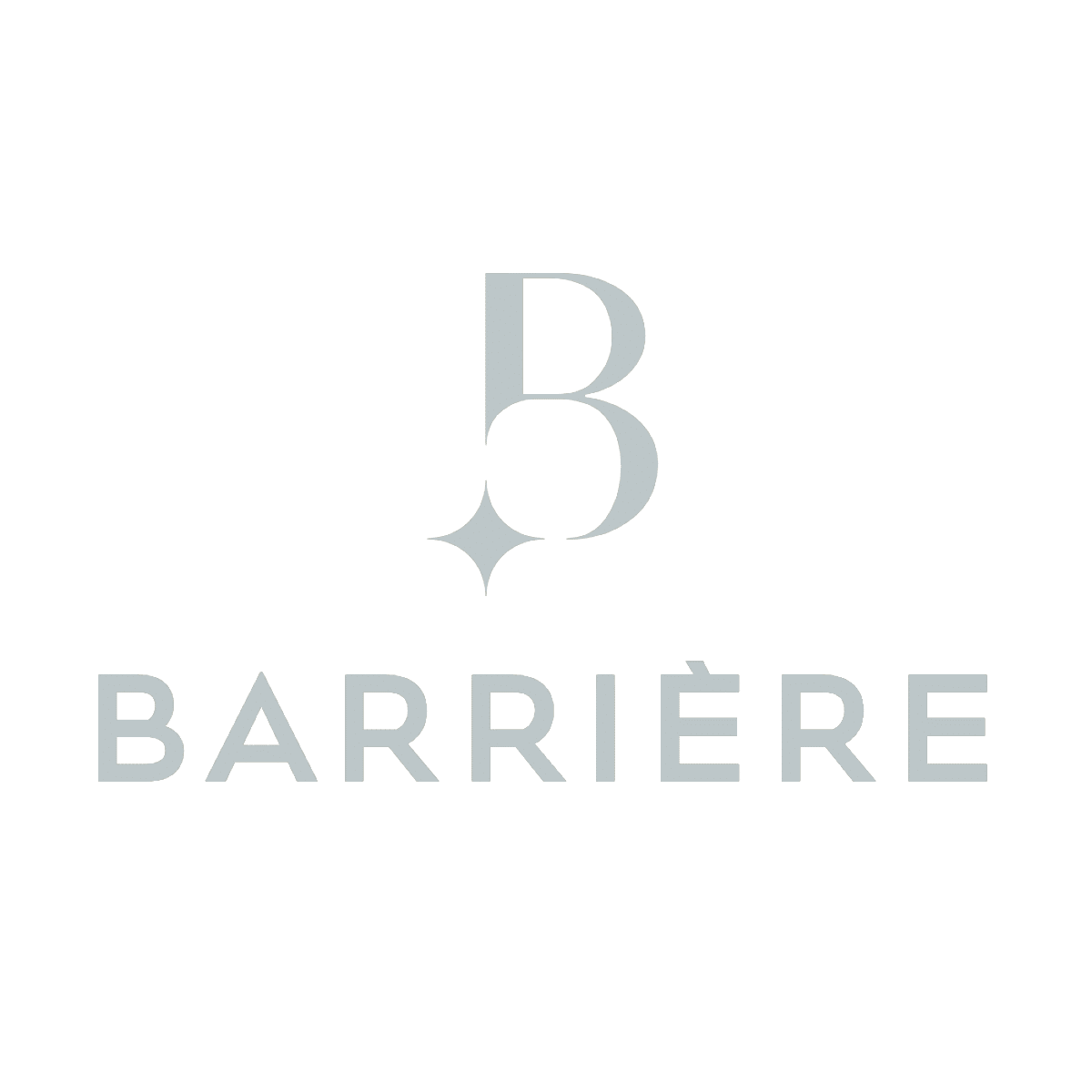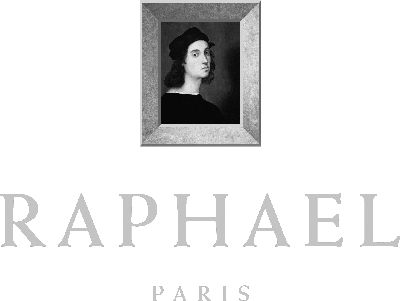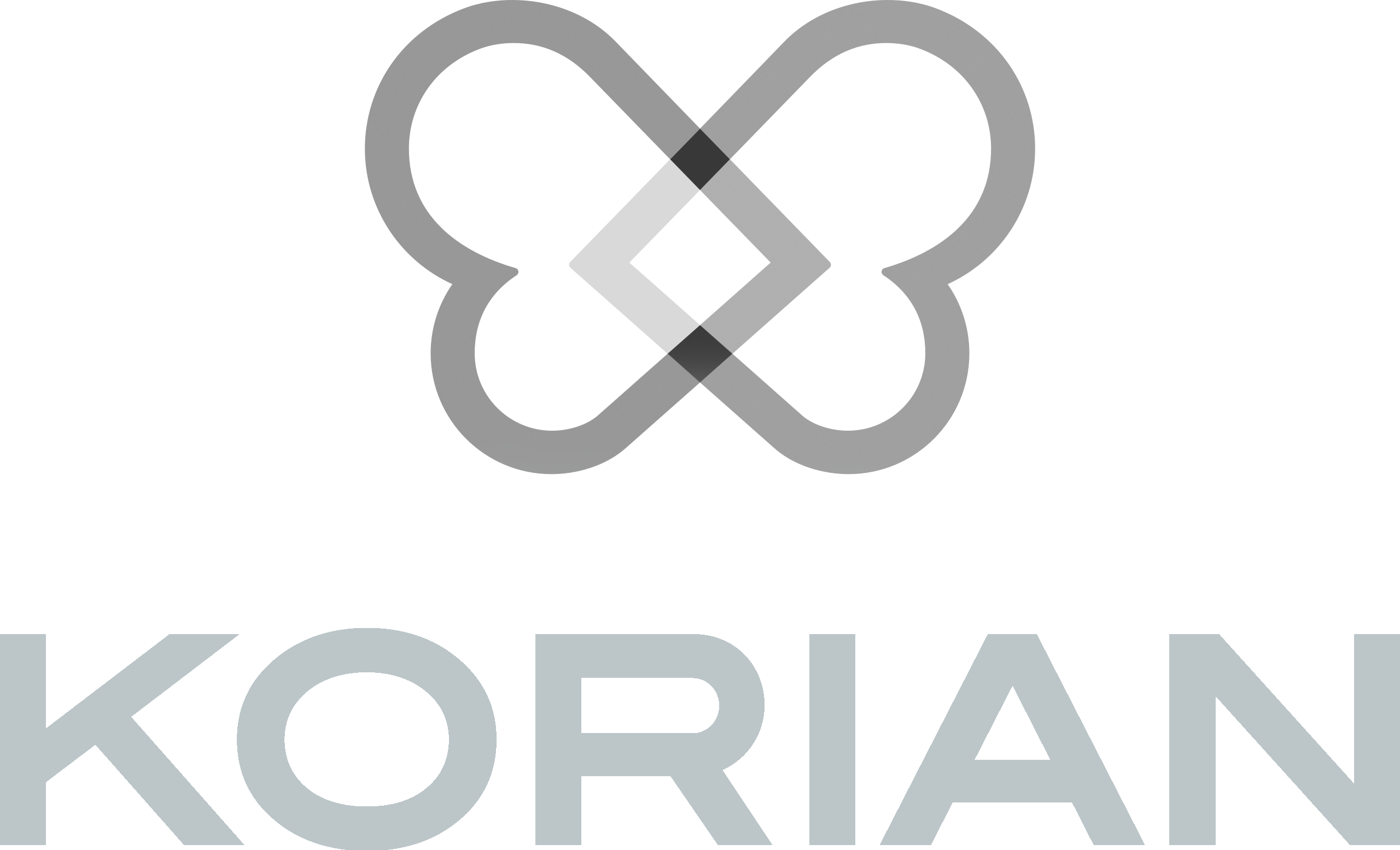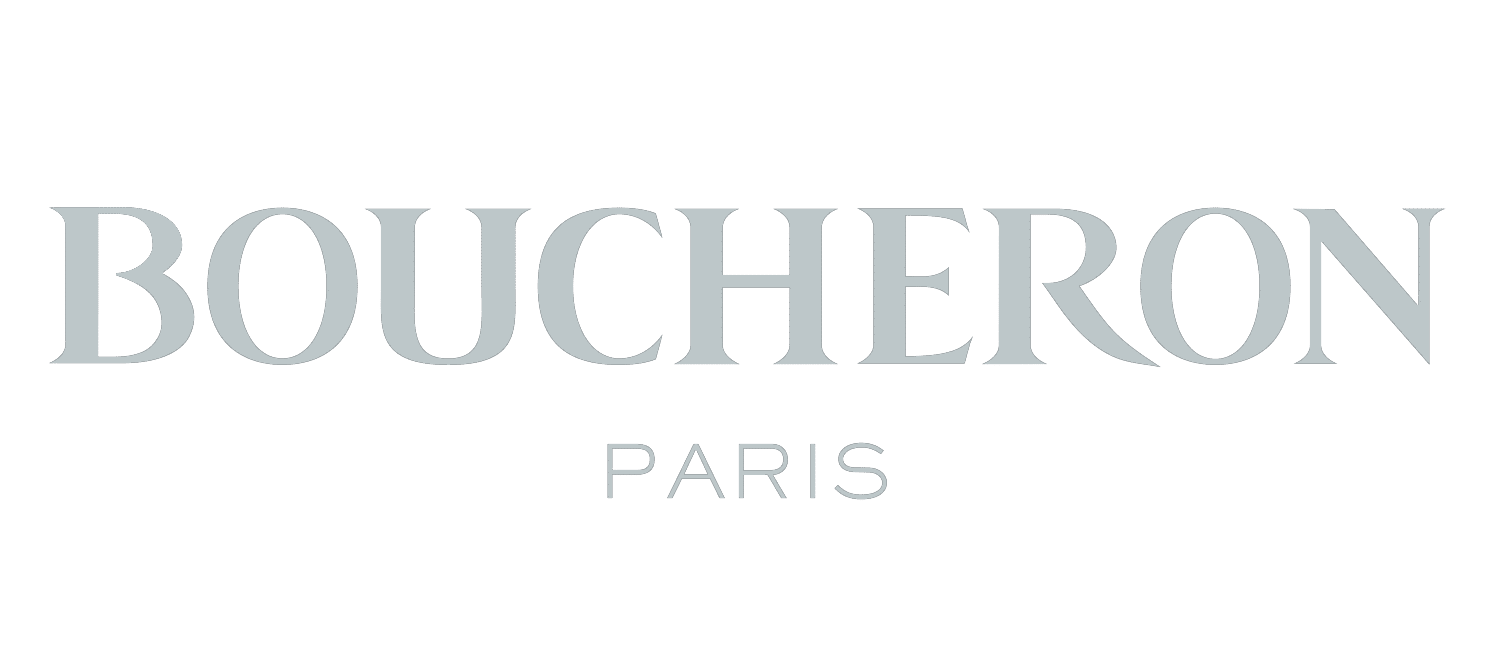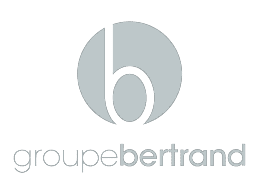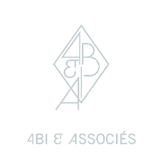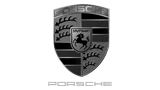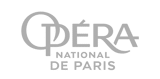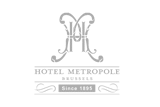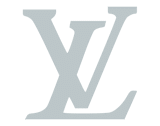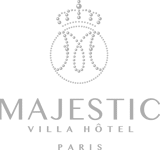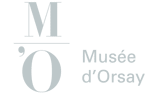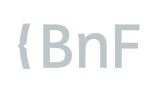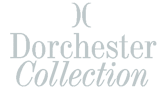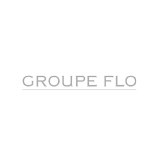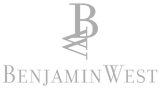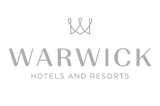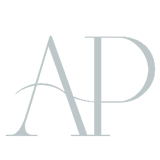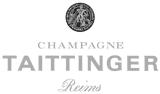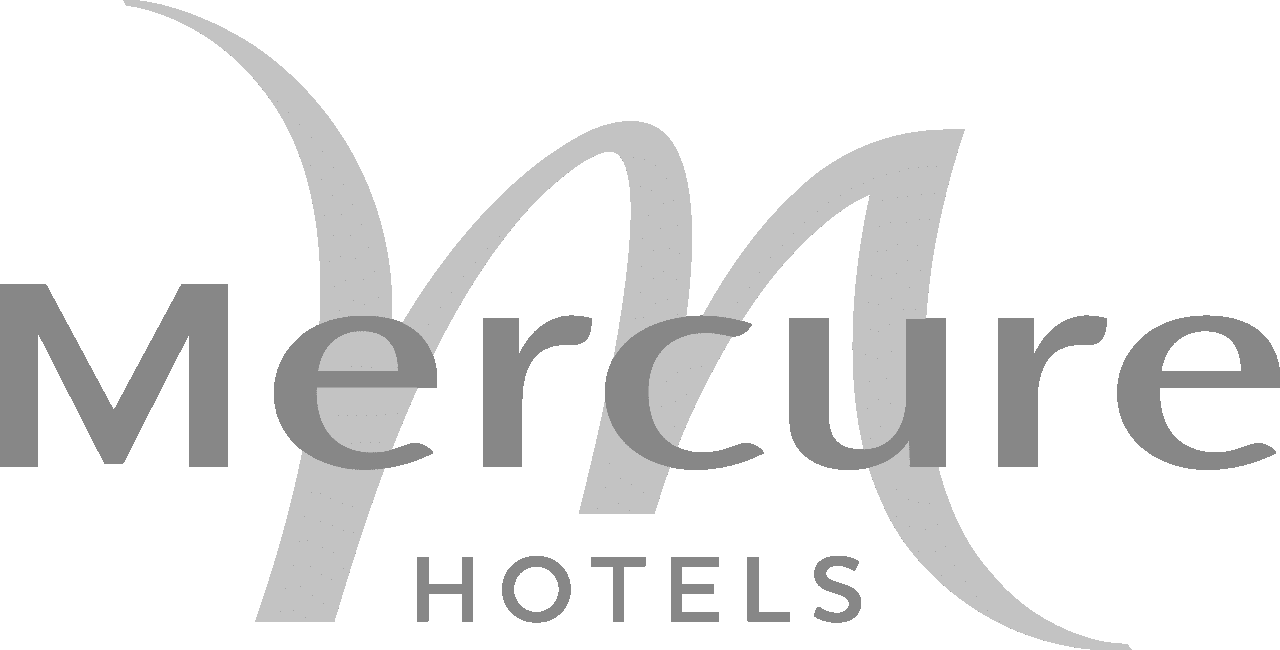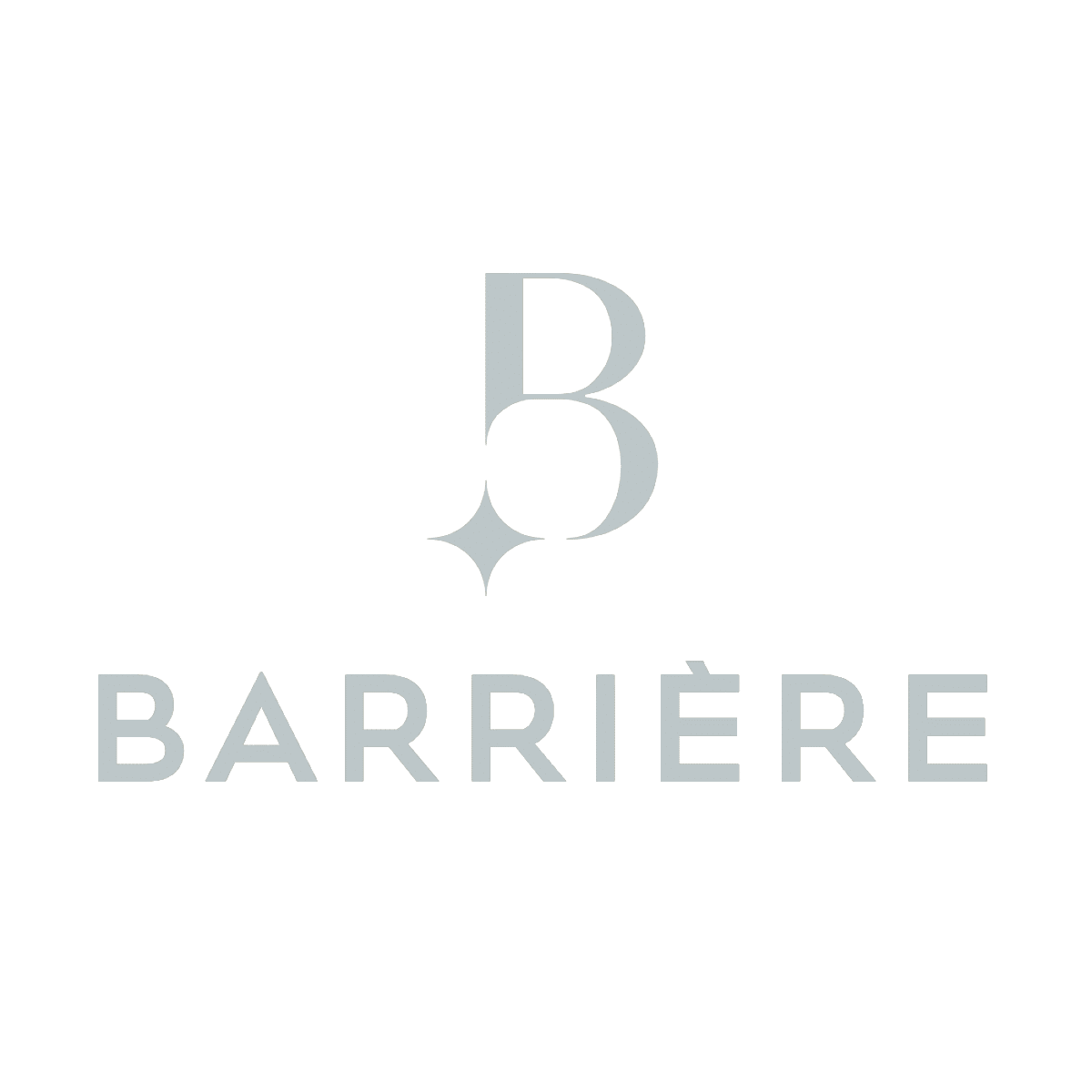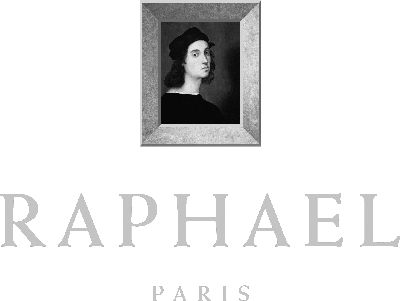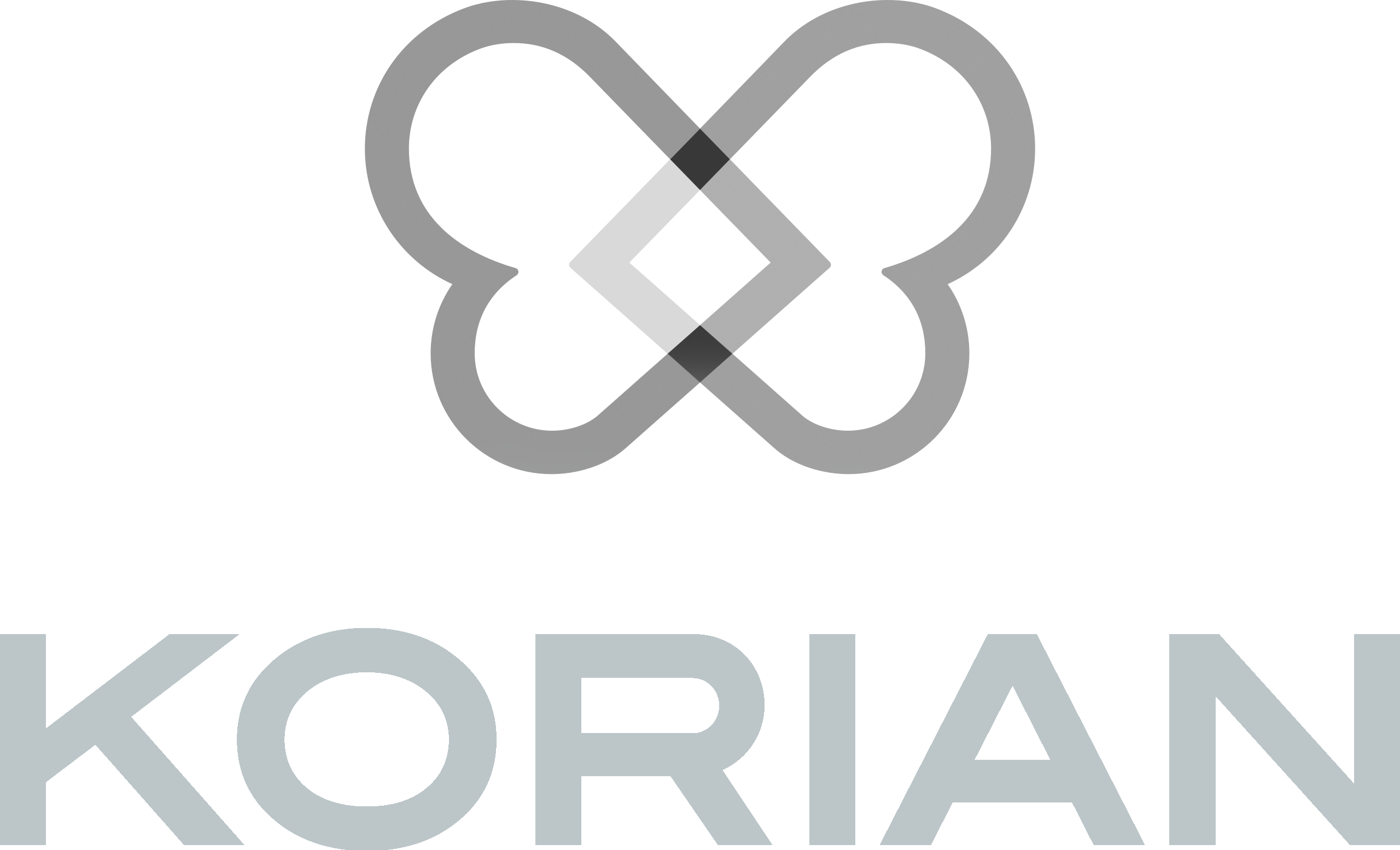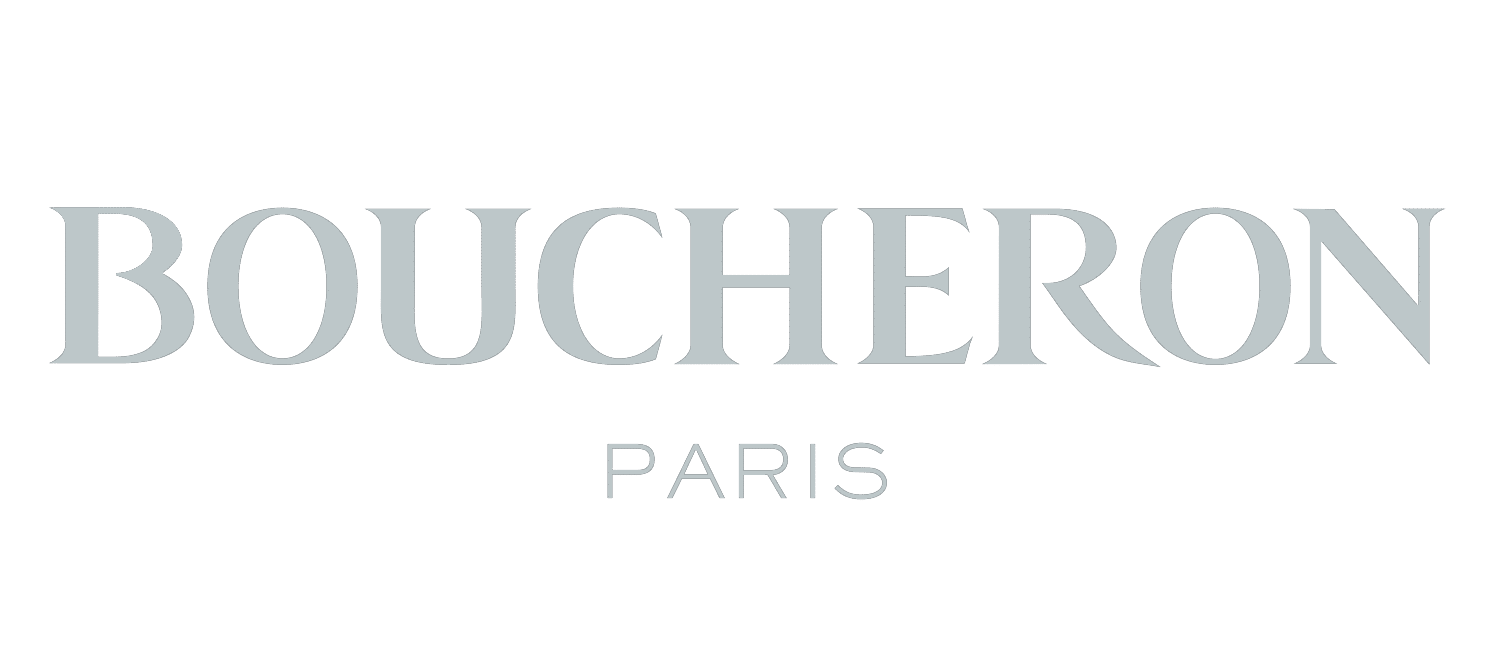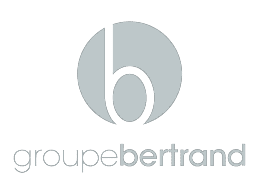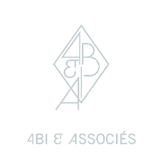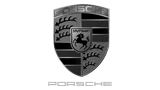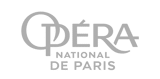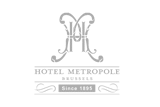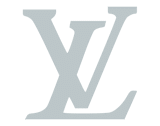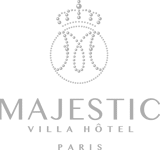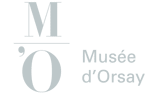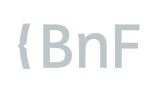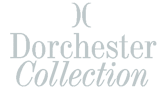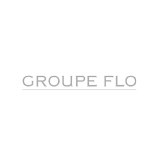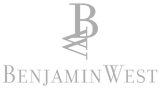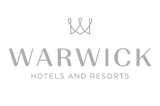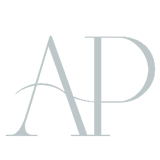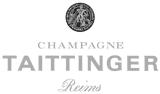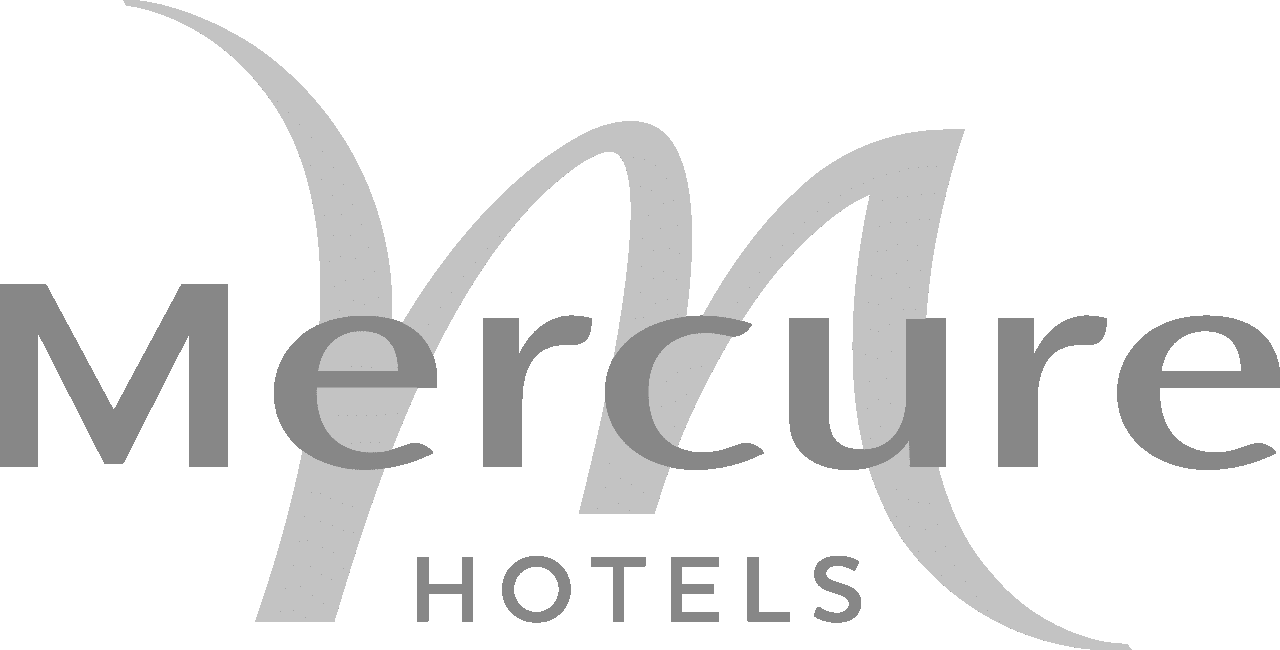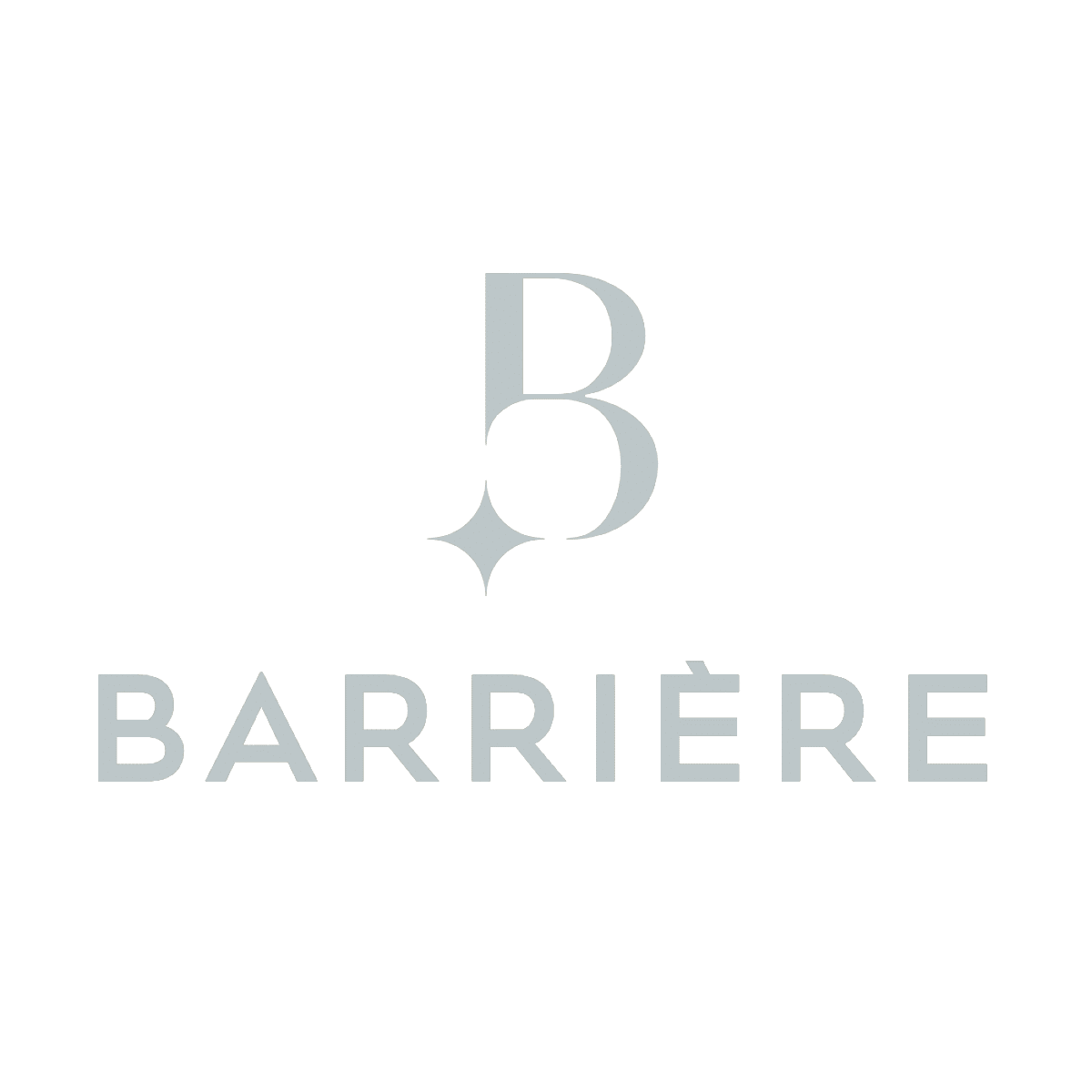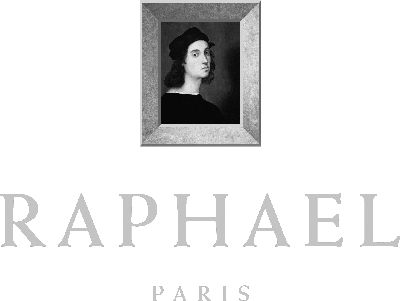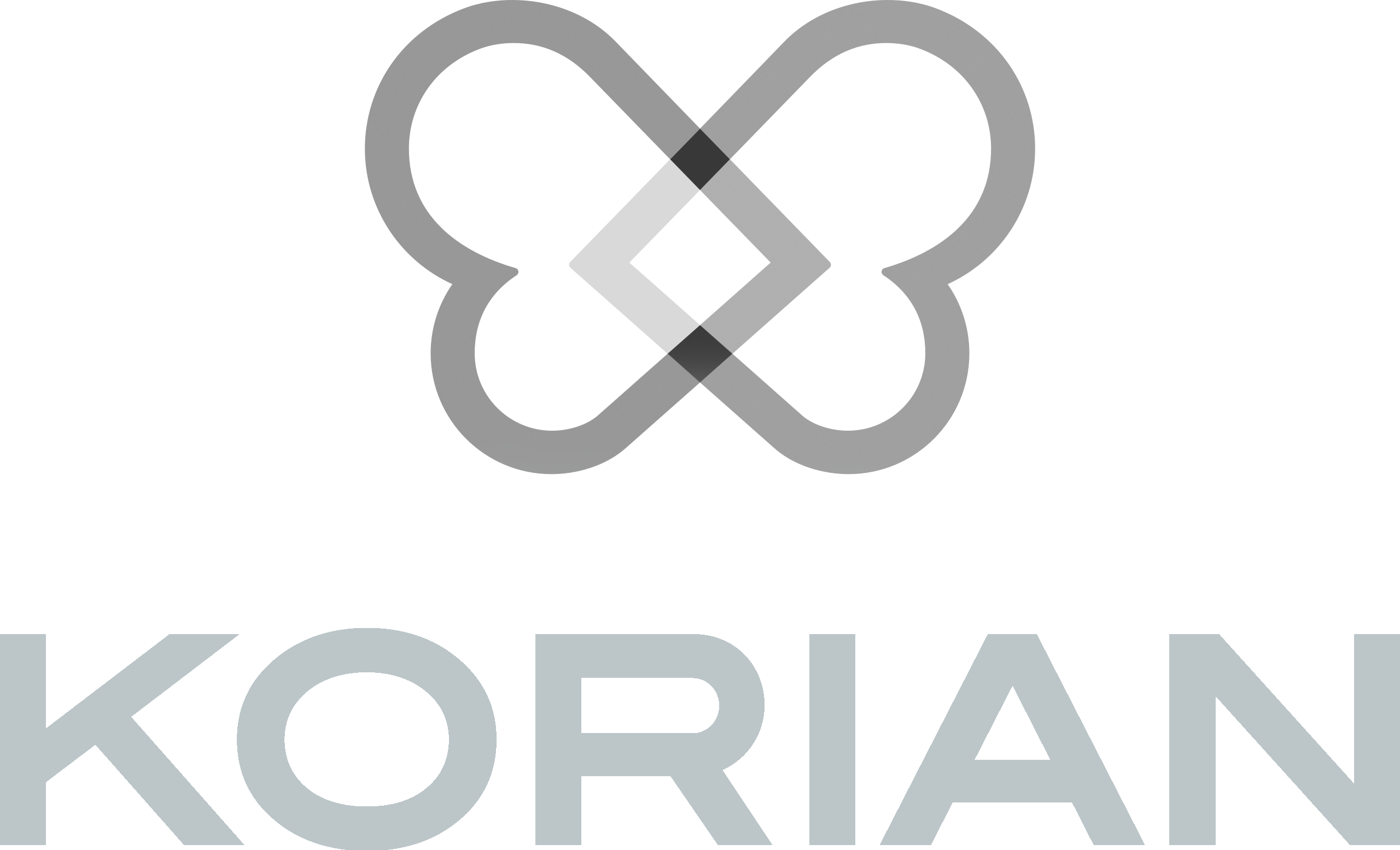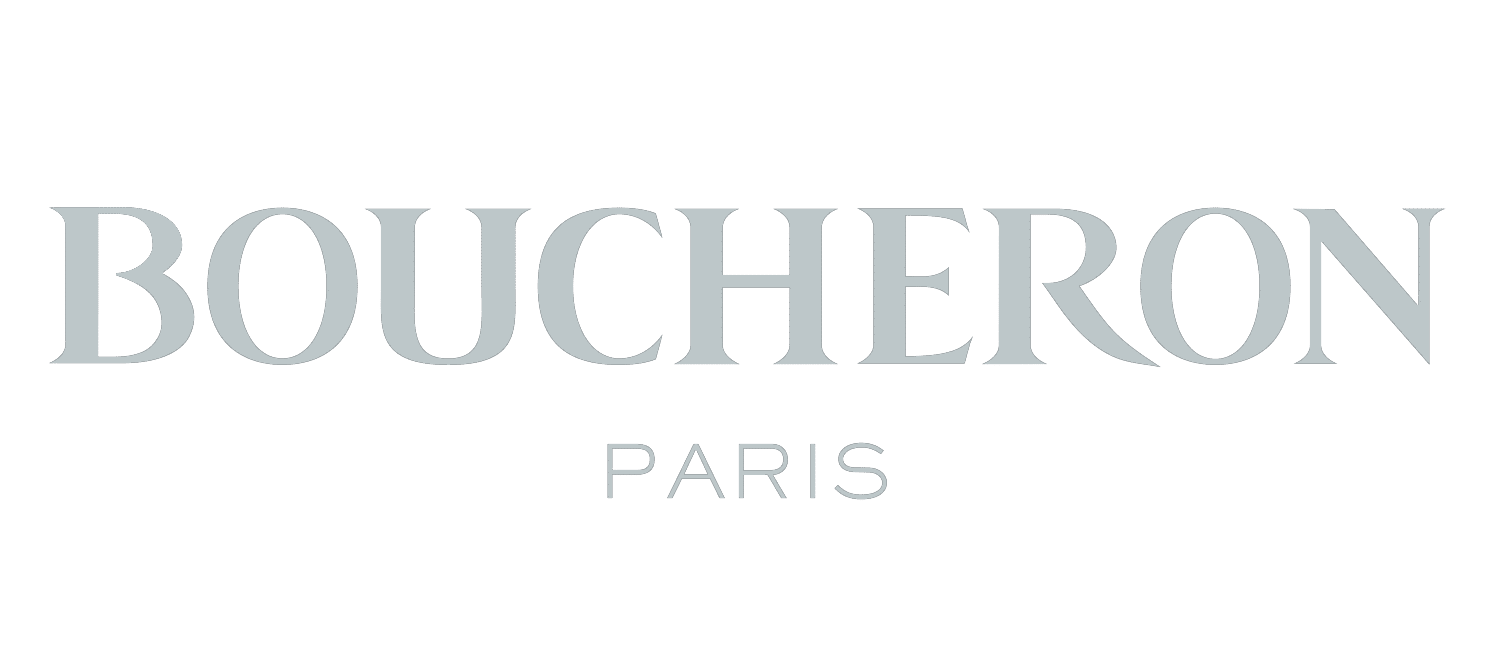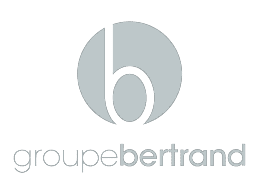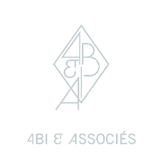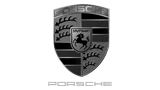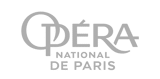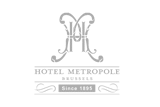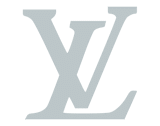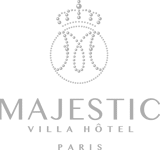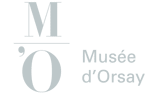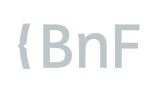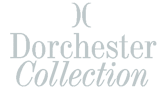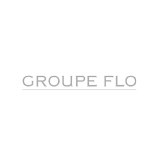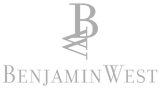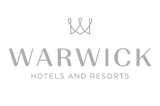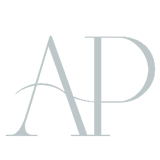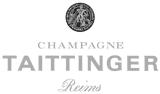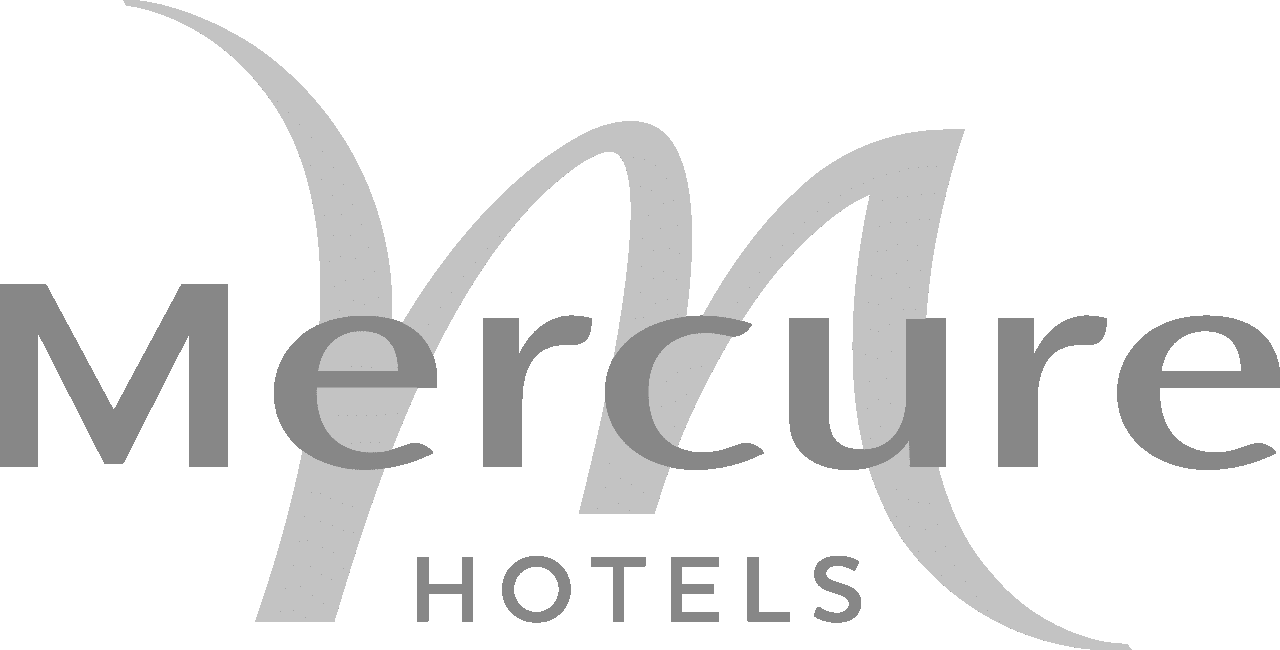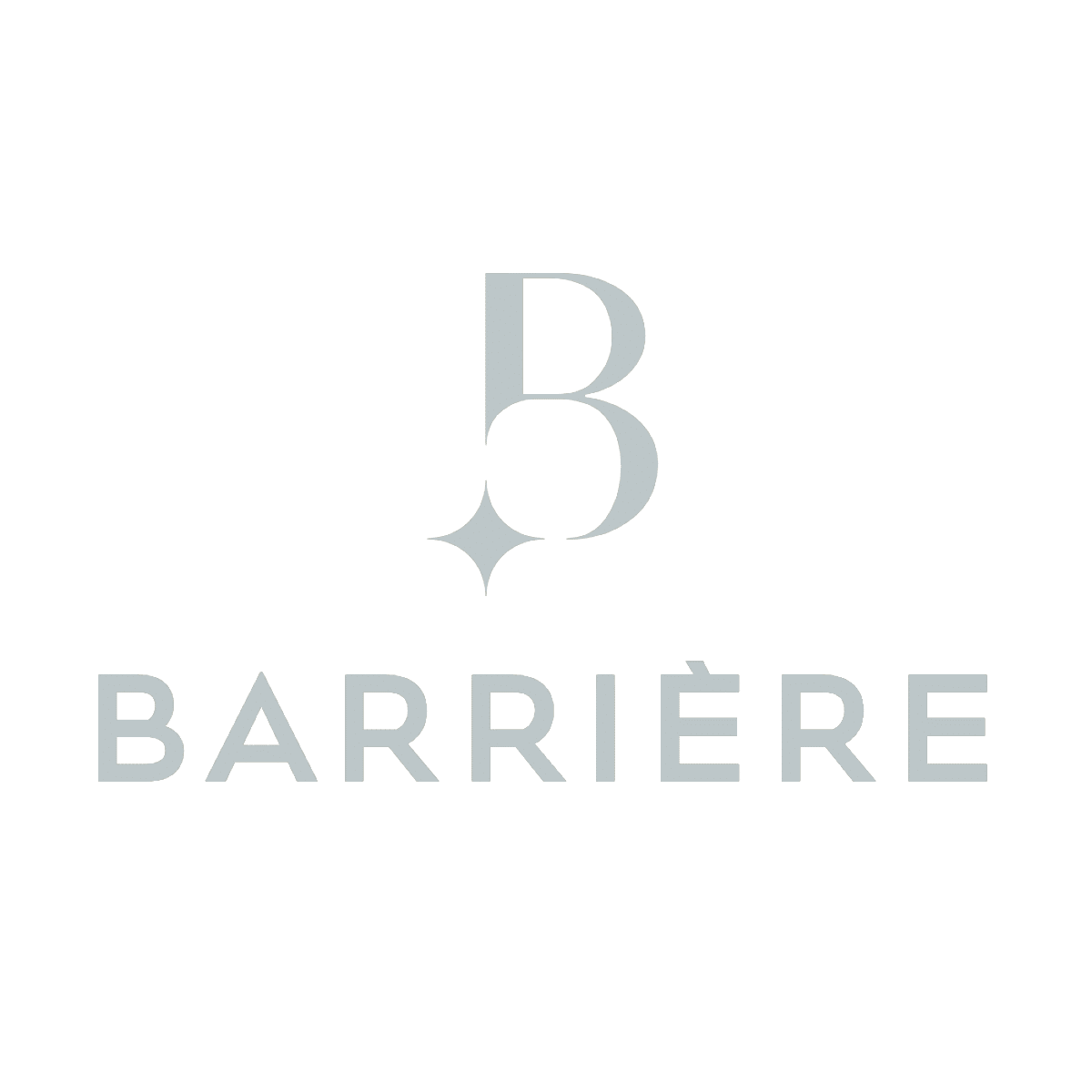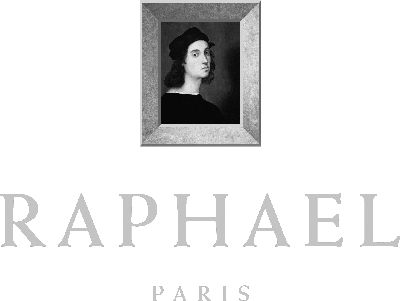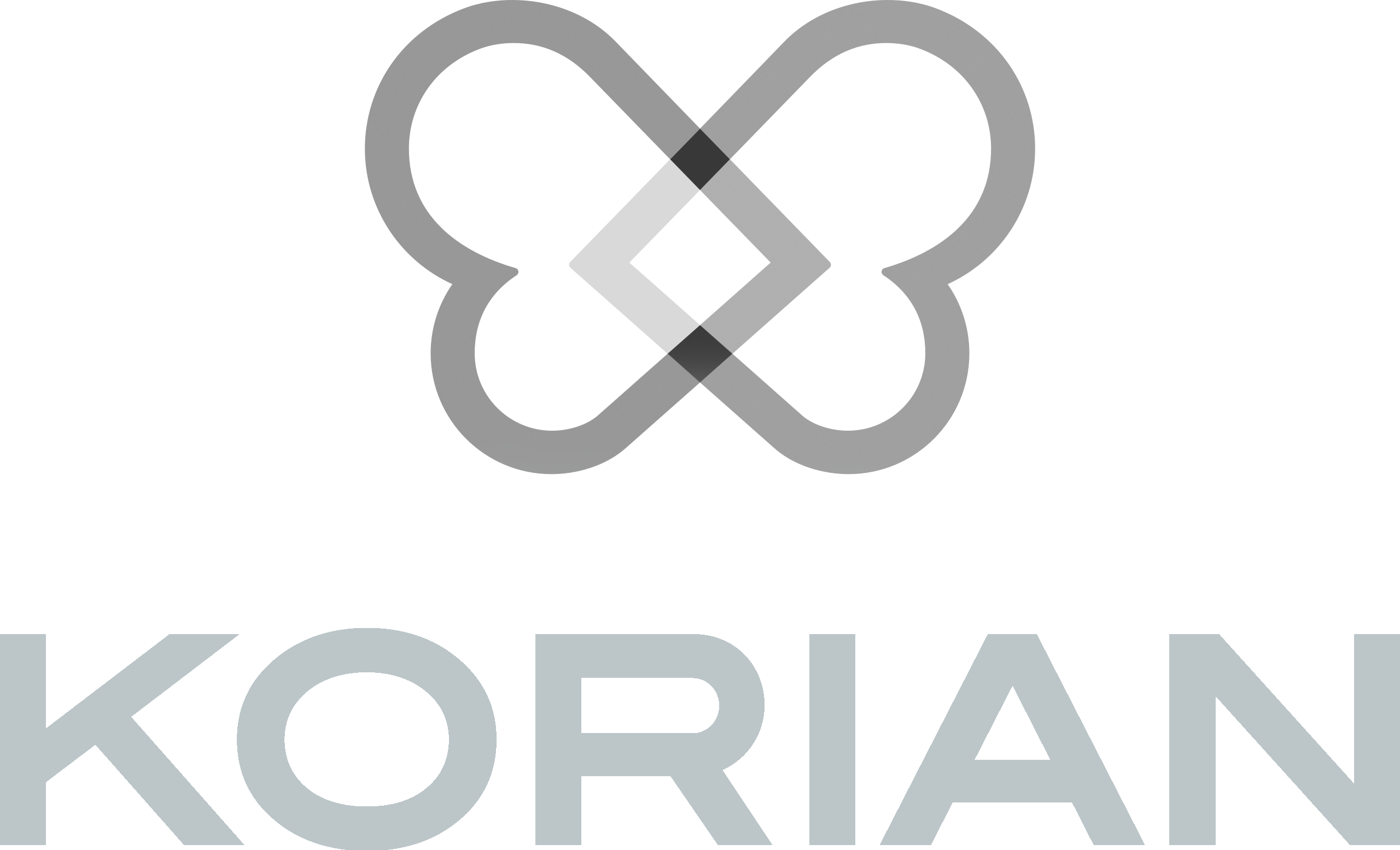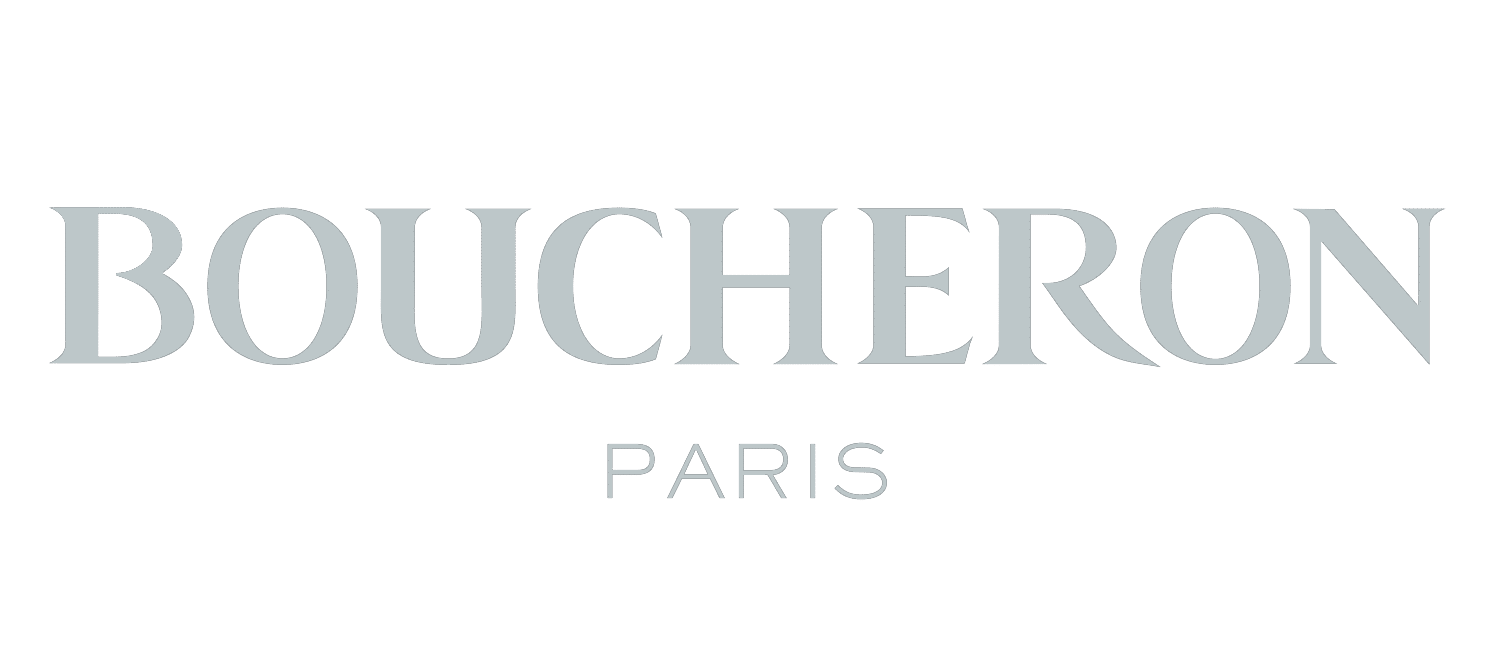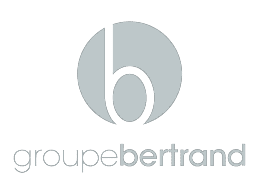 "Thanks for framing our street artwork, L'Éclat de Verre - no other framer dared accept this project"
"Very good advice when choosing our frames. I've had
several works framed in this shop, and they always take great care to get it right."
"An excellent welcome, and the staff really paid attention. The results speak for themselves! A perfect frame. I would certainly come back. Thanks for your professionalism, it's so well appreciated!"
"The staff at the shop were attentive and very helpful. I've never been disappointed. Thank you for being so helpful!"
"A shop with a great selection, and prices to suit every budget."
"Very good advice. The pictures are framed beautifully by highly skilled and creative artisans"
"Excellent advice - we've never been disappointed, and we always get a lot of compliments about your work."
40 000
This is how many customisable mirrors and frames were manufactured this year.
82
This is how many deft and expert hands make your frames.
10 000 km
This is the distance between Paris and Los Angeles, and the quantity of mouldings cut this year.
100%
Quality, built on traditional French expertise.