LET YOUR CREATIVITY RUN WILD!

Browse one of our 28 shops or our online shop and you'll find an exceptional choice of articles dedicated to leisure activities and decoration. Our products are perfect for those who want to do it themselves: framing, cardboard crafts, scrapbooking, origami or any other creative activity. Our products change to meet our customers' needs, with new products coming in all year round!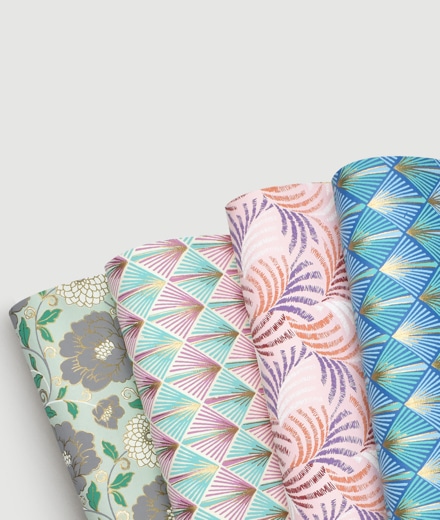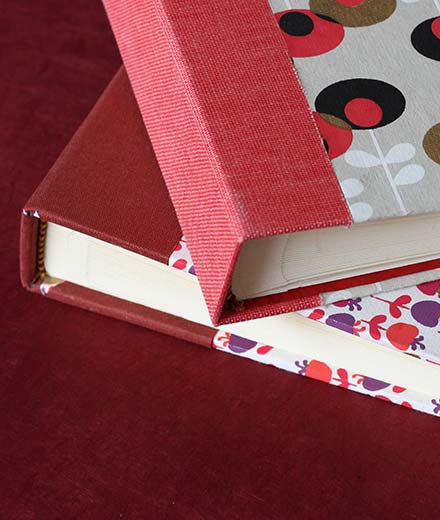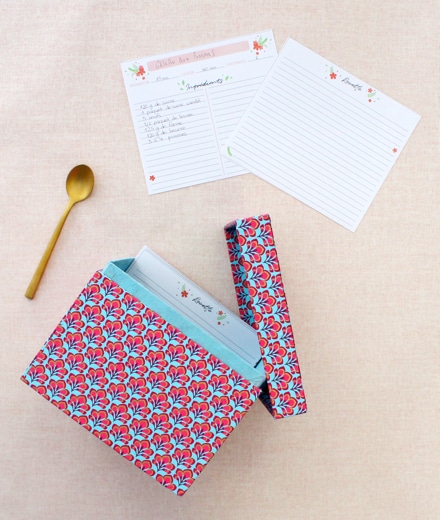 Your L'Éclat de Verre shops in Chesnay and Marseille have all the art equipment you need: paint, paper, tools, storage and transport solutions, and more.
Whether you're a dilettante or a professional, our products will fuel your ideas. Fine art is all about passion, so the quality we can offer you is absolutely essential.
We have 28 shops in France and Benelux, ready to help you with your framing and creative arts projects.

All the technical supplies you need to get stuck into your favourite arts and crafts. Measure, cut, glue, decorate…