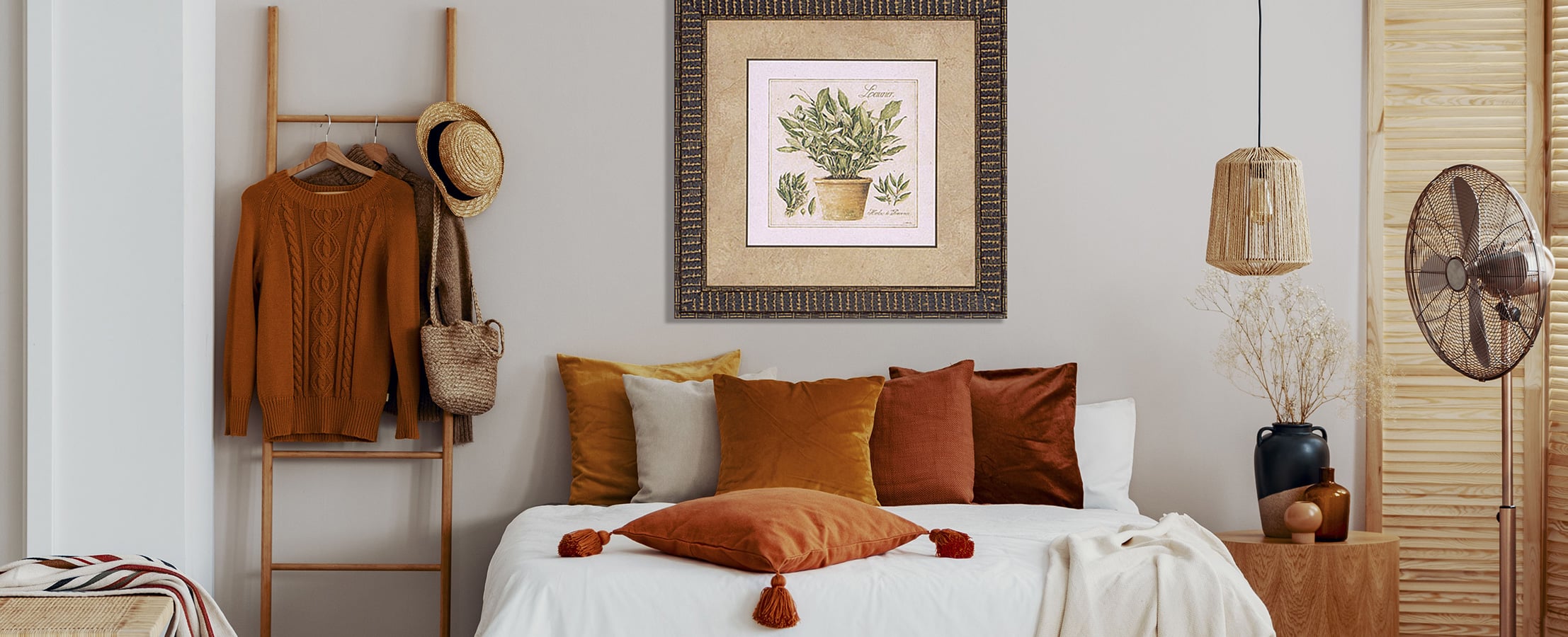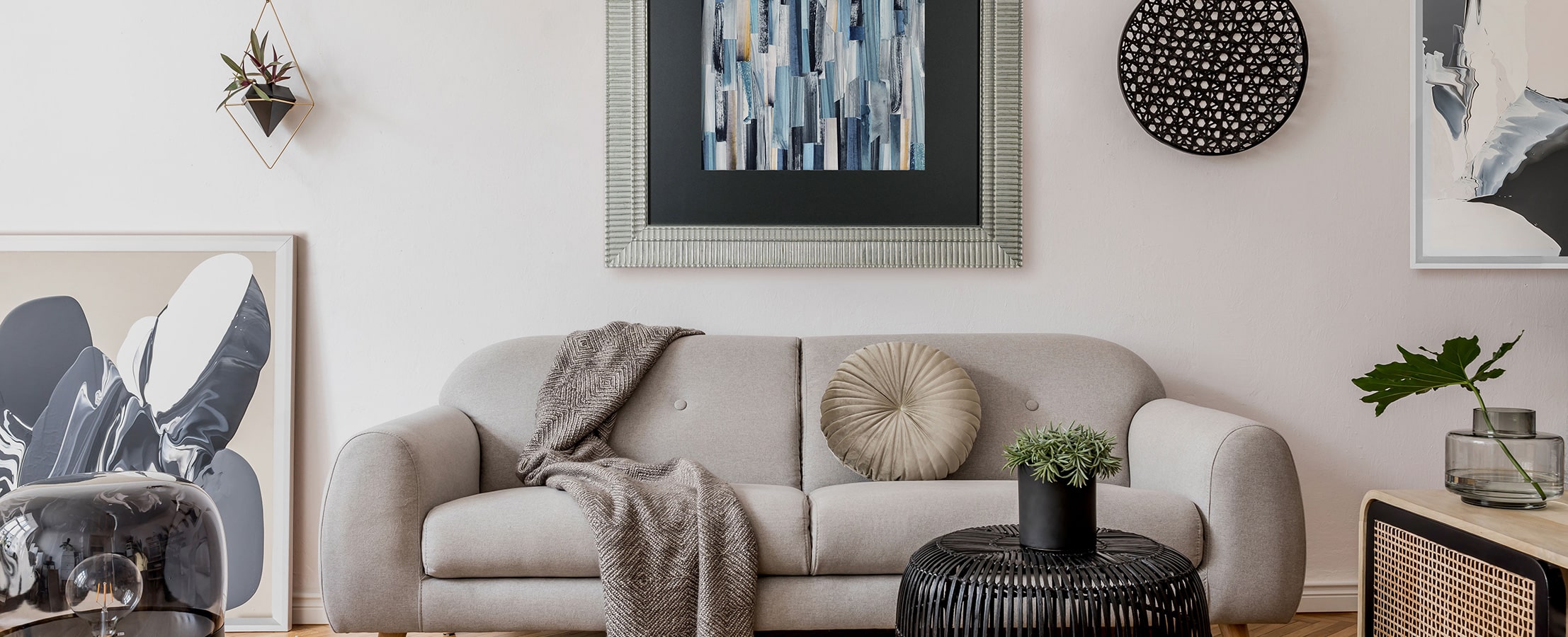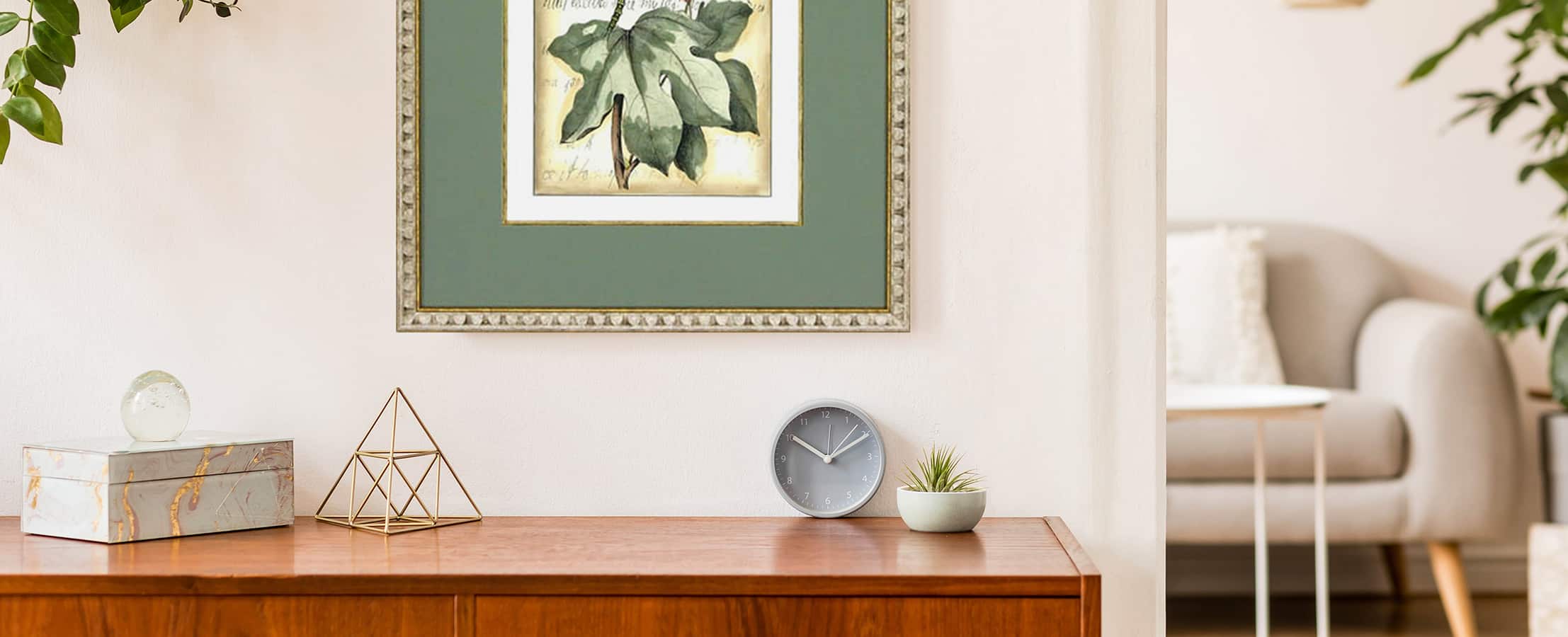 Custom frames are the perfect way to capture an emotion. Each frame is unique, and is made to complement its subject. Our artisans work tirelessly to meet your needs and desires, and make your frame a work of art in itself. Thanks to our large selection of frame designs, quality materials and techniques available, we can keep our customers fully satisfied. Enjoy a 100% custom experience with us.
Custom frames are not just for galleries. Do you want to enhance and preserve an object with special significance to you? A travel photo, a poster by your favourite artist, your own creation… Our artisans can frame whatever you need!
If your objects have sentimental value, then they need to be in the right hands! Choose unique and local expertise for your project. This is the guarantee of truly personalised work, tailored to meet all of your needs.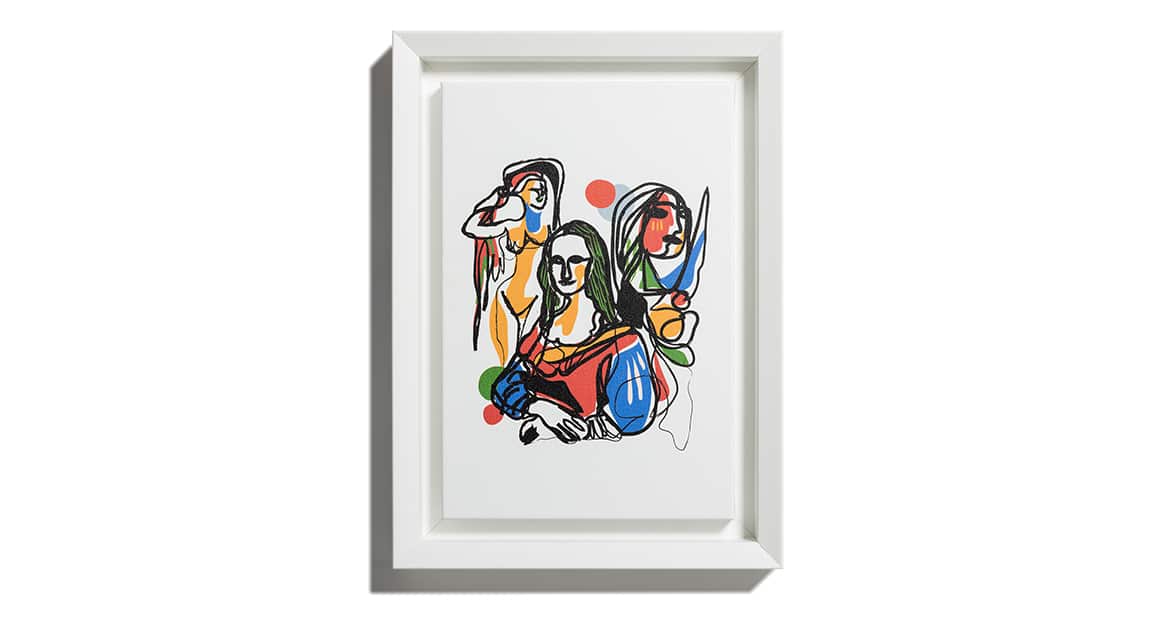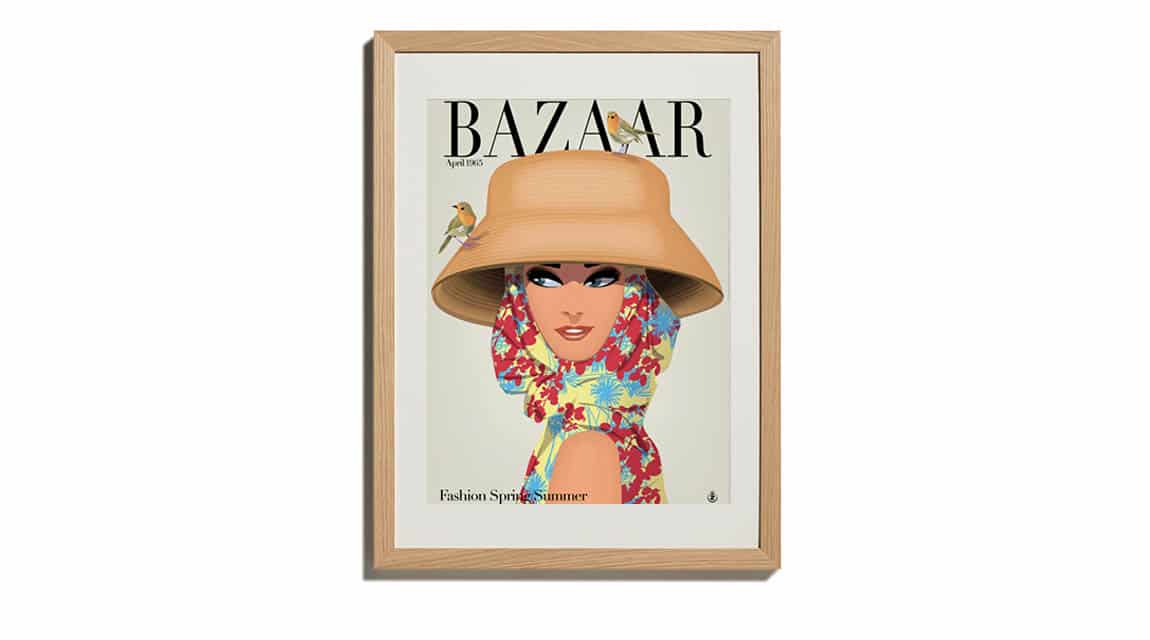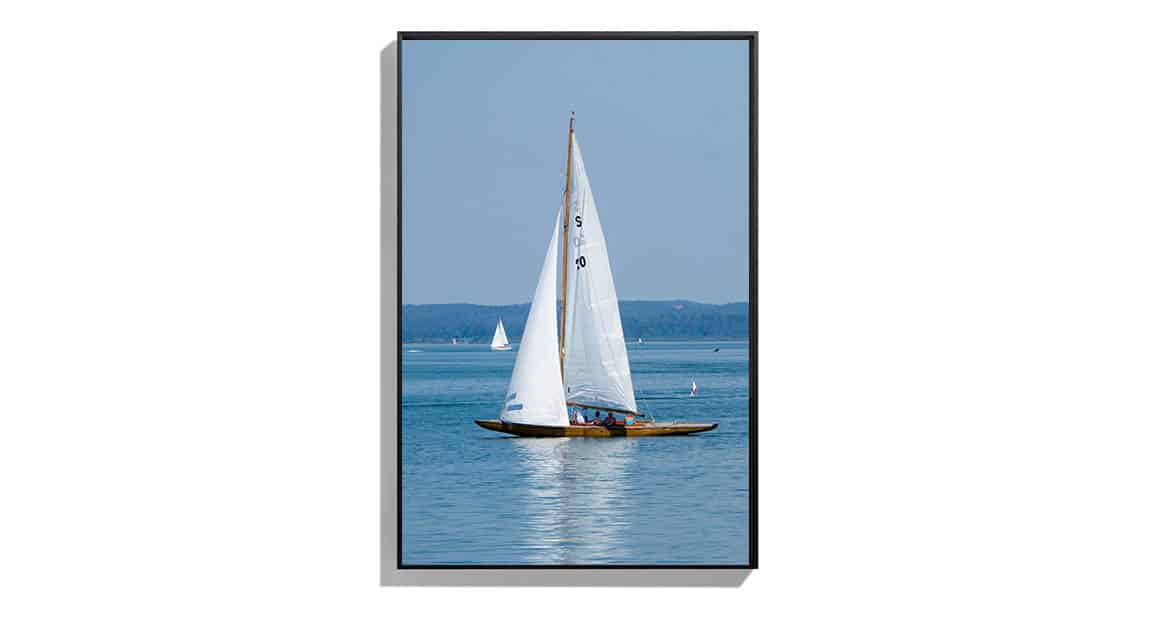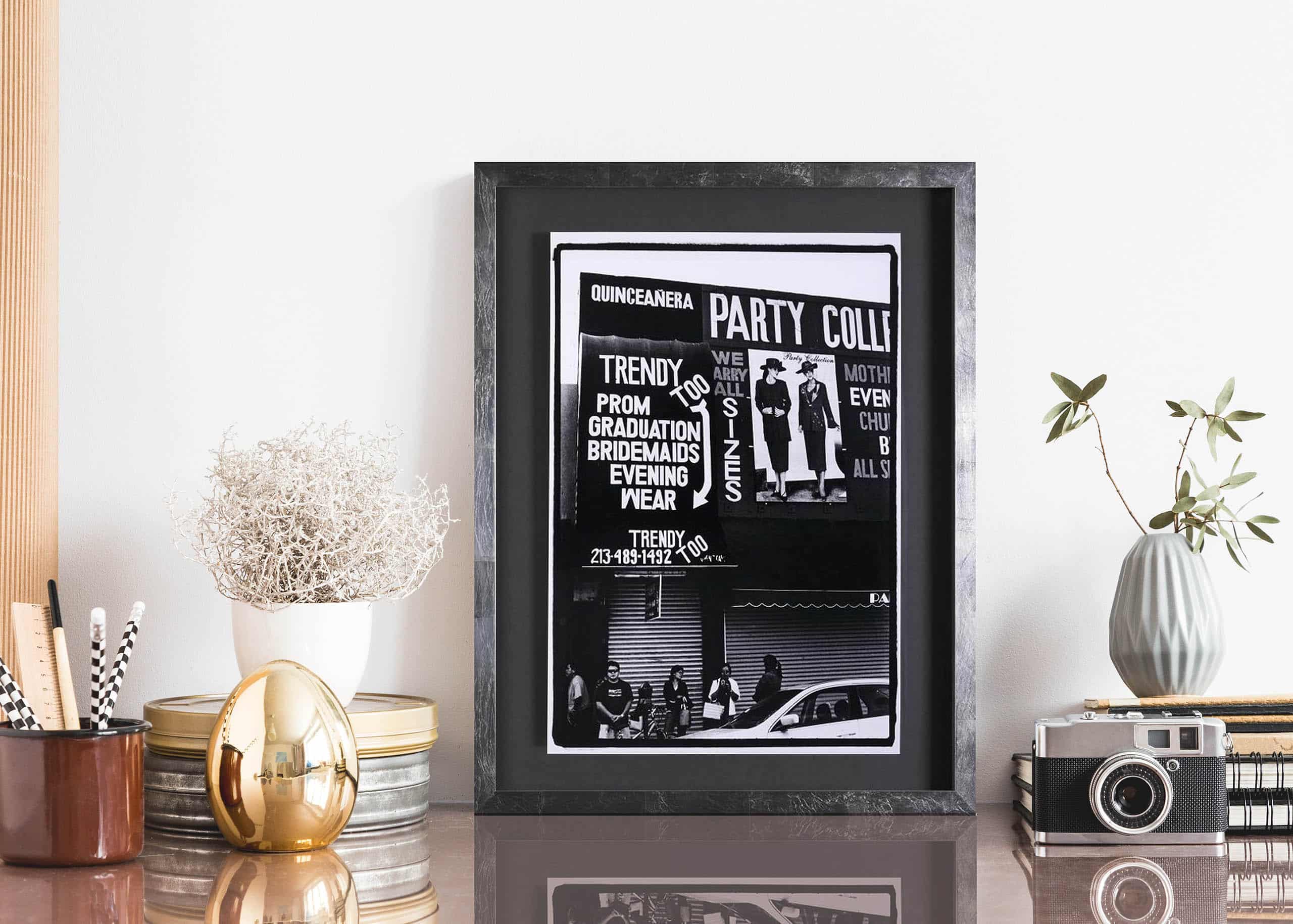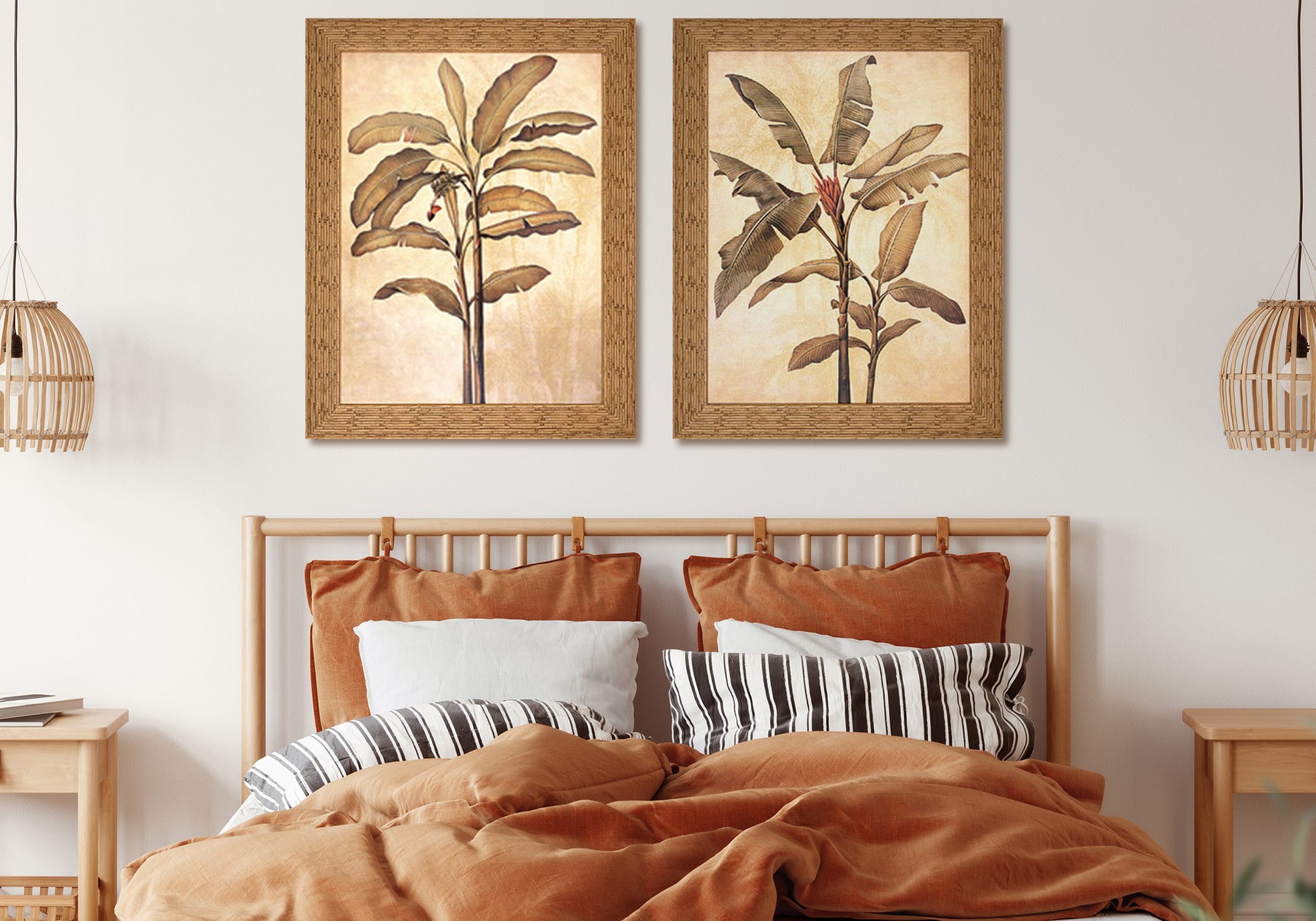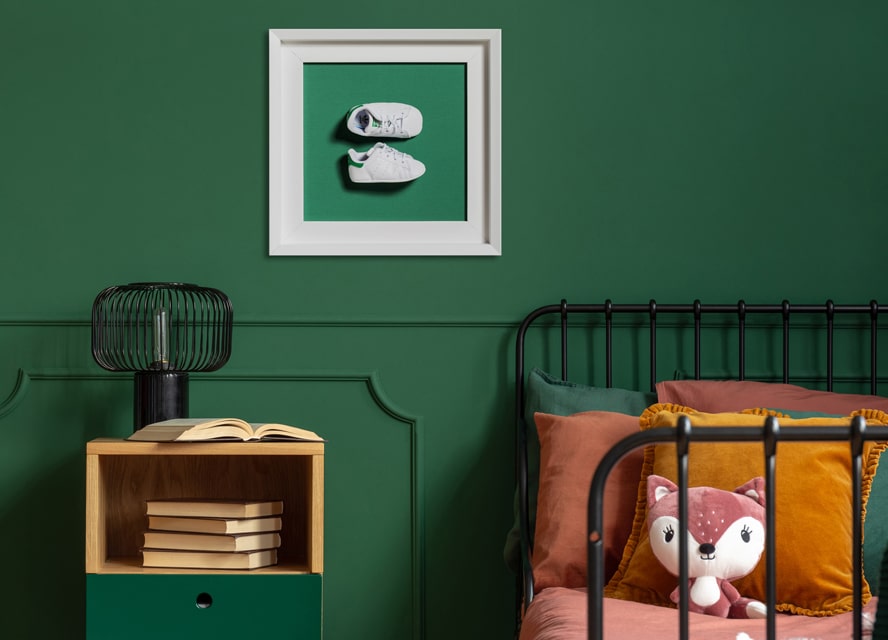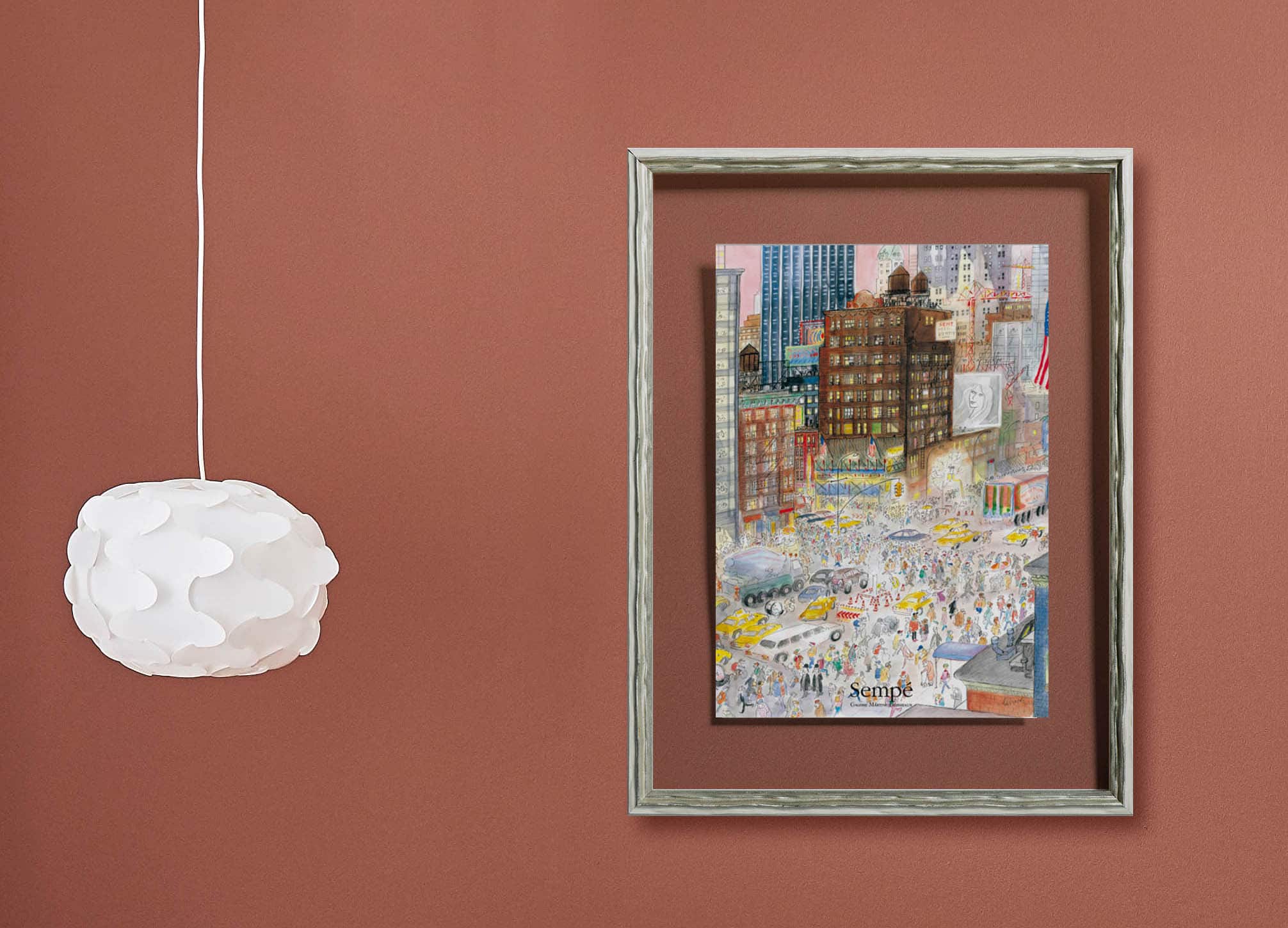 L'Éclat de Verre offers a wide variety of frames, with more than 750 different designs to choose from for your custom project. Depending on the style and mood you're looking for, there's a frame for every subject. These can be simple or high-end, depending on your needs, desires and budget.
You'll find all kinds of styles at L'Éclat de Verre, from modern and classical to natural, lacquered and burnished, to ensure that your frame fits beautifully into your interior.
We have several glass options for your custom frame project:
⦁ Normal glass will reflect around 8% of the light.
⦁ Invisible glass, on the other hand, offers exceptional anti-reflection and anti-UV qualities, offering enhanced image protection. This reflects only 1% of the light.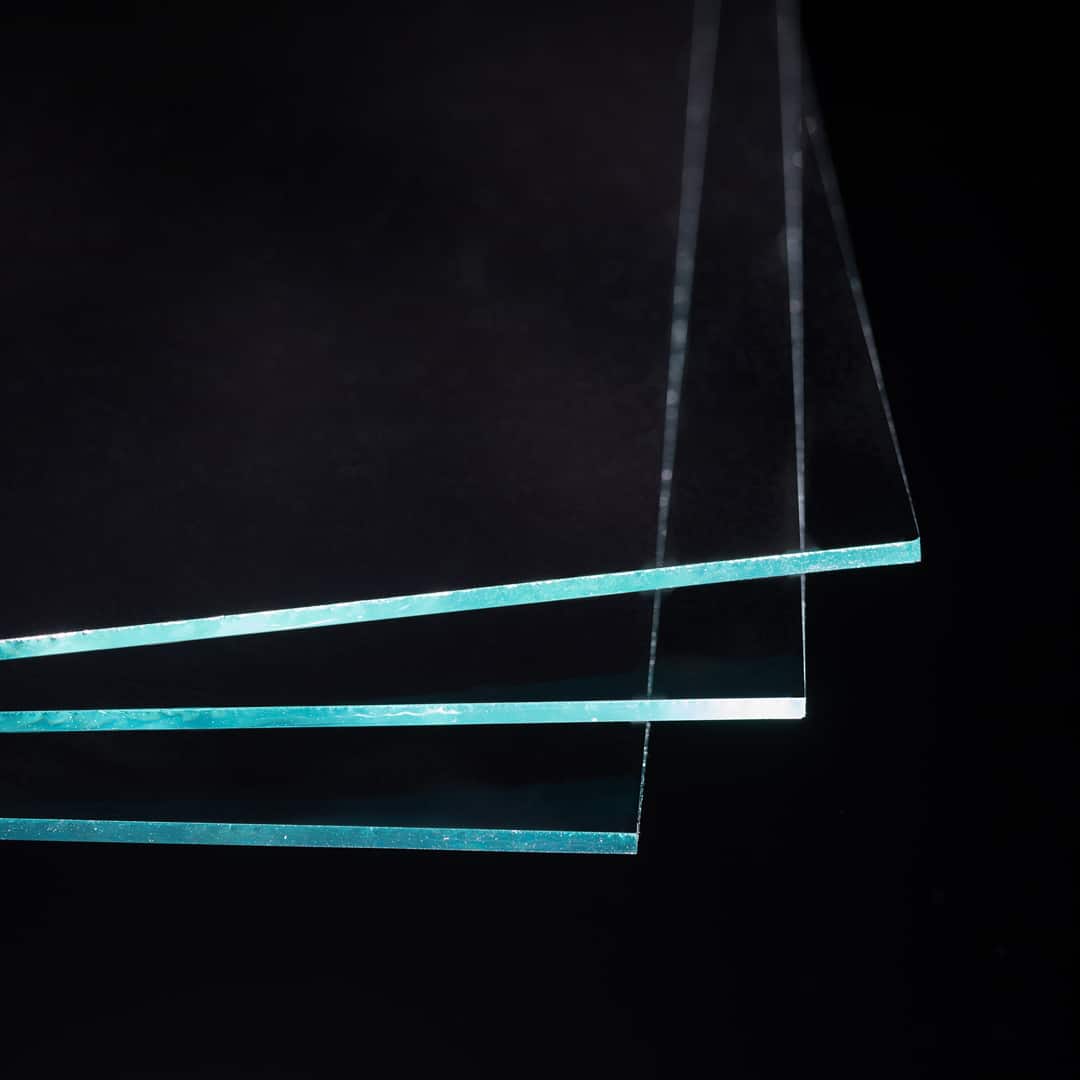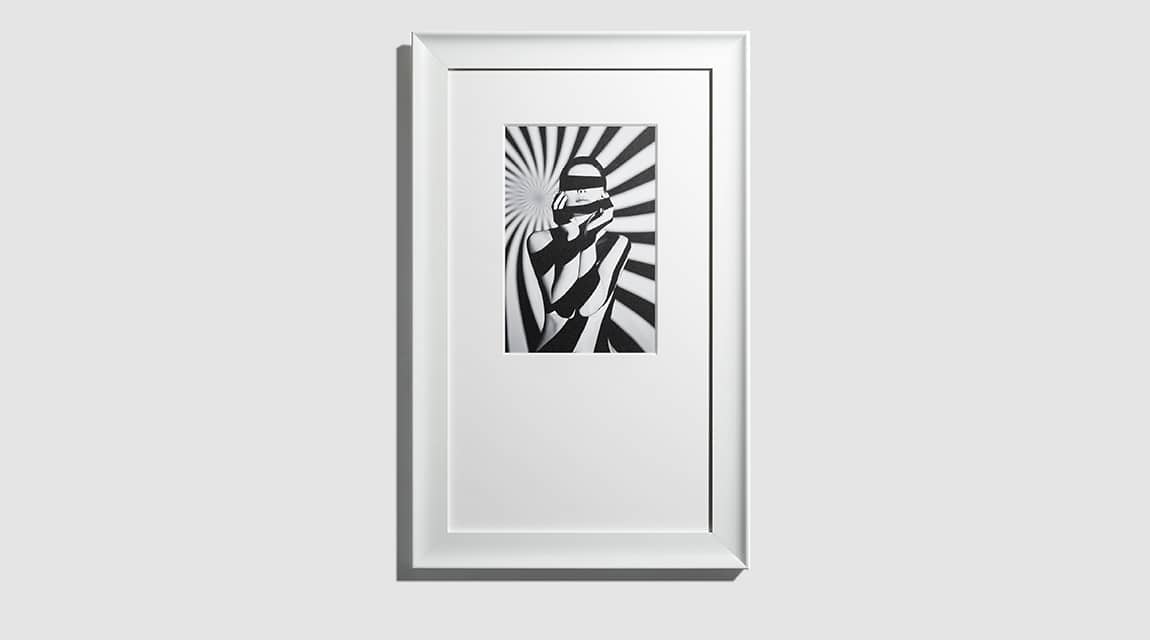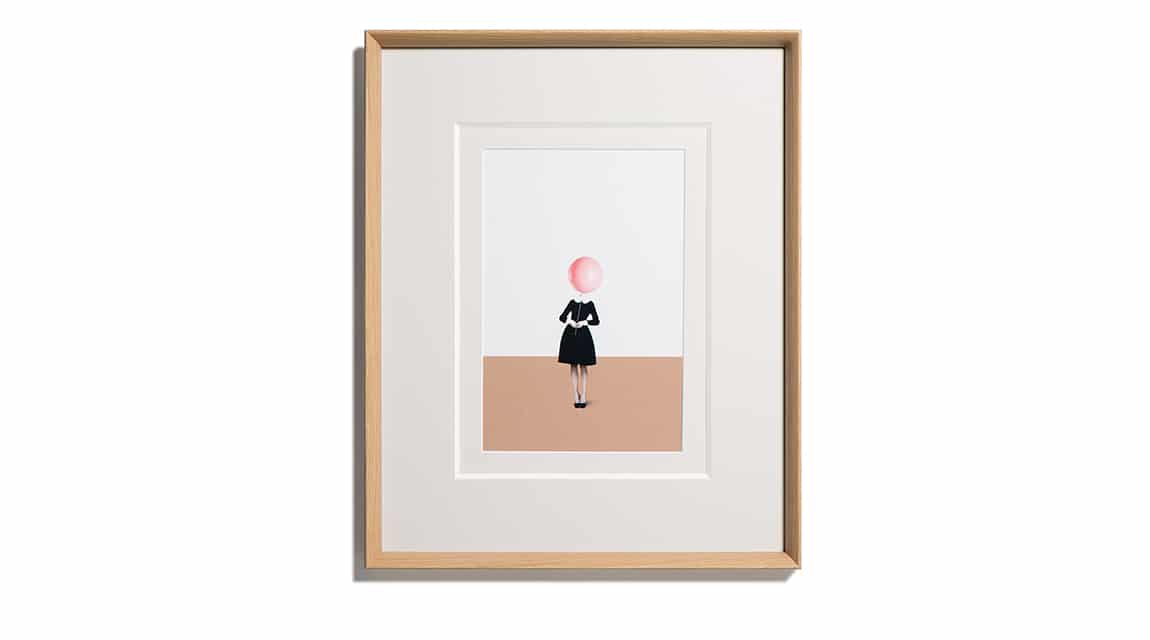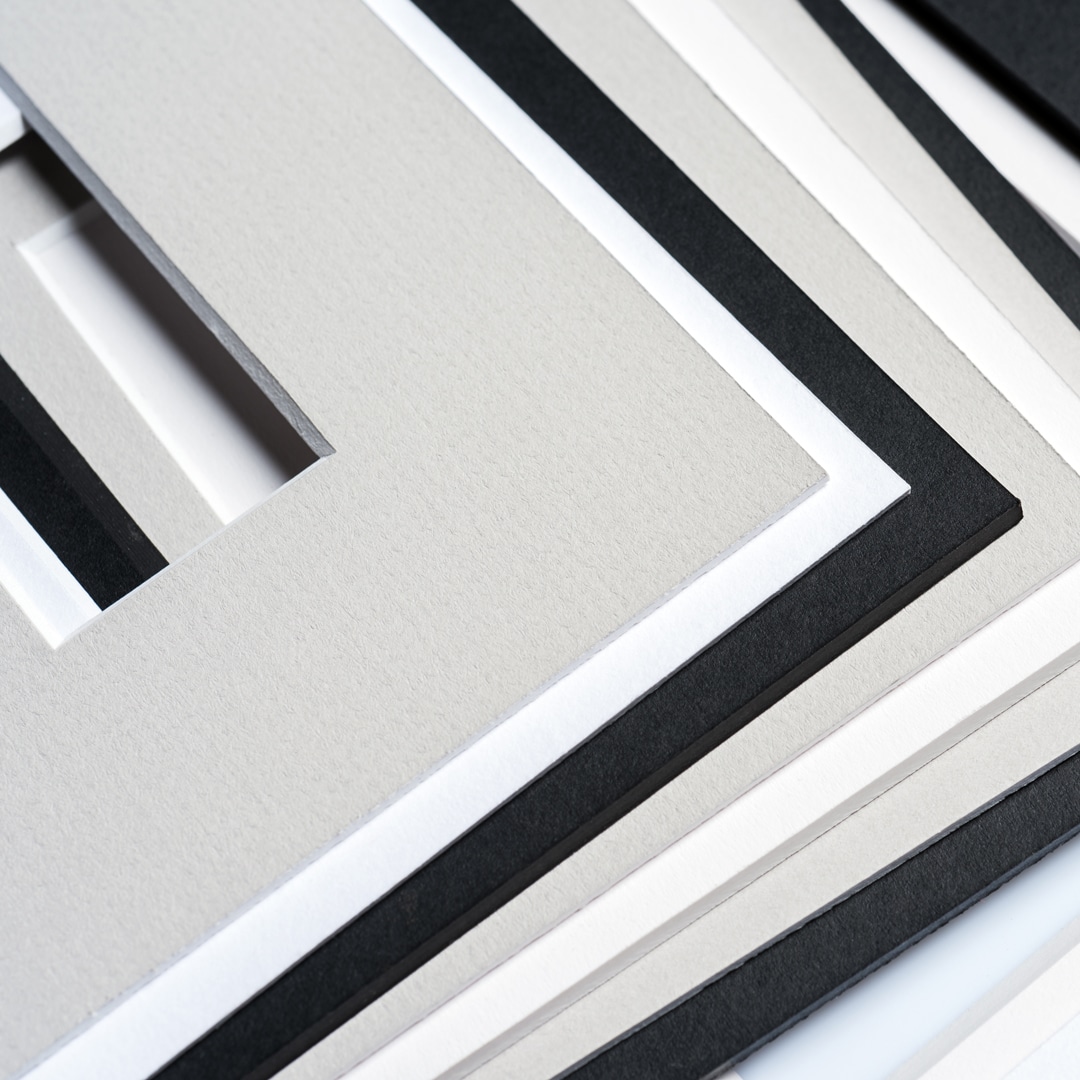 The matboard makes all the difference. Not only does it protect your subject, but it helps put it in its best light.
A number of different matboard models are available, from the simple to the sophisticated. We can produce any shape in our workshops, from squares and rectangles to circles and ovals). We can bring your subjects to life.
We have 28 shops in France and Benelux, ready to help you with your framing and creative arts projects.

Tell us about your project! Our team of professionals will get back to you as soon as possible.
.